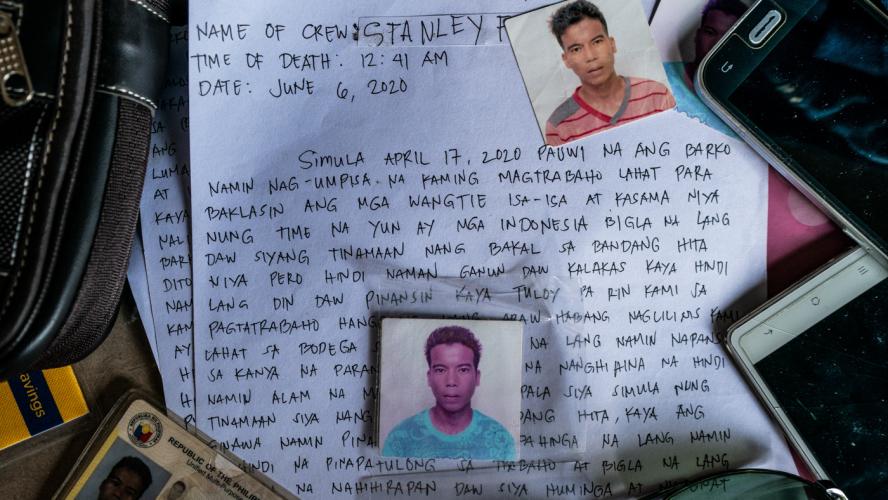 Grantees Sukanya Shantha and Ana P. Santos were named finalists in the 2021 SOPA Awards for two Pulitzer Center-supported stories. Shantha is a regional award finalist for excellence in human rights reporting for her story on how caste shapes the prison experiences of incarcerated individuals in India. Santos is a regional award finalist for excellence in explanatory reporting for her coverage of the grueling conditions Filipino seafarers face.
Shantha's piece is part of Barred – A Prisons Project, a five-part series from The Wire that focuses on incarcerated Indians who are of "lower" castes and thus often ignored in the media, which tends to cover high-profile individuals or "political prisoners." The reporting lifts the curtain to reveal the extreme living conditions, violence, and lack of medical care and legal support faced by these marginalized communities in the prison system.
Santos' project for Rappler, Survival in the High Seas, documents the perils that Filipino seafarers face on the job, from being stranded at sea for months on end when COVID-19 closed ports around the world to the constant threats of kidnapping and piracy. When they return home, often more than a year later, seafarers have to contend with the lingering effects of the trauma they experienced.
"The Society of Publishers in Asia was founded in Hong Kong in 1982 to encourage best practices in the publishing industry, set a high bar for journalistic standards and be a voice for press freedom and journalists' rights in Asia-Pacific," the group's website reads. "... SOPA established the annual SOPA Awards for Editorial Excellence in 1999 to recognize and reward great journalism."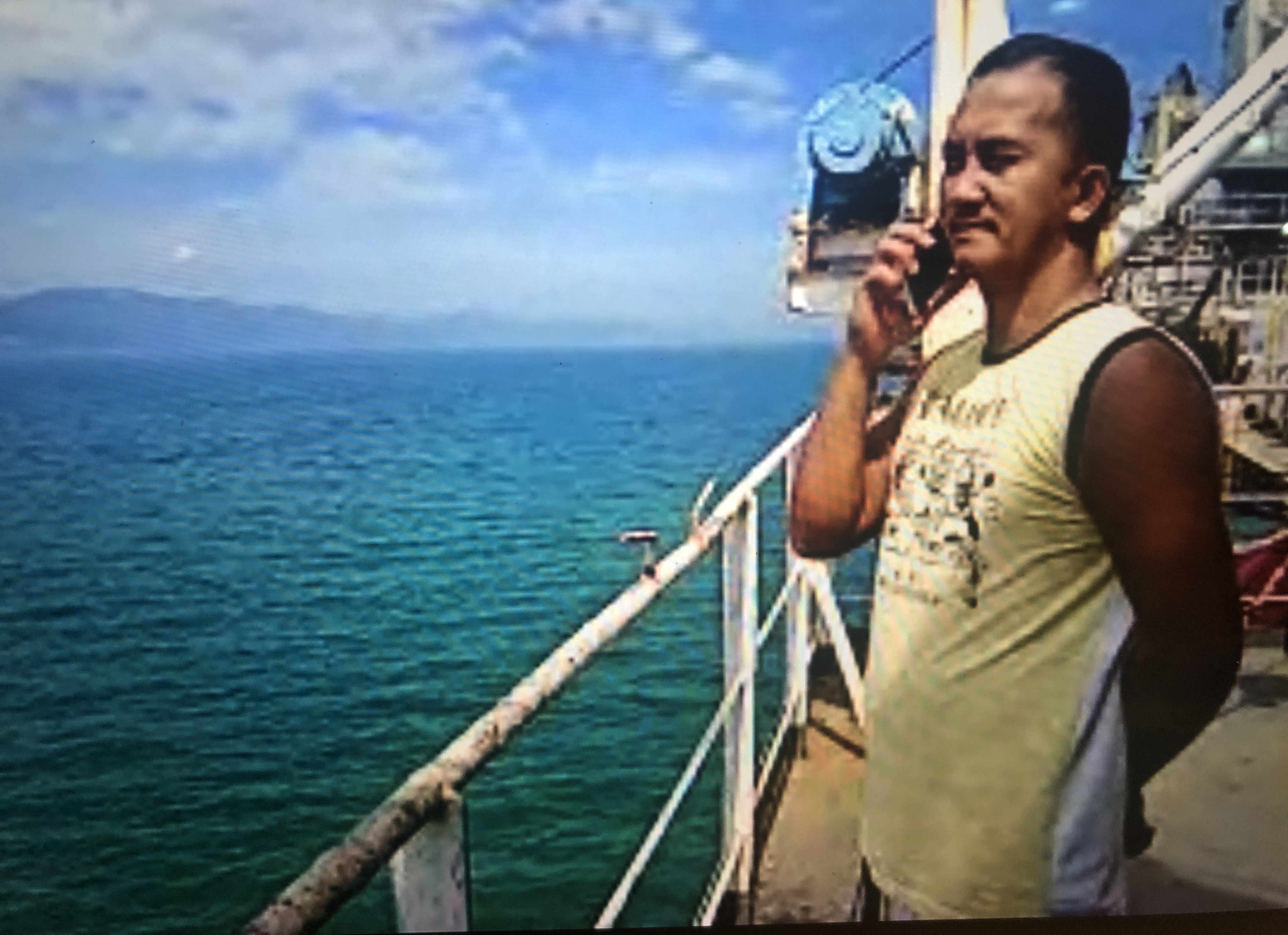 Filipino sailors understand the mystic lure of the ocean. They also know its dangers firsthand...
RELATED ISSUES

COVID-19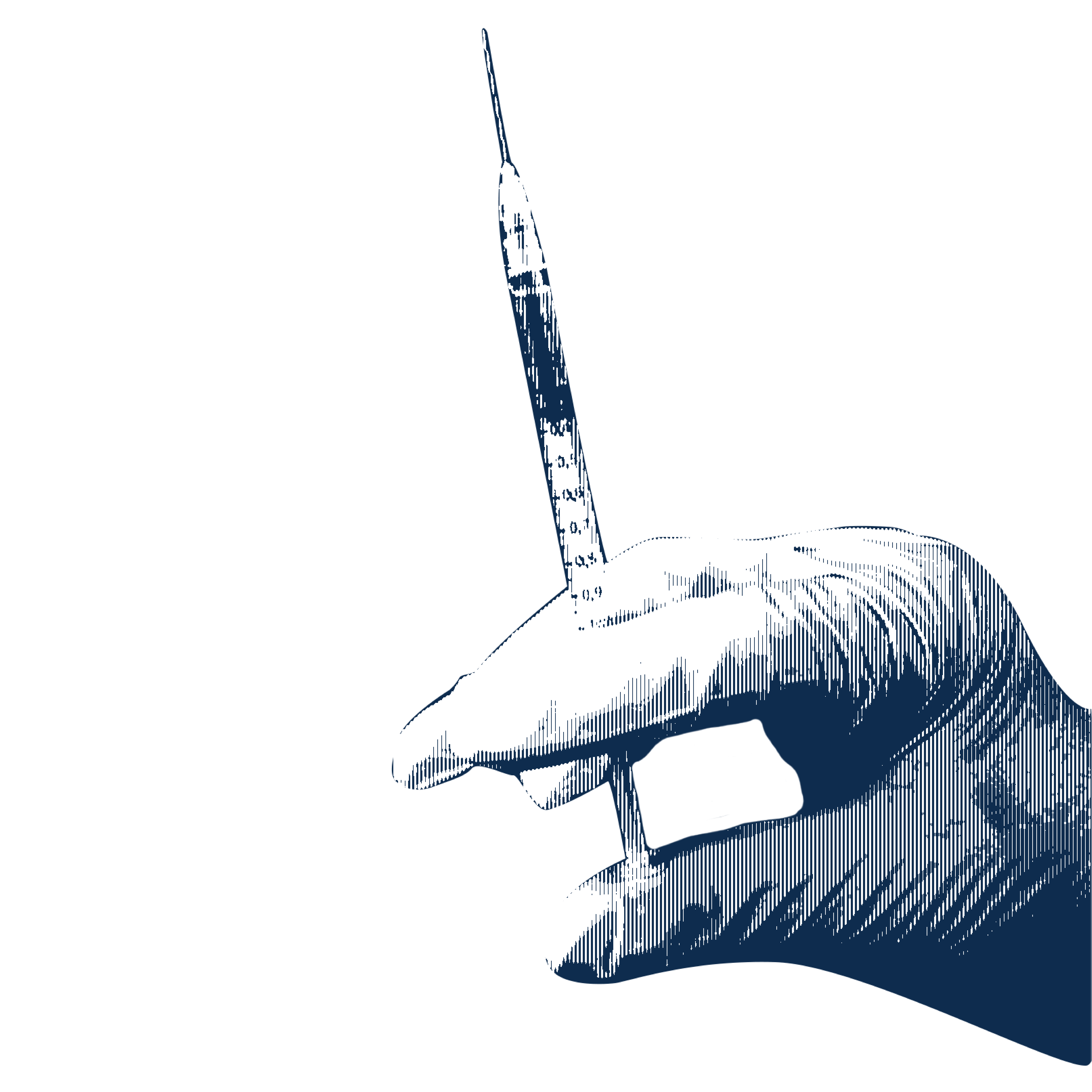 Health

Criminal Justice