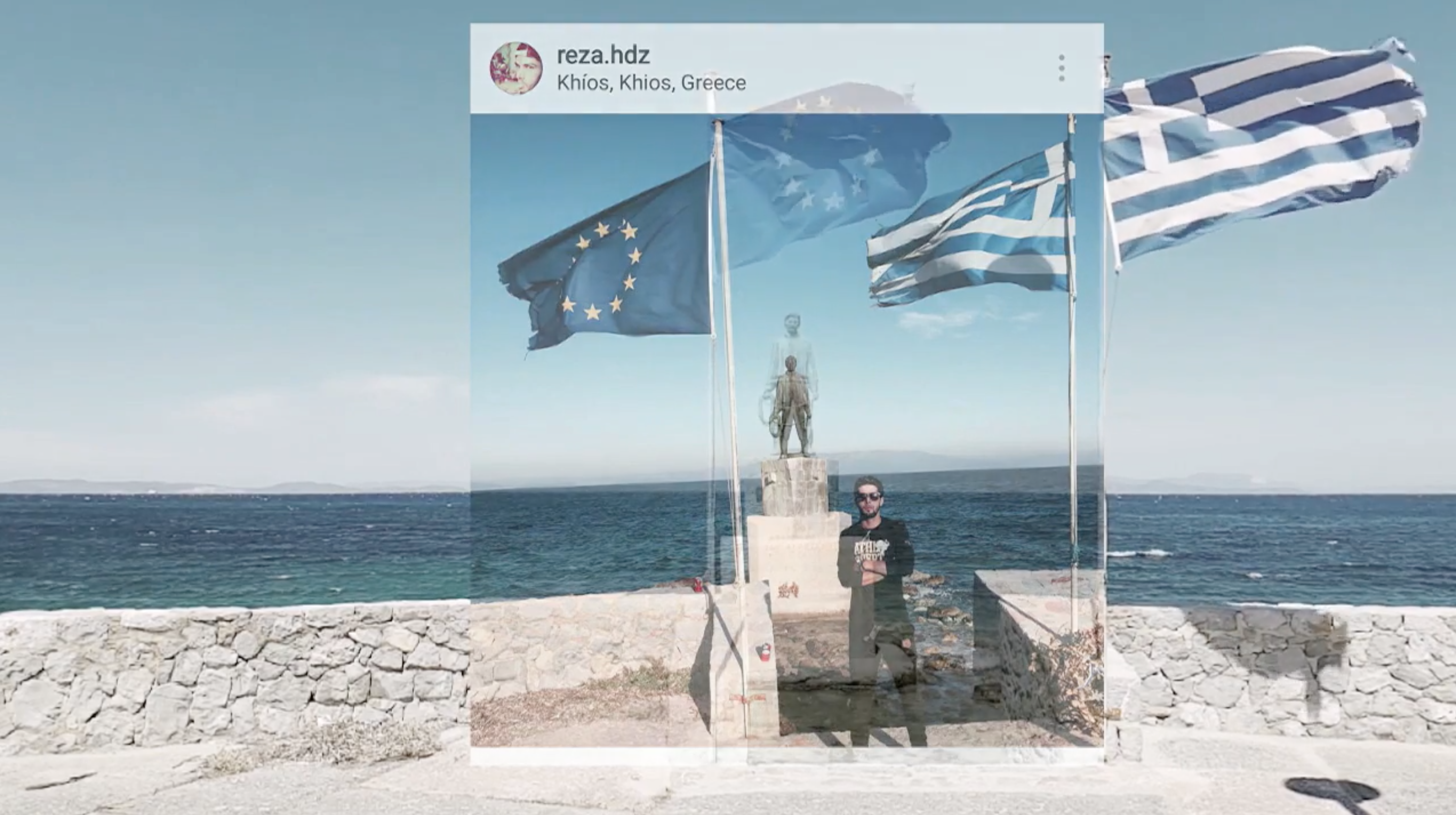 Inspired by an Augmented Reality app that layers the smartphone camera view with nearby social media posts, Tomas van Houtryve reveals the digital traces of refugees that have been geo-tagged to a specific place. He set out on the refugee trail through Europe following the digital breadcrumbs left by these connected migrants, capturing the intersection of their online identities and places of exile.
This video preview is taken from van Houtryve's installation which is part of "Dispatches," an art exhibition at SECCA (Southeastern Center for Contemporary Arts) that explores artistic responses to the news by 34 artists and photojournalists.
The Pulitzer Center, via its NewsArts initiative, is working with SECCA to take this art to schools and other community groups. Van Houtryve explores the reality and perception of contemporary conflict on Thursday, November 17 at 6pm at the SECCA Auditorium in Winston-Salem, NC, drawing on his work for Harper's, The New Yorker and other outlets on drone warfare and the flow of refugees through Europe.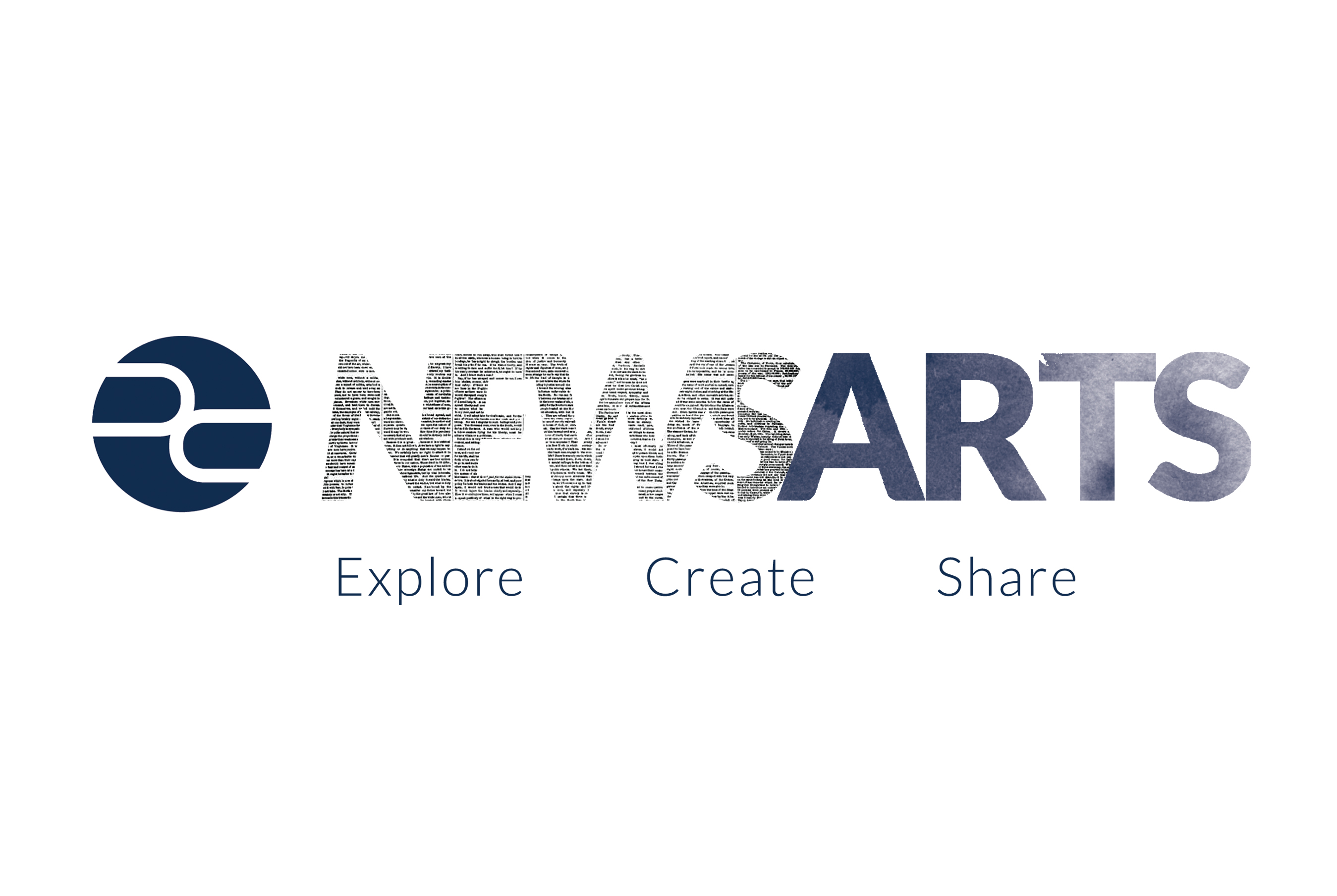 NewsArts: a Pulitzer Center initiative that explores the intersections between journalism and art...
RELATED ISSUES