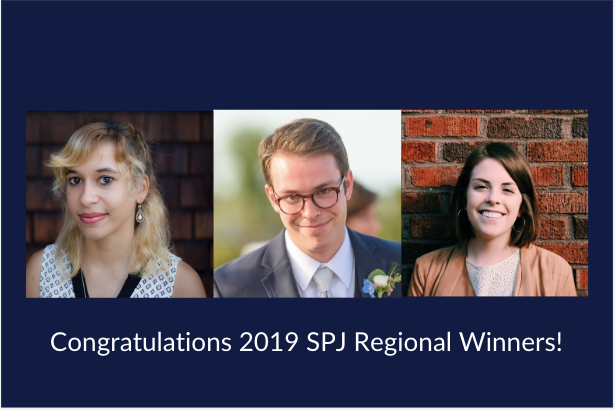 This spring, the Society of Professional Journalists announced the regional winners of the 2019 Mark of Excellence awards. We're proud to report that three Pulitzer Center student fellows were among the regional winners: Caron Creighton, Paul LeBlanc, and Meg Vatterott.
Creighton from UC Berkeley Graduate School of Journalism won in the Region 11 Podcast and Online News Reporting categories for her project, "Eritrean and Sudanese Asylum Seekers in Israel." Creigton examined anti-immigrant policies such as "deposit laws" in Israel.
LeBlanc from Elon University traveled to the U.K. to explore efforts to curb extremism in prison facilities sometimes considered breeding grounds for terrorists. He was selected as the winner of  the Region 2 Online, In-Depth Reporting category for his project, "De-radicalization Inside London Prisons."
Vatterott from the University of Missouri School of Journalism, won in the Region 7 Online/Digital News Videography category for her project, "The Mazahua and Mexico's Water Crisis." Her reporting took her outside Mexico City where she investigated the effect of the water shortage on indigenous populations.
Creighton, LeBlanc, and Vatterott will now advance to SPJ's national competition. National winners will be announced in September at an awards ceremony in San Antonio, TX.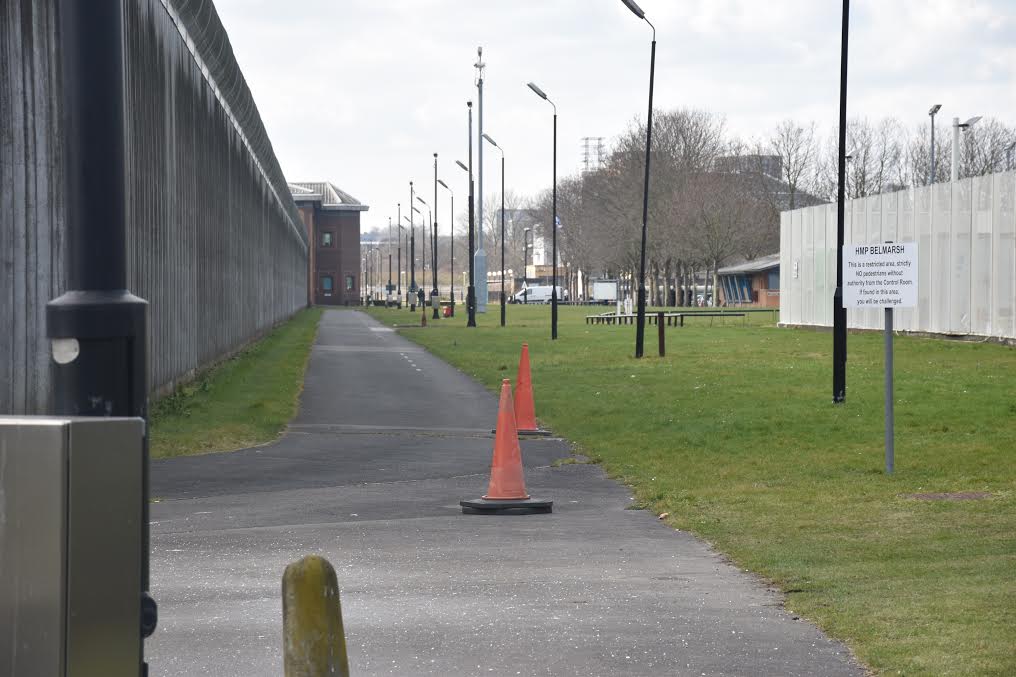 This project examines de-radicalization efforts inside London's highest security prison following a...
How does climate change disrupt a vulnerable community's access to water? Meg Vatterott reports on...