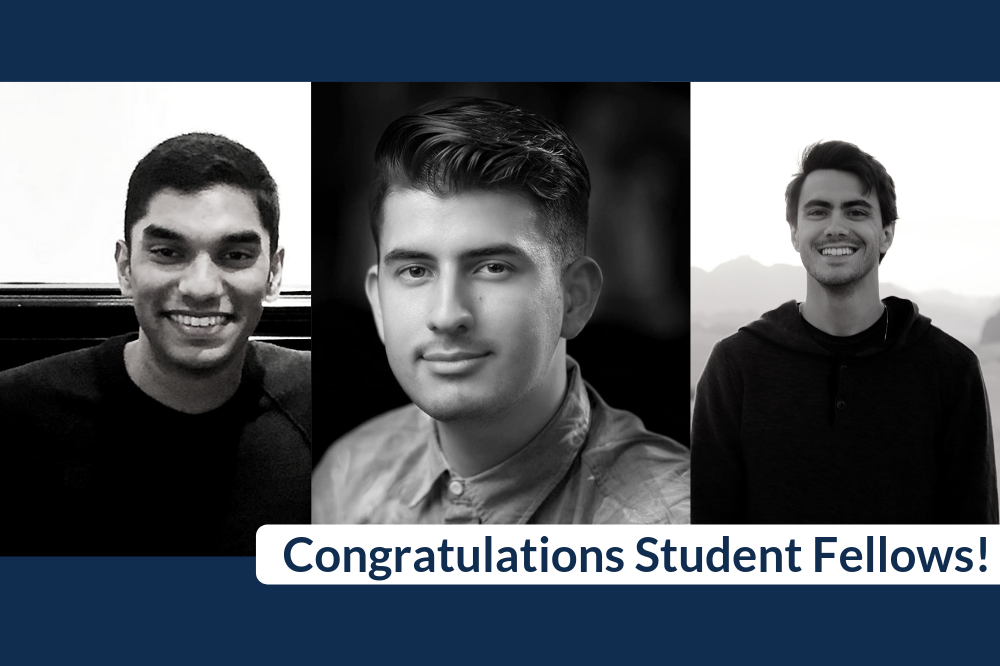 The Pulitzer Center commends our 2018 student fellows: Brian Munoz, AJ Naddaff, and Rohan Naik! Announcing three prestigious awards in journalism or international affairs:
ProPublica selected Brian Munoz from Southern Illinois University Carbondale to participate in ProPublica's Emerging Reporters Program for students from under-represented backgrounds who wish to pursue investigative journalism. As a Pulitzer Center student fellow, Munoz, together with Holly Piepenburg, reported on disparities in Native American education in South Dakota with a special focus on challenges faced by adolescents on Rosebud Reservation. Munoz has received numerous awards for his photography and is a member of the Eddie Adams Workshop XXXI class. His work has appeared in the Chicago Tribune, The Arizona Republic, USA Today, NBC, and PBS.
AJ Naddaff from Davidson College was named one of 16 2019 Scholar Award Winners by the Overseas Press Club Foundation and will be reporting from the Middle East. Awards are made to select students from undergraduate and graduate schools who aspire to become foreign correspondents. The scholars will be honored at a luncheon in New York on Saturday, February 22, 2019. In 2018, Naddaff's Pulitzer Center fellowship took him to Kosovo to investigate Islamic extremism and the deradicalization and rehabilitation of former fighters. This Pulitzer Center project was published in The Washington Post and World Politics Review.
Rohan Naik, a 2018 Yale University graduate with a degree in history and a certificate in human rights, is one of 12 Mitchell Scholars for 2019. The program is named in honor of Senator George Mitchell for his contributions to the Northern Ireland peace process. Naik will travel to Belfast to study public history at Queen's University. As a Pulitzer Center/Yale Program on Climate Change Communication fellow, Naik reported on air pollution in London and its effect on the city's most vulnerable population—children, poor immigrants, and people of color. As a Yale student, Naik started a gun buyback program in New Haven. After graduating in 2018 he has worked on a Netflix documentary series on the 14th amendment.
Student reporting fellowships have provided all students from our Pulitzer Center Campus Consortium with unique opportunities to gain global awareness and pursue careers related to international affairs. Check out this graphic to see the wide range of talent and interests of all our student fellow alums.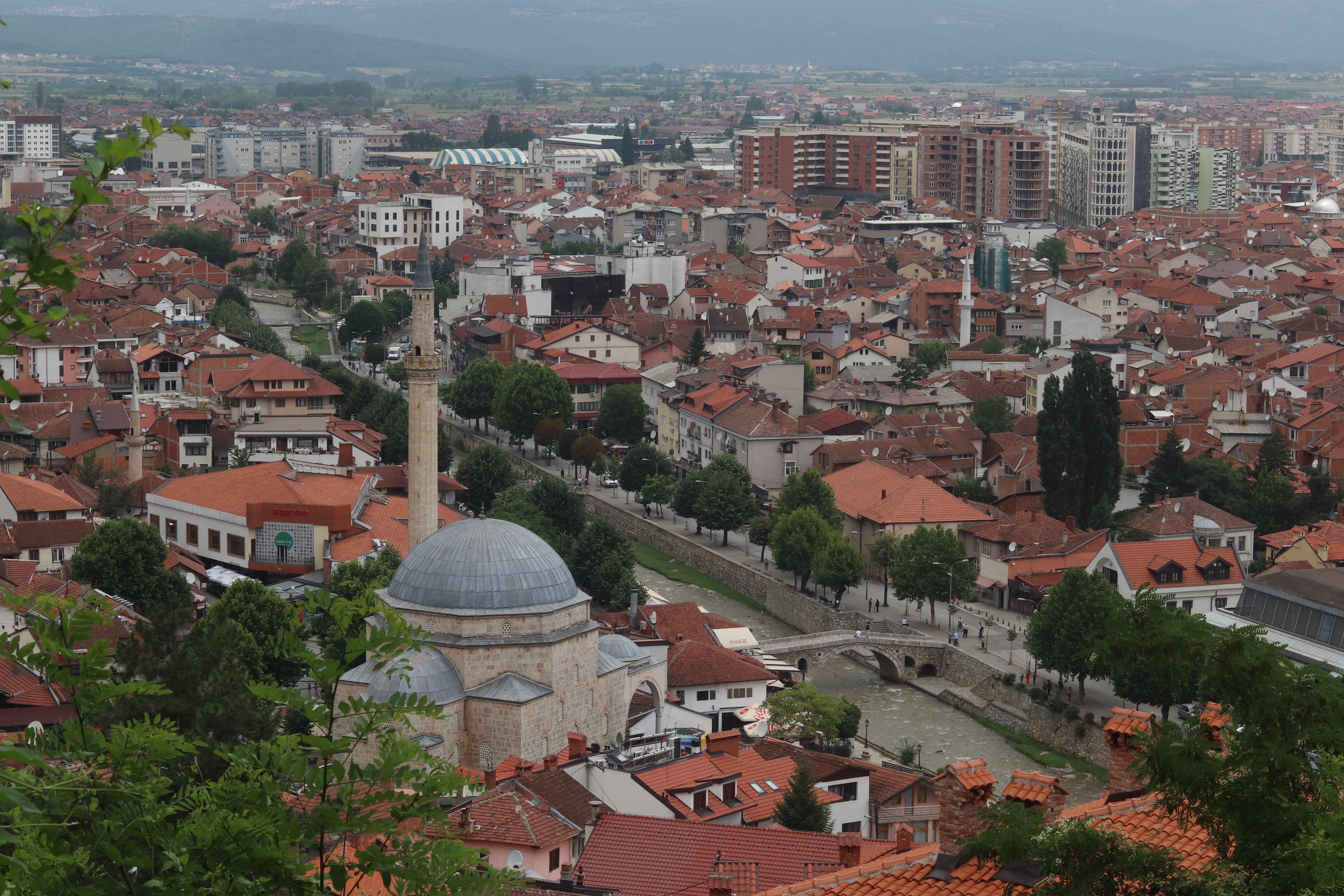 Kosovo has been one of the largest per-capita contributors of European jihadists to the wars in...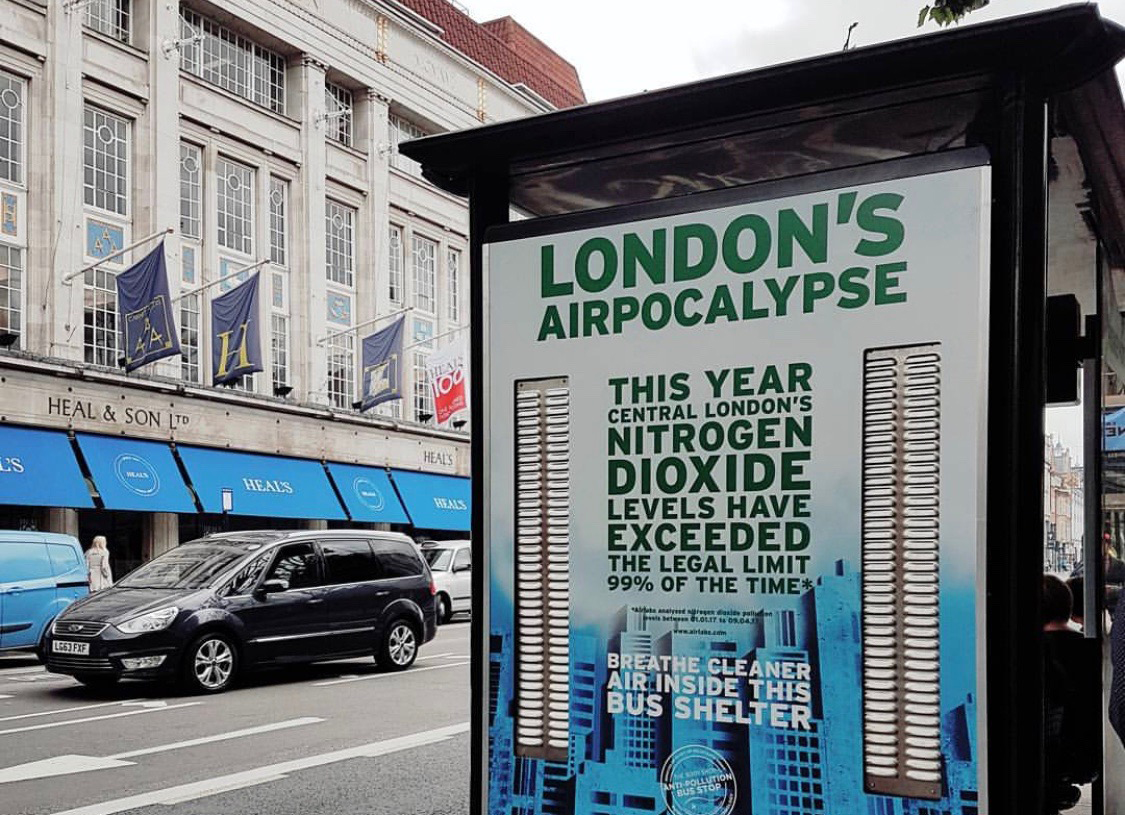 The city of London is embroiled in a long-standing battle against air pollution. Are its latest...