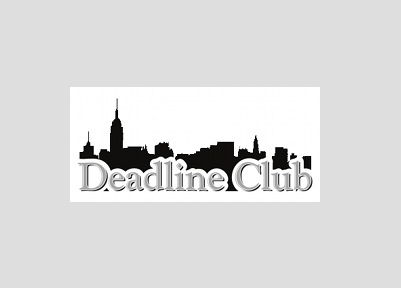 On Monday, April 8, 2019, Deadline Club announced the 2019 Deadline Club Awards Finalists. Four Pulitzer Center-supported projects were recognized: "The Warhead and the Well," "Yemen: Life in Ruins," "Inside Yemen: Food as a Weapon of War," and "Yemen's Dirty War."
"The Warhead and the Well" tracks the journey of an American-made bomb across the world to Yemen—its detonation site. Written by Pulitzer Center grantee Jeffrey E. Stern and originally published in the New York Times Magazine, the piece was nominated in the Magazine Investigative Reporting category.  
Pulitzer Center grantee Nariman El-Mofty was nominated in the Feature Photo category for her photography in "Yemen: Life in Ruins," which illustrates the country's brutal civil war. El-Mofty was also nominated for the Daniel Pearl Prize for Investigative Reporting along with fellow Pulitzer Center grantees Maggie Michael and Maad al-Zikry for their project, "Yemen's Dirty War." Both projects were originally published in the Associated Press.
"Inside Yemen: Food as a Weapon of War" was nominated in the National TV Feature category. The PBS NewsHour Weekend segment was created by Pulitzer Center grantees Marcia Biggs and Javier Manzano.
The Deadline Club is the largest chapter of the Society of Professional Journalists. Each spring, it recognizes excellence in journalism through a competitive awards contest. The winners are announced at the Annual Awards Dinner, which will be held this year on May 20 at the Harvard Club of New York City.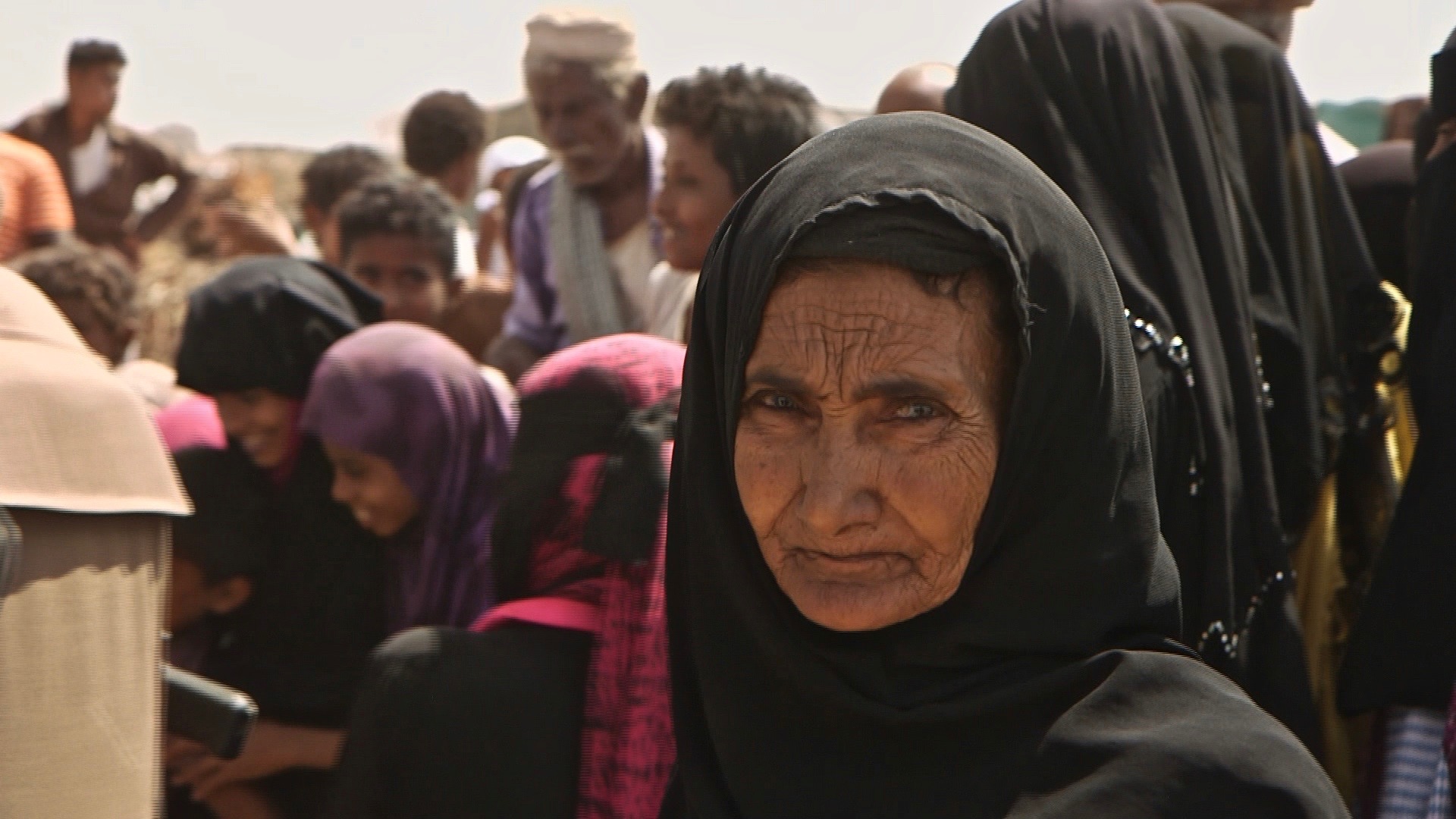 As the conflict in Yemen enters its fourth year, PBS NewsHour's Marcia Biggs travels to the Middle...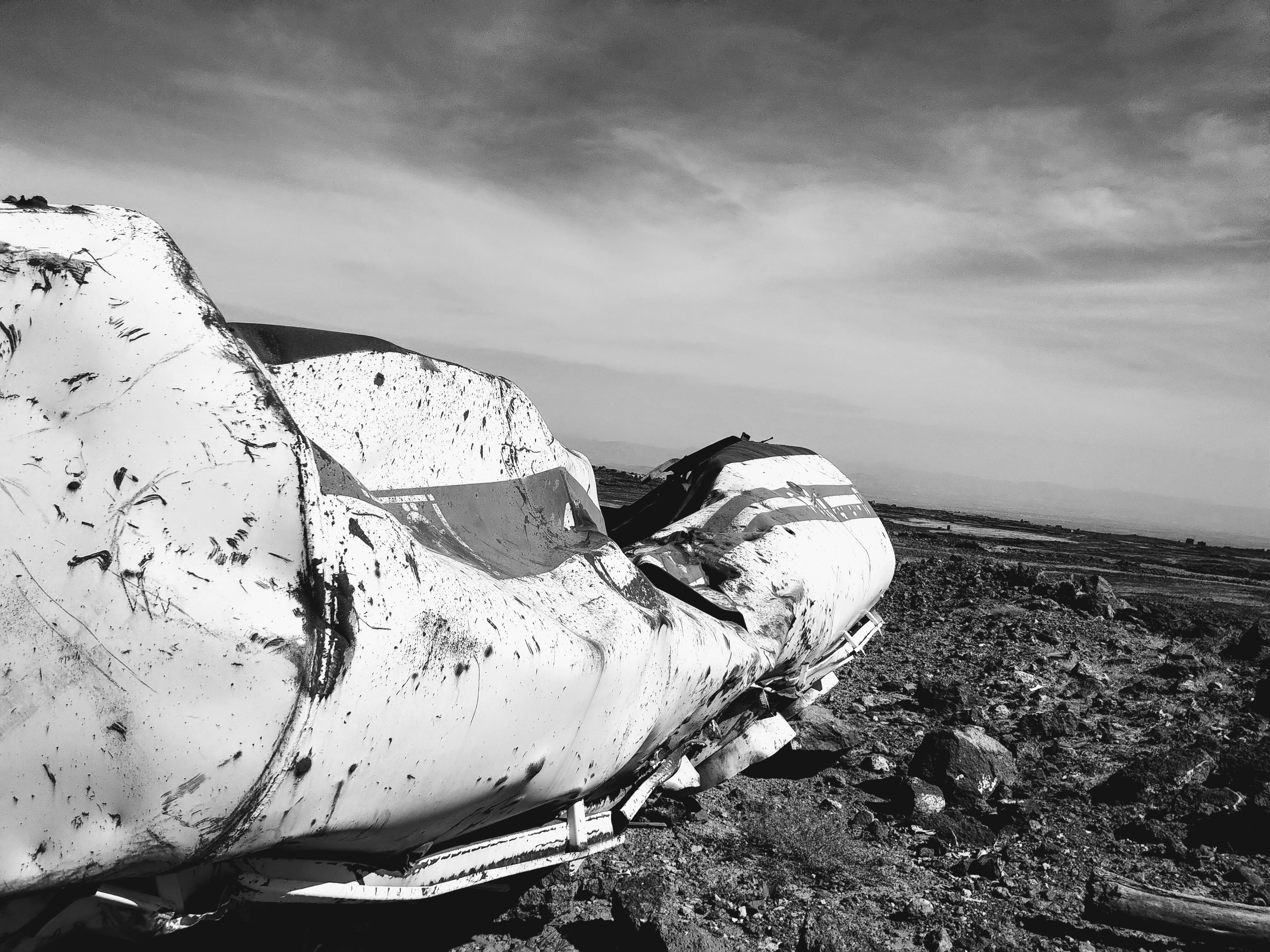 This project takes readers inside a devastating air attack on civilians and critical infrastructure...
RELATED ISSUES