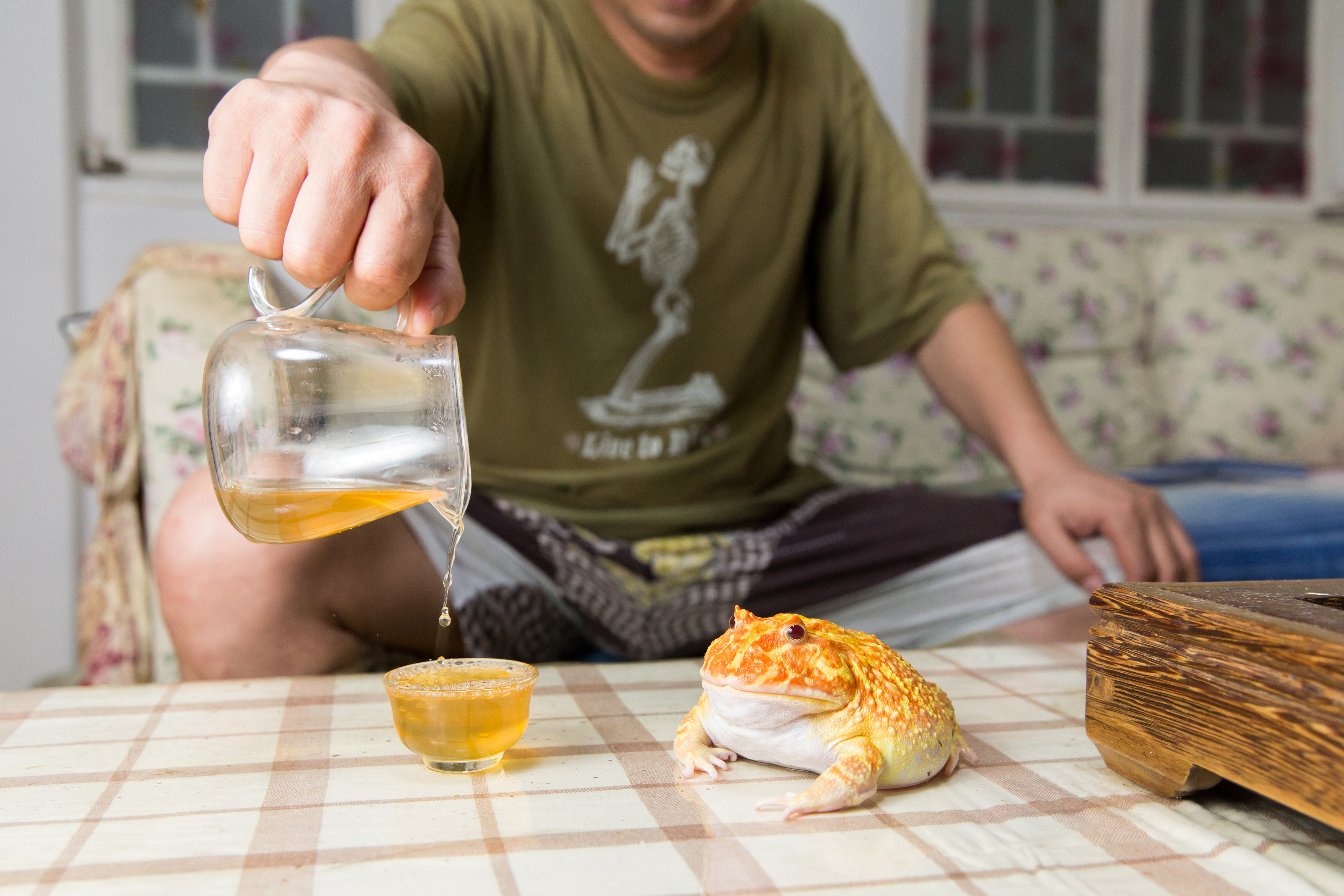 Sean Gallagher will be posting his photography from the project, Exotic Pets in China Fuelling Biodiversity Loss.
It is estimated that up to one million people own exotic pets in China. Trade in these animals is linked to species loss in some of the world's threatened ecosystems. Gallagher takes portraits of these animals and their owners.
Check out the @PulitzerCenter Instagram this week to see his work.
RELATED ISSUES