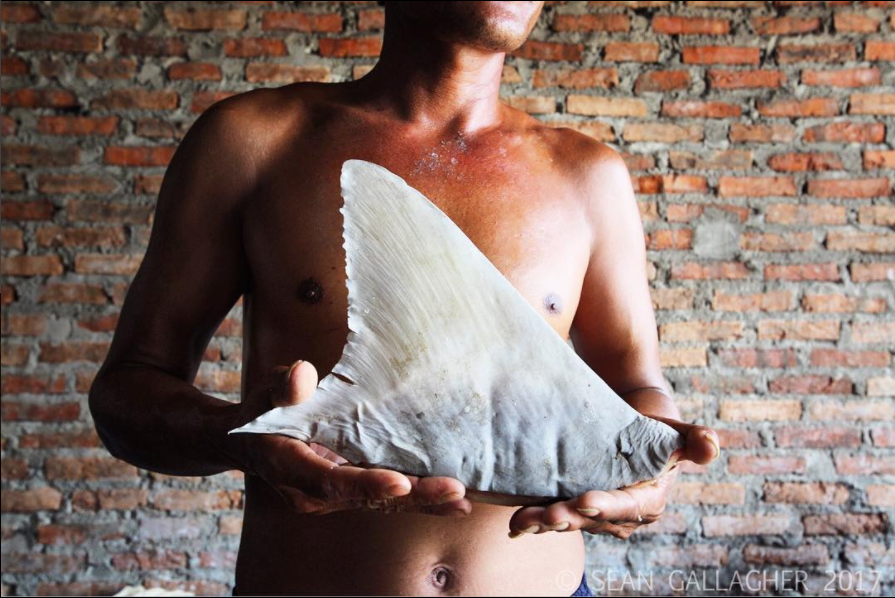 Grantee and National Geographic photographer Sean Gallagher launched a new Instagram project, Everyday Extinction, highlighting the mass biodiversity extinction underway around the world.
In an interview with In Sight, the photography section of The Washington Post, Gallagher explains the goal behind the project:
"I have been using Instagram as a key way to share environmental issues with my audience, but I realized that there was no one feed that was highlighting the biodiversity extinction crisis."
Everyday Extinction aims to use photography and social media to bring the biodiversity crisis to the public's attention.  "The issue is covered from time to time in mainstream media, but it isn't getting the attention it so desperately needs," Gallagher said to In Sight.
Gallagher's Instagram is the newest addition to the Everyday Everywhere network, which now includes projects on cultures around the world and on issues like climate change, incarceration, and migration. Every Instagram feed in the network aims to dislodge stereotypes and present daily life of individuals. Everyday Extinction will be the first feed to primarily feature wildlife.
Similar to the Everyday Everywhere projects, Everyday Extinction's feed is produced by a collection of photographers ranging from wildlife photographers, photojournalists, fine art photographers, and scientists. As Gallagher explained on his blog, the diversity will "give a broad view of the various challenges facing species across the world at the moment."
Gallagher continued to In Sight, "I think [including scientists] is very important as it provides a unique viewpoint from those working on the ground to address this crisis."
The Pulitzer Center has long supported the original Everyday Instagram project, Everyday Africa, by grantees Austin Merrill and Peter DiCampo. With the creation of Everyday Extinction, the partnership reflects the collaboration of our grantees as their projects expand.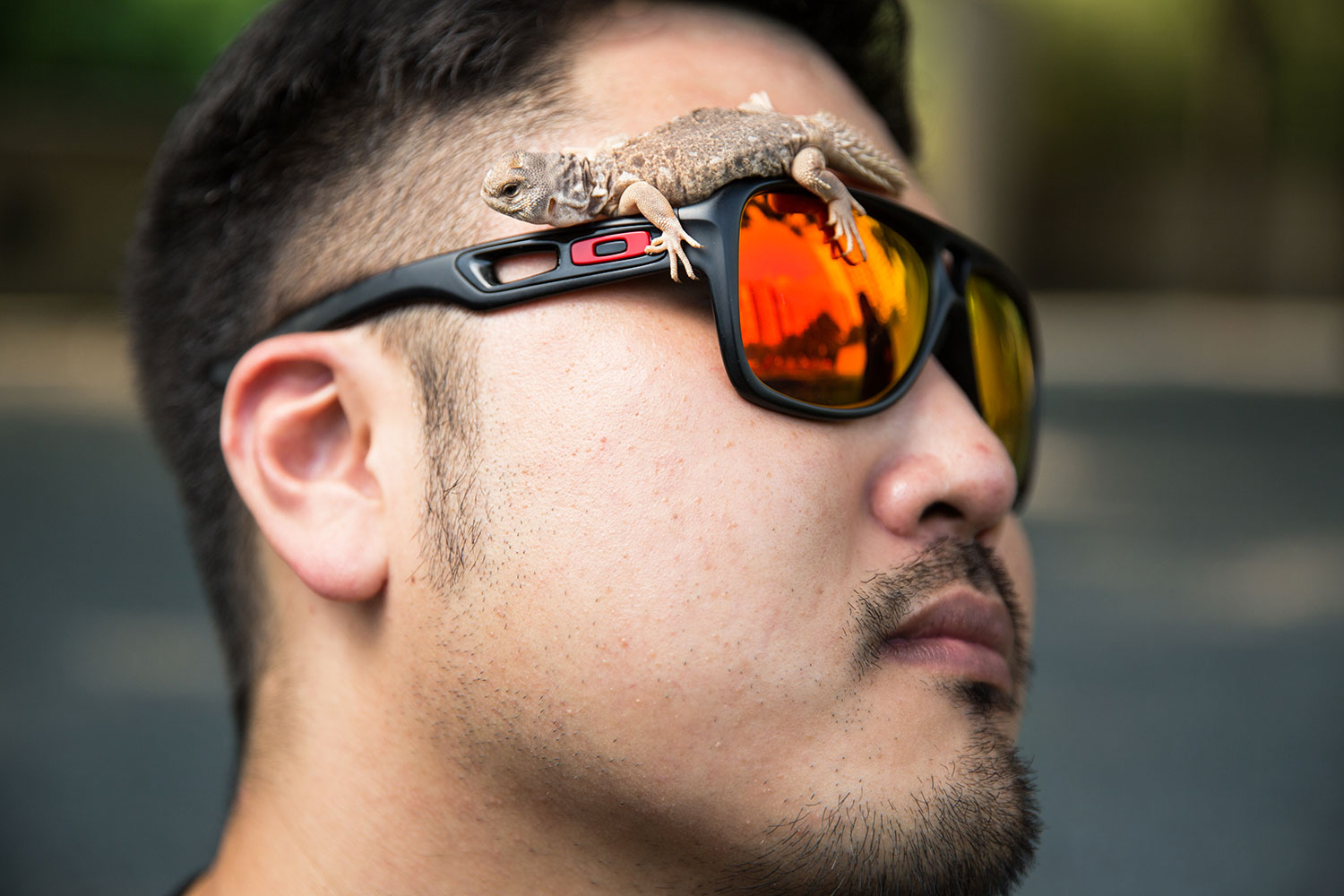 It is estimated that up to one million people own exotic pets in China. Trade in these animals is...
RELATED ISSUES