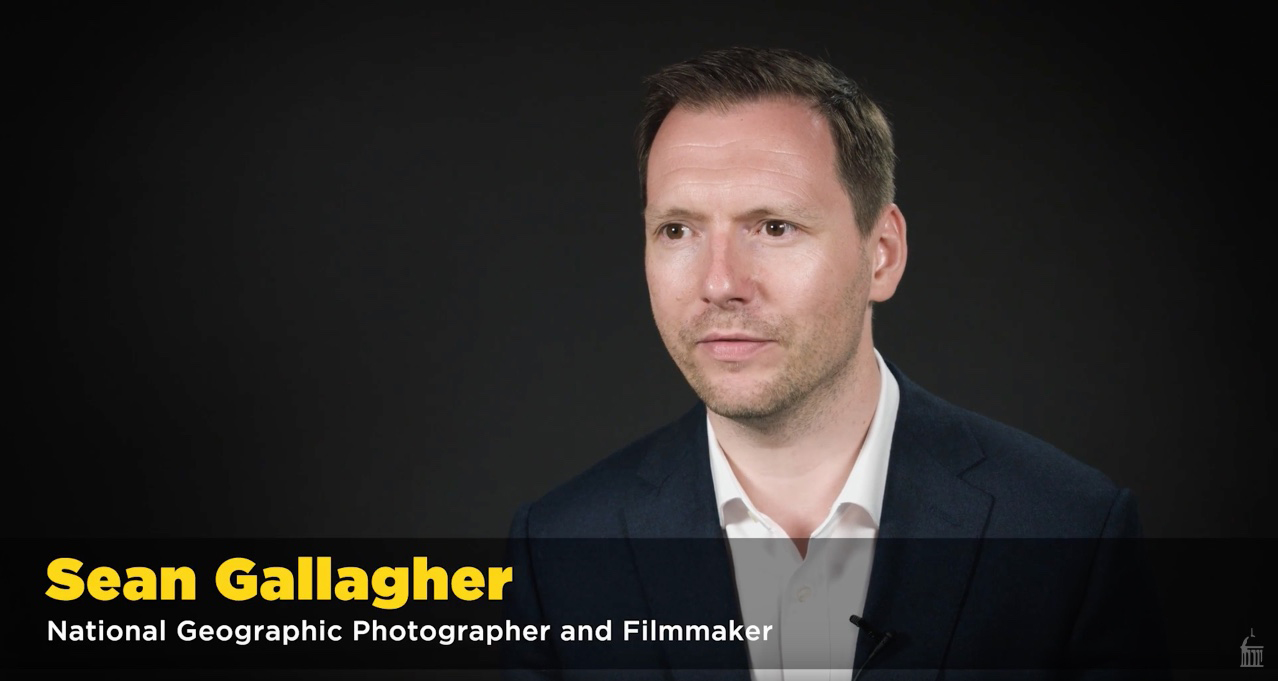 The University of Iowa's College of Public Health recently hosted Pulitzer Center grantee Sean Gallagher for a two-day visit to the campus, where Gallagher was able to share his work with students. In a new video published by the school, Gallagher talks about how the Pulitzer Center's Campus Consortium program helped facilitate the trip.
"The Campus Consortium visits that the Pulitzer Center arrange are a really unique way for journalists such as myself to reach an audience that is very different to the traditional audience that we've been able to reach in the past with our work," says Gallagher, whose trip centered around his reporting on climate change and public health. 
During his visit, Gallagher ran a visual storytelling workshop, exhibited his photography, and spoke with several classes about the importance of reporting on climate change, public health, and the environment. 
"We are especially excited about the program that we have with Iowa at the moment, to bring some of the stories and these issues that I've been covering," Gallagher explains, "Exposing students to that perspective hopefully enriches their learning experience and gives them viewpoints which ultimately informs and enriches their studies."
The visit was the first collaboration between the Pulitzer Center and the University of Iowa, one of the newest members of the Campus Consortium, a network of over 30 universities and colleges across the country.
The partnership will bring education and fellowship opportunities to Iowa students and give them the opportunity to pitch their ideas to the Pulitzer Center. In the past year, the Pulitzer Center supported 38 Campus Consortium student projects around the world. In addition to one-on-one mentorships, student fellowships culminate in a two-day workshop in Washington, D.C.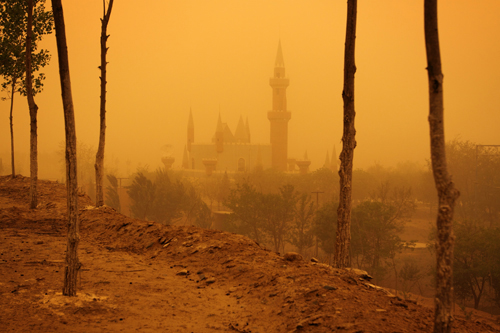 Desertification is one of the most important environmental challenges facing the world today...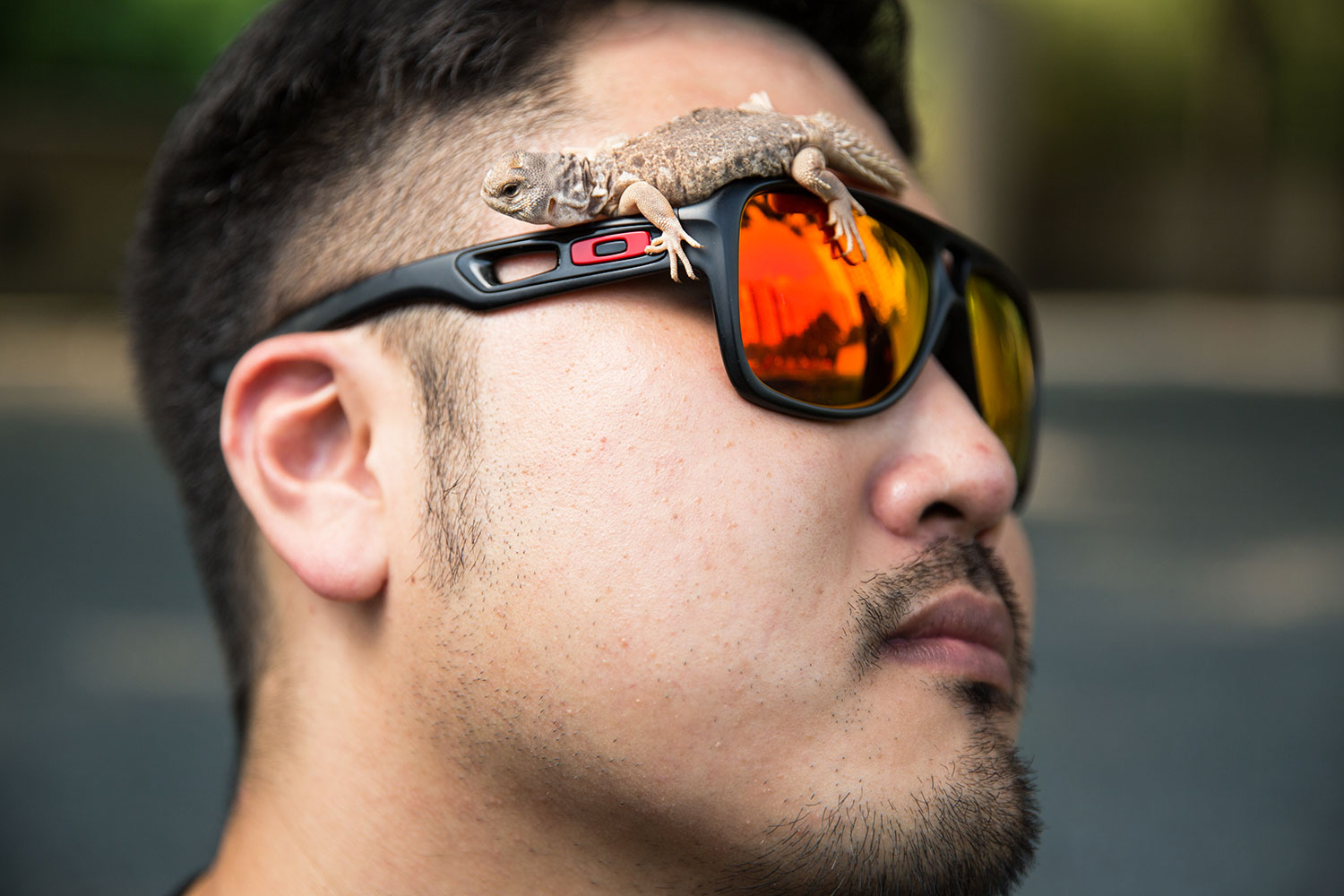 It is estimated that up to one million people own exotic pets in China. Trade in these animals is...
RELATED ISSUES