Pulitzer Center Update May 13, 2020
Reporting Fellow Colleen Digney—Years In The Making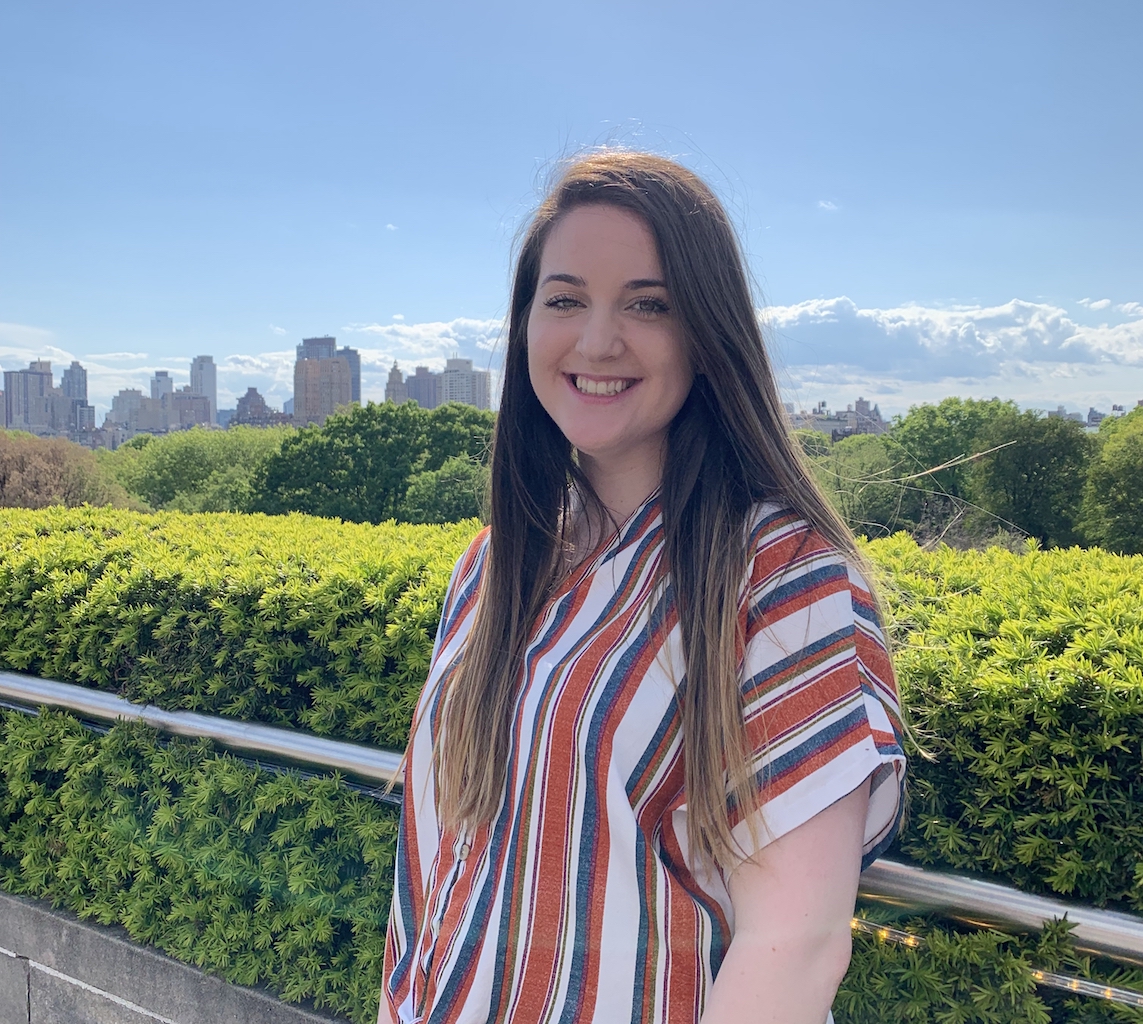 This story was first published on the Hunter College website.
Before Colleen Digney began asking questions, she'd spend hours watching someone else answer them. If she liked a celebrity, she'd watch them in an interview. Then another. Soon she fell down a rabbit hole, playing interviews on a loop until her attention shifted. "I started focusing on how the interviewer asked the question," she says. "What kind of question. Then I started realizing I wasn't even watching the celebrity anymore."
Throughout high school Digney attended live tapings, where she simultaneously watched and analyzed the show — asking, "Is it exactly how it's like on TV?" or "What do they cut out?" Late-night talk shows kept her informed and entertained. Interviews were like talking to people and hearing from others, which she always knew she liked to do.
"Maybe I never really had the opportunity to do that as much in [my hometown]," she says. "I kind of also wanted to do it as a career."
After living in New York City since her freshman year of college, the COVID-19 pandemic sent Digney back to Long Island, where she grew up. She says in her small hometown, days become routine and faces become familiar. So she seized her chance to leave after high school.
At Hunter College she found stories everywhere. She learned about diverse backgrounds and experiences by covering students she met. "Not knocking Long Island, but I don't think I would have the same experience if I was [reporting] here," she says.
Coming Up — International Reporting
Digney's interest in journalism began at home, where she was fixated on television and her computer screen for years. As her undergraduate studies come to an end this month, she is preparing for her biggest project yet: international reporting in Vietnam.
Digney is this year's recipient of the Pulitzer Center's student reporting fellowship. She will receive a grant to report on an unreported or under-reported international story, and has been paired with a mentor for guidance. (Read more in our related feature, "Animated Short Inspires Pulitzer Grant Winning Proposal").
"Never did I think I'd be planning a trip to Vietnam by myself," she says. "But here I am, excited to do so."
Digney scrambled to find an idea before she landed on a story. She asked roommates, friends, family and her uncle, who has traveled the world, for any inkling. Then she remembered an animated video a coworker had made two years ago, which explained that children were often the victims of landmines. The topic spurred hours of research and searches on Google Maps before Digney sent in her proposal.
She will report on one organization that clears landmines and develops the land for the community. The trip will be a culmination of her time at Hunter College and everything she learned as a journalist.
"At the end of the day, it is like a story I'd be doing at Hunter," she says. "I'm still going to be talking to sources, I'm still going to be finding the best places to take a picture. … I definitely put in a lot of time and effort learning the skills, so I'm excited to finally practice them in the real world."
Submitting the first application took hours. Gaining the courage to try took years. Digney had wanted to apply for the fellowship since her freshman year of college. Until her senior year, a lack of confidence kept her from doing so.
"I never imagined myself winning and I assumed I didn't have the talent or skill for it, so I always held back," she says.
Learning Not To Doubt Herself
Although her classmates and professors have always been encouraging of Digney's work, Digney says she found herself comparing herself to others. She began to worry about getting a job, especially since other students in her field had internship experience. One day during Digney's junior year, a mentor told her she was falling behind. She went home and nearly cried.
That summer she took an internship at Weill Cornell Medicine as a social media specialist. Her demure attitude towards sharing her work caught her manager's attention. Digney would submit a project and say that writing was not her strong point. He had no critiques on her writing or work, but said her attitude needed to change.
"He told me, 'I was the exact same way as you, always doubting myself. But if you're always doubting yourself, everyone will doubt you too,' " she says.
His advice cemented itself and gave Digney confidence. "That was the first time I was like, I could see myself doing this in the future," she says. Sharing her published work on websites and socials felt gratifying. She created a Halloween-themed animation and Weill Cornell shared it on Twitter. Her internship turned into a job.
This spring Digney began a social media internship on Late Night with Seth Meyers. Her fascination with behind-the-scenes production of television has never left her. Working on the show "has been the ultimate full-circle moment," she says.
'Nothing To Lose'
Although the pandemic has put Digney's plans after graduation on hold, she is open to the many possibilities and is no longer as unsure of herself as she was just a year or two ago.
"I'm interested in storytelling in all different forms," she says. "Whether that be written stories, a video, with photos, with animations — I kind of like to explore it all."
Digney says reporting in Vietnam still feels surreal. Given the current circumstances there is no scheduled date, but she hopes to travel this year. In the meantime, the support from her school and family keeps her optimistic. With her photograph heading the Film and Media Studies website and the news circulating within her classes, Digney's win is a celebration for the journalism department as well. "I'm not used to being the one to answer questions," she says.
Now that Digney feels confident and prepared to take on such a large project as the Pulitzer fellowship, she knows that she'd have regretted not applying.
"I saw the flyer and said, 'You know what, I've got nothing to lose,' " she says. "It's my last shot, I might as well give it a try."
RELATED ISSUES

Children and Youth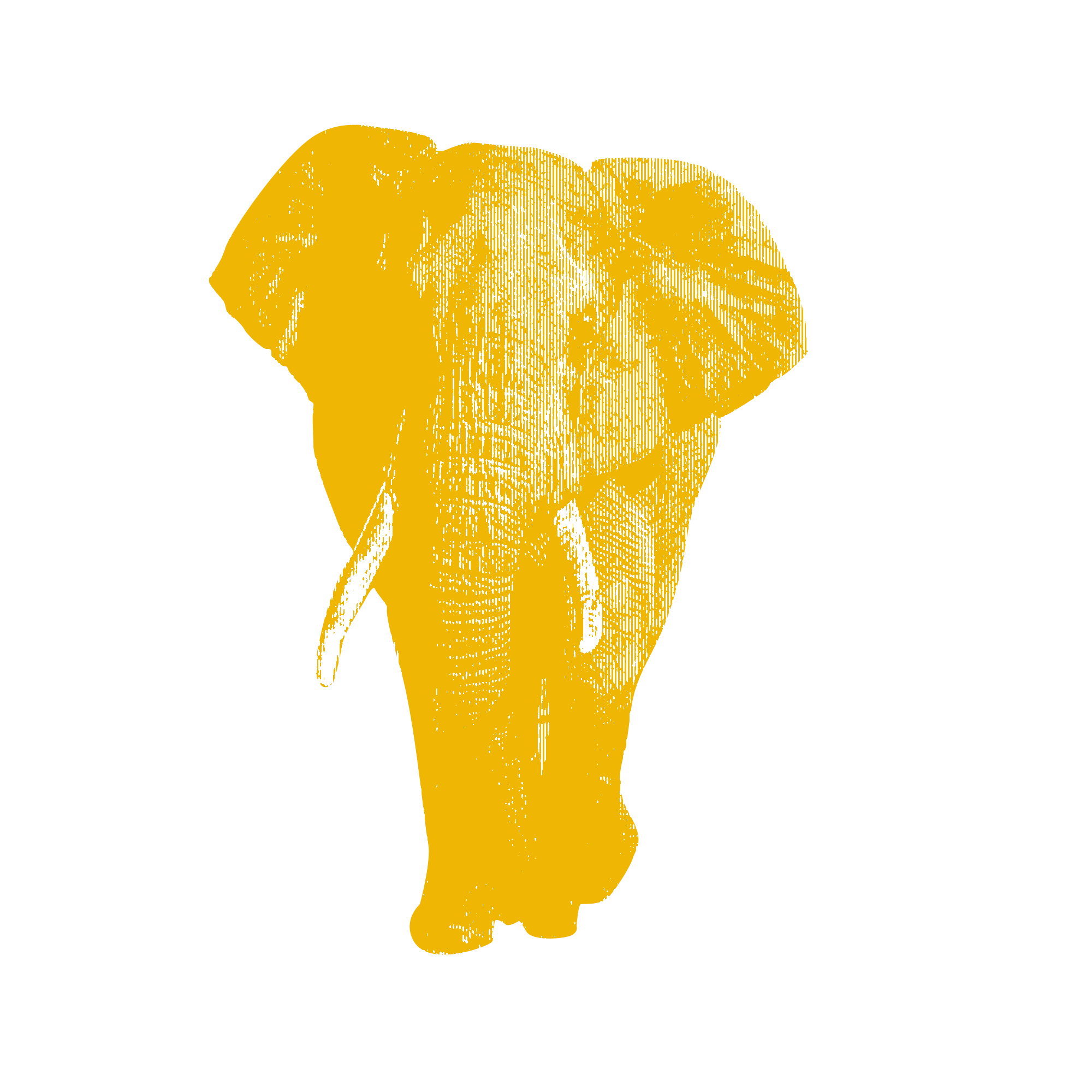 Issue
Environment and Climate Change
Environment and Climate Change