Rainforest Investigations Network Fellow Yao-Hua Law won the prestigious Sigma Award for data journalism. In an announcement via Twitter on March 19, 2023, Law celebrated the competition's first win for a Malaysian entry.
In 2019, Wong Siew Lyn and Yao-Hua Law founded Macaranga, an online outlet dedicated to a new kind of environmental data journalism. Combining investigative skill, precise prose, the latest in GPS tools, and dazzling visualization, Wong Siew Lyn and Yao-Hua Law succeeded in "elevat[ing]" "data journalism in Malaysia [...] to another level," according to the prize committee. Yao-Hua Law's Sigma submission included three stories from two Pulitzer Center-supported projects.
In "Forest Plantations in Reserves: Quick To Cut, Slow To Grow," Yao-Hua Law investigates Malaysian states that exchange tracts of forest reserves for lucrative forest plantations, sometimes clearing more than three times the land officially allotted. This story is part of the Center-supported project Forest Plantations on the Rise. What's the Deal? Published on Macaranga, Yao-Hua Law's story—the result of examining more than 40 years of forest plantation documents—prompted the Malaysian government to announce a sudden halt on new forest plantation projects.
"Cutting the Chini-Bera Forests for Oil Palm That Can't Sell" documents how Olio Sdn Bhd "received approval from the Department of Environment to turn a sprawling forest in Pahang into oil palm," despite failing to get a mandatory certification and license. Yao-Hua Law's published work "prod[ded] Malaysian oil palm regulators into responding: They denounced the project," said the awards announcement. The developer did not begin logging and a "major conservation group suspended its partnership with the Thai conglomerate."
"Drains Dug, Trees Cut; Now Let's Get It Approved" asks why plantation company AA Sawit Sdn Bhd, which has ties to the Johor royal family, was able to begin development two years before its environmental impact report received government approval. Yao-Hua Law's exposé on a powerful family, requiring "extra solid" evidence and data, paid off: the Department of Environment is now investigating the developer. These stories are a part of the Center-supported project Unrecorded Forest Loss in Peninsular Malaysia: Locations, Actors, and Consequences.
The Sigma Awards celebrate the "best data journalism around the world." Now entering their fourth year, the awards are committed to community-building and addressing urgent issues around the world. The judgment criteria considered "the technologies used, the impact reached, the challenges encountered, and more."
Yao-Hua Law will join the awards' 10 other winners in leading virtual data journalism panels, discussions, and workshops. They will also participate in-person at the International Journalism Festival in Italy.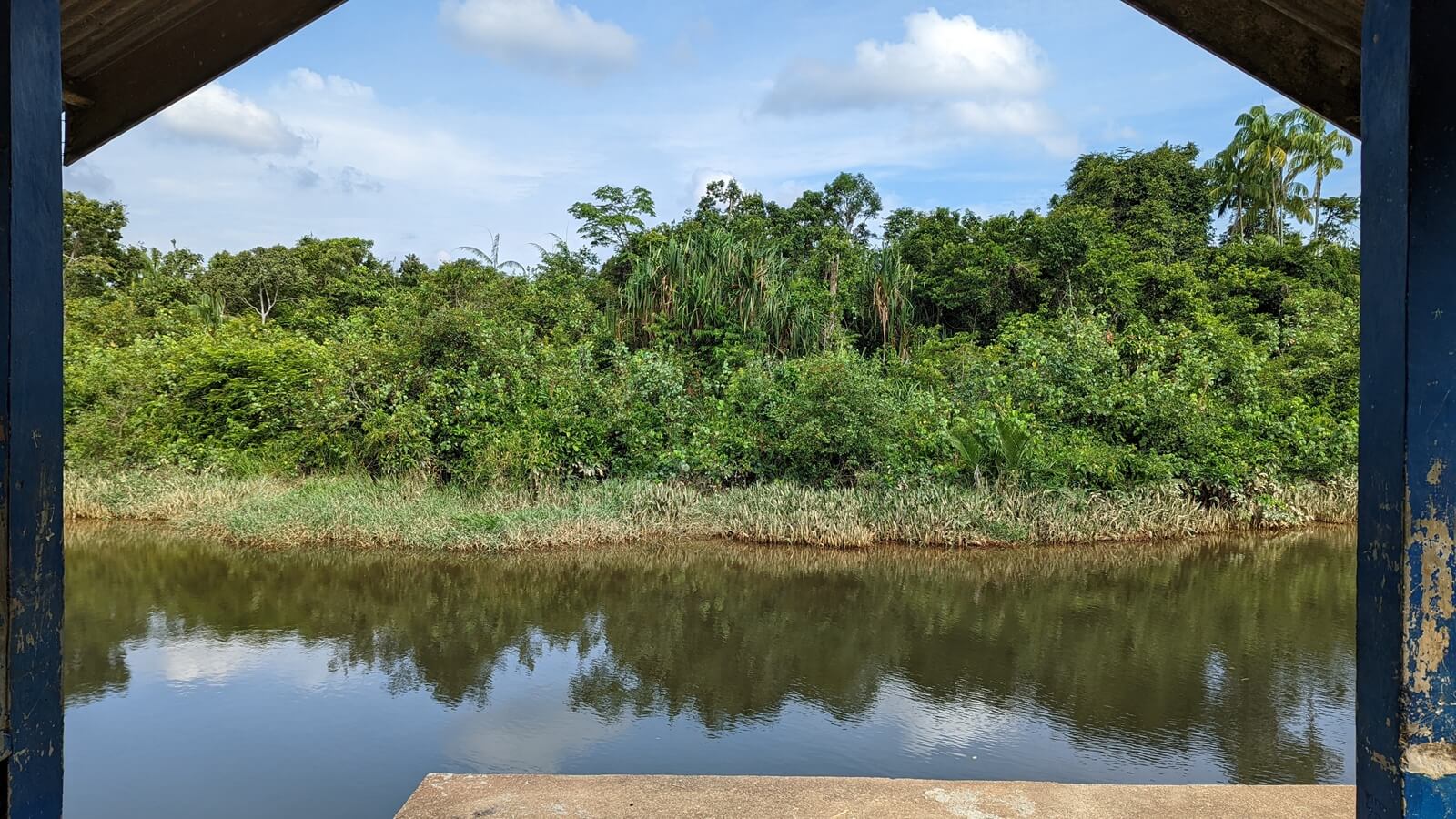 Yao-Hua Law investigates the apparent gap between Peninsular Malaysia's officially reported forest...
RELATED INITIATIVES
RELATED ISSUES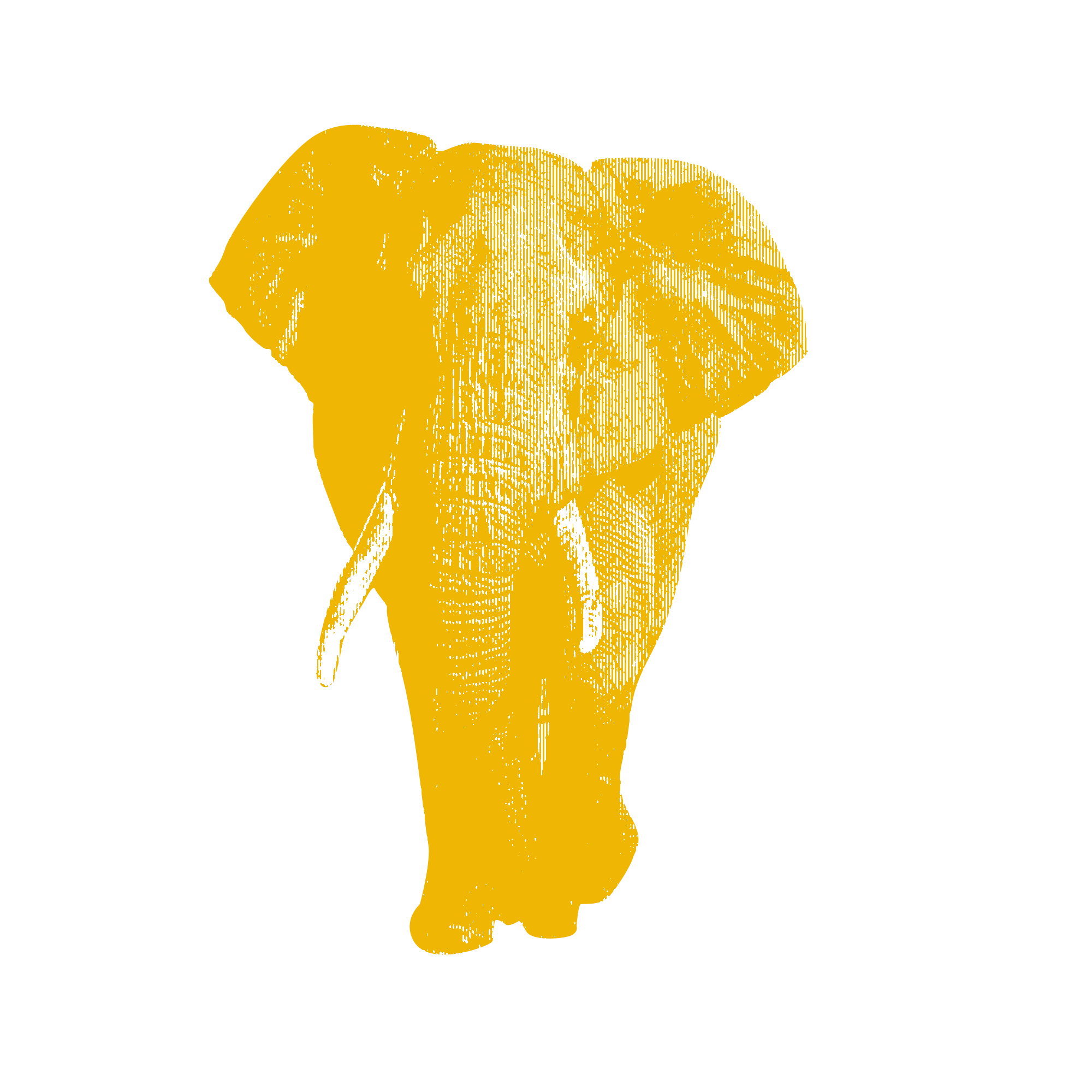 Issue
Environment and Climate Change
Environment and Climate Change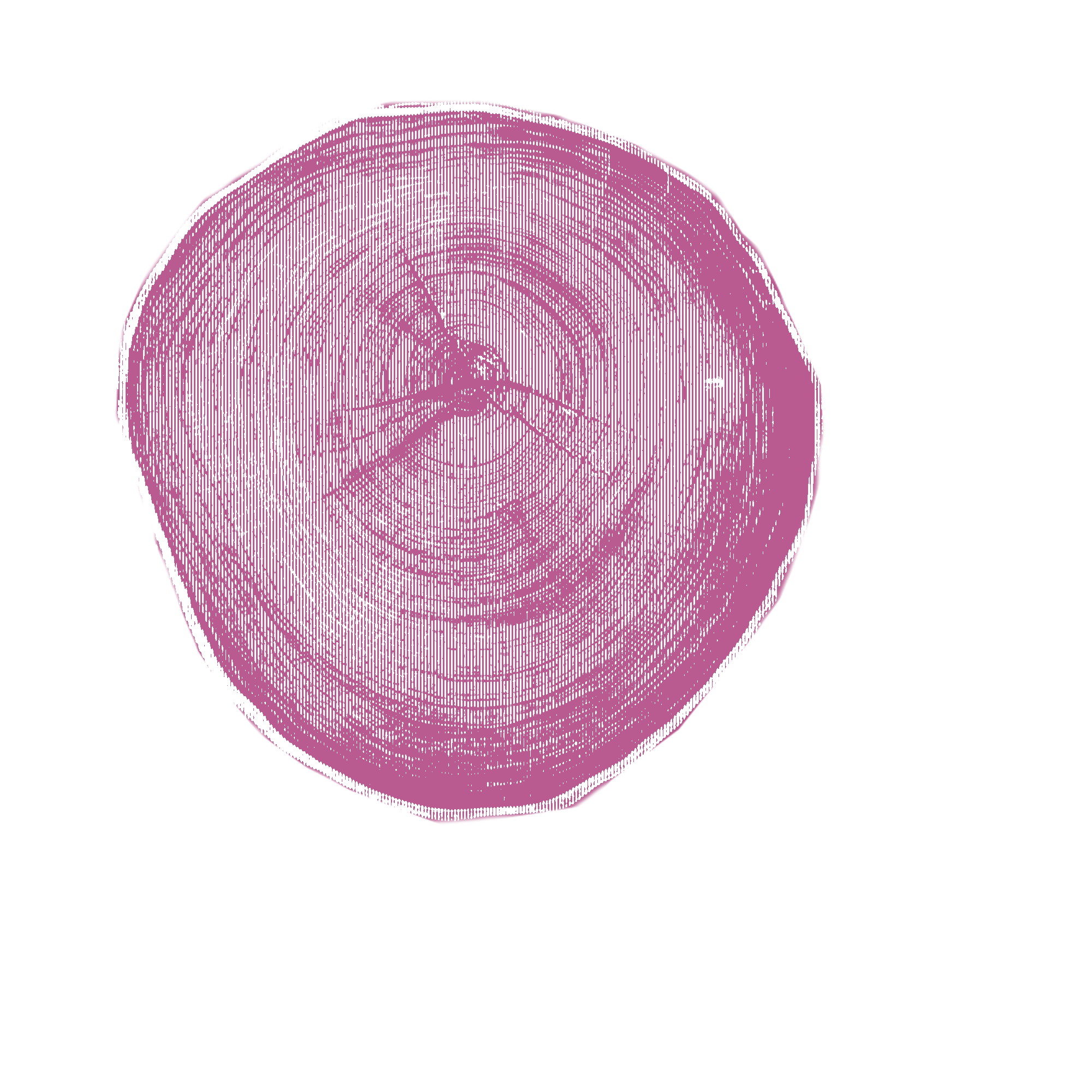 Rainforests