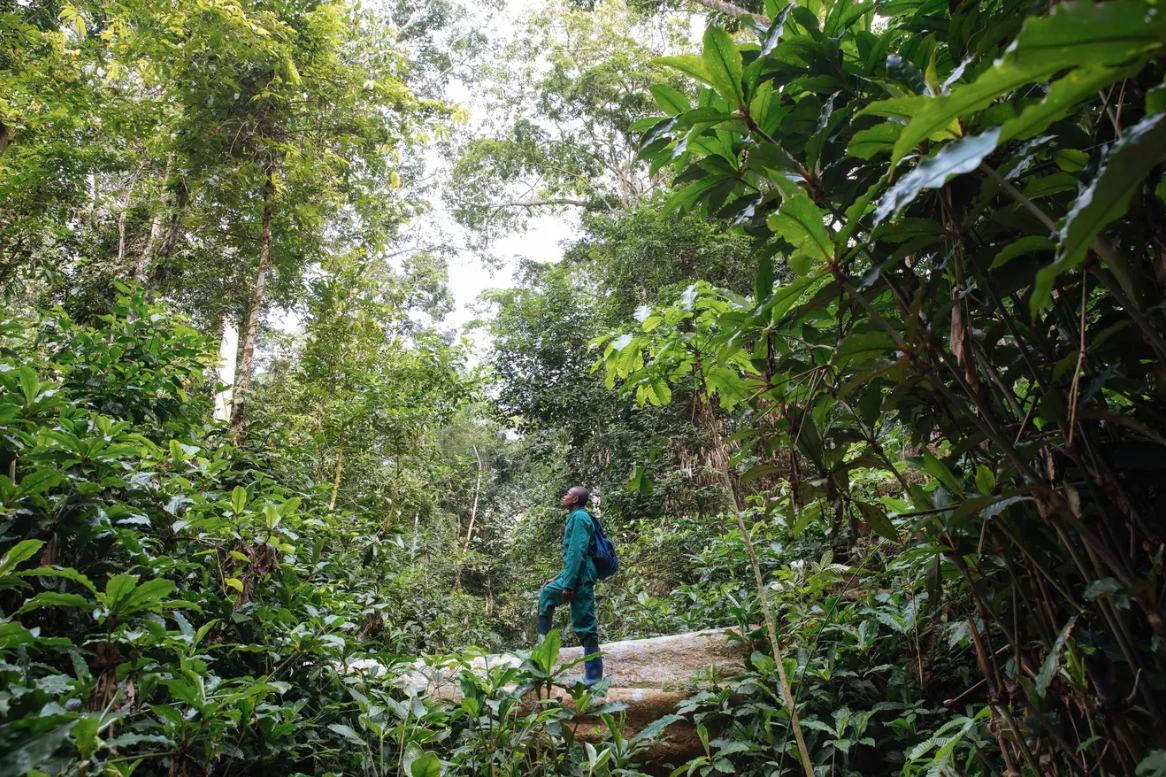 The Pulitzer Center-supported Vox series These Trees Are Climate Superheroes has received an honorable mention at the National Press Club's 2020 journalism awards for the Joan M. Friedenberg Online Journalism Award.
The multimedia project utilized text, photos, and interactive graphics to explore how three tree species in Brazil, Indonesia, and the Democratic Republic of the Congo provide environmental benefits on a global scale. The series introduced readers to each of these trees' climate "superpowers" and the scientists racing to protect them from local deforestation.
The series was produced by Pulitzer Center grantees Eliza Barclay, Tristan McConnell, Umair Irfan, Sarah Waiswa, Ardiles Rante, and Victor Moriyama, among others. For the full interactive "Supertrees" project, please visit Vox's website.
The National Press Club's annual journalism awards honor professional journalists and their work produced for the public either independently or through editorially independent news outlets. The Friedenberg Online Journalism Award recognizes the "best journalism that uses online technology to provide a more compelling report than a print or broadcast story alone."
To view a full list of this year's National Press Club winners and honorable mentions, please click here.
RELATED ISSUES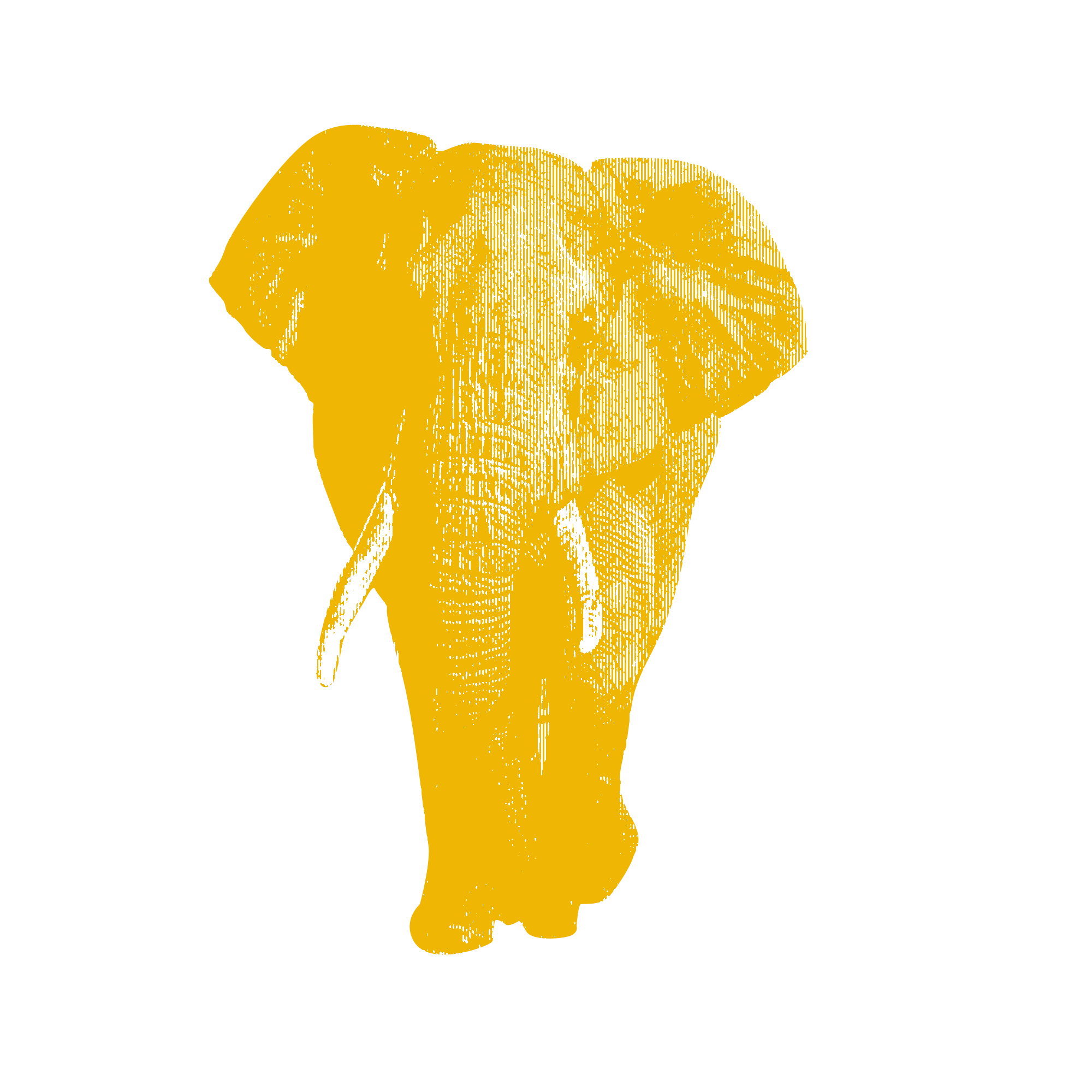 Issue
Environment and Climate Change
Environment and Climate Change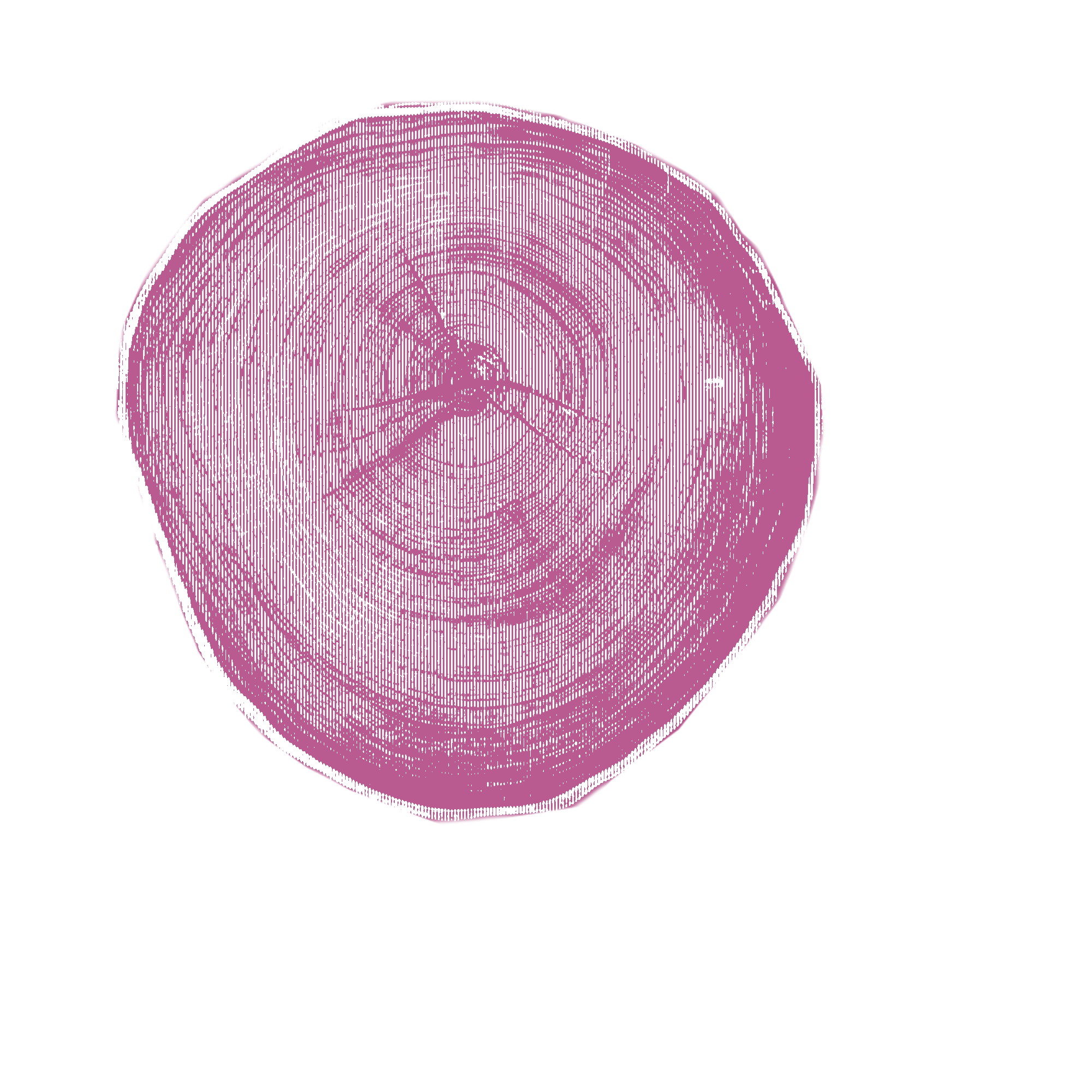 Rainforests