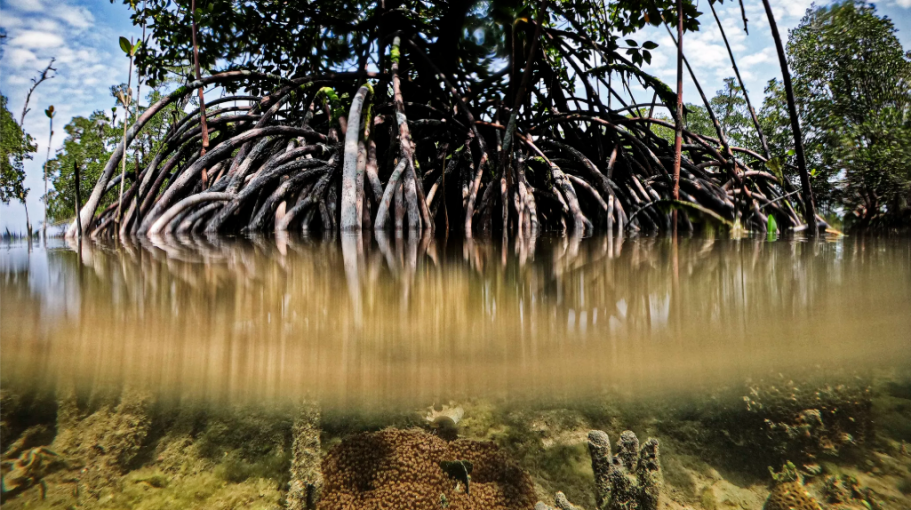 On March 3, 2020, The Scripps Howard Foundation announced the winners of the 67th Scripps Howard Awards. The Pulitzer Center-supported Vox series, "These 3 Supertrees Can Protect Us From Climate Collapse," was awarded the Scripps Howard Award for Multimedia Journalism.
"These 3 Supertrees Can Protect Us From Climate Collapse" focuses on three trees, located in Brazil, Indonesia, and the Democratic Republic of Congo respectively, that provide great benefits to the entire world while being at the center of the climate crisis. The series was created in part by Pulitzer Center grantees Eliza Barclay, Tristan McConnell, Umair Irfan, Sarah Waiswa, and Victor Moriyama.
A panel of veteran journalists and media industry leaders convened Feb. 20-21 at the Poynter Institute for Media Studies in St. Petersburg, Florida, to judge entries for the competition, which honors the best in journalism from the previous year. The panel selected the list of finalists in 15 categories from among 897 entries.
Now in its 67th year, the Scripps Howard Awards competition is administered by the Scripps Howard Foundation, which presents $170,000 in prize money to the winning organizations and journalists at the annual awards show, which is on April 16 this year in Cincinnati. The event will be streamed live on YouTube and Facebook and rebroadcast April 26 on Newsy. The awards show also will air on Scripps television stations throughout the summer.
To view the rest of the nominations, go to the Scripps Howard website.
For the full interactive "Supertrees" experience, please visit the Vox website.
RELATED ISSUES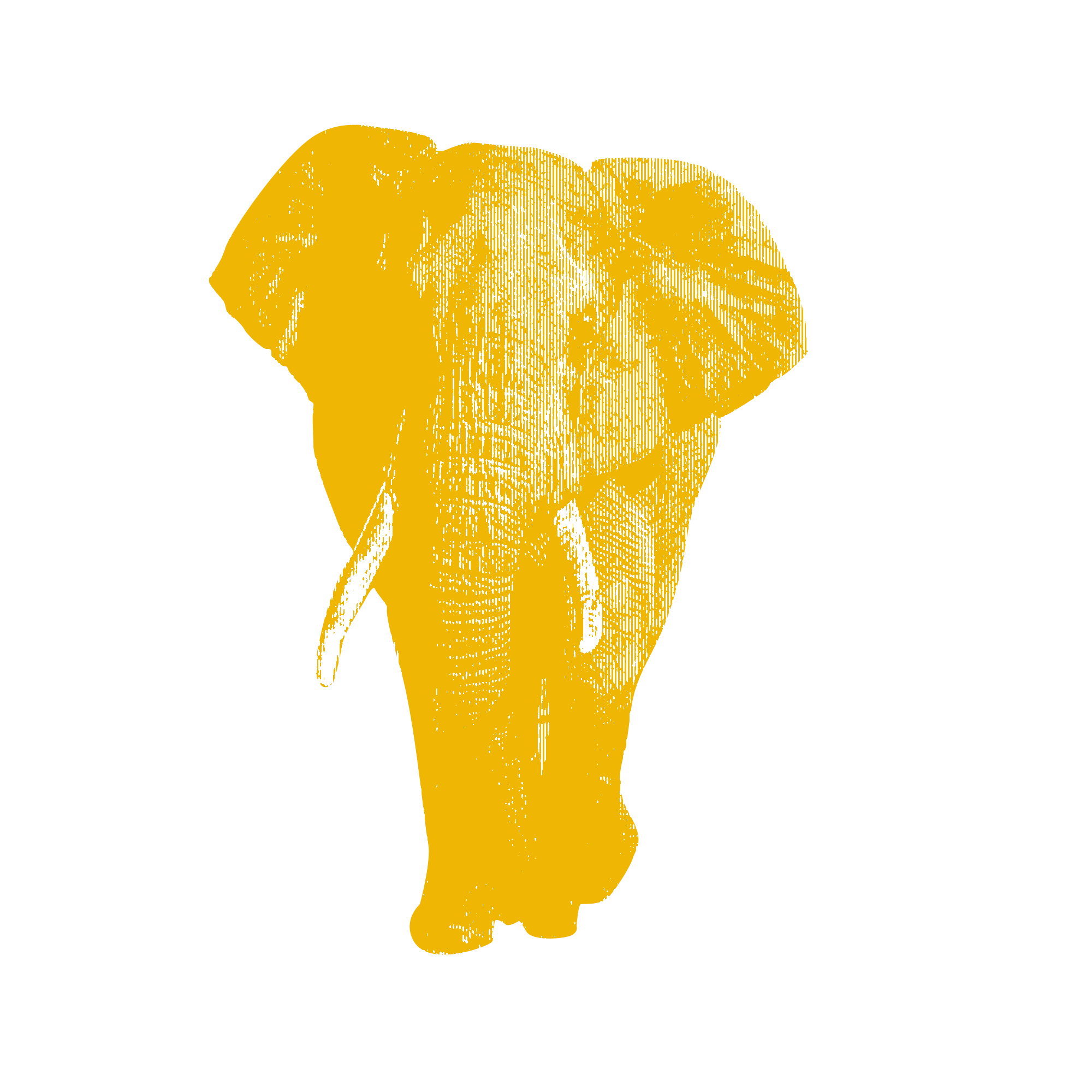 Issue
Environment and Climate Change
Environment and Climate Change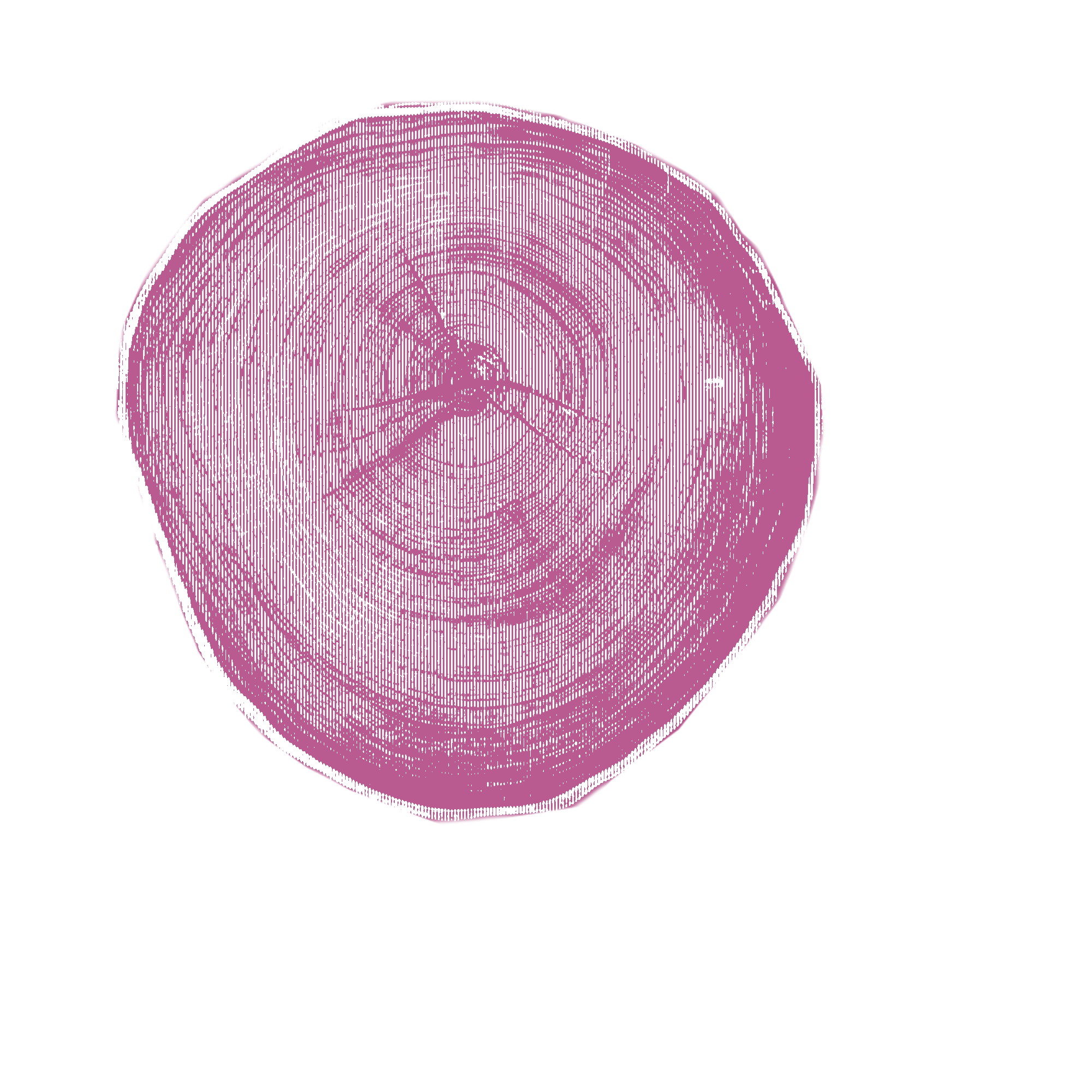 Rainforests