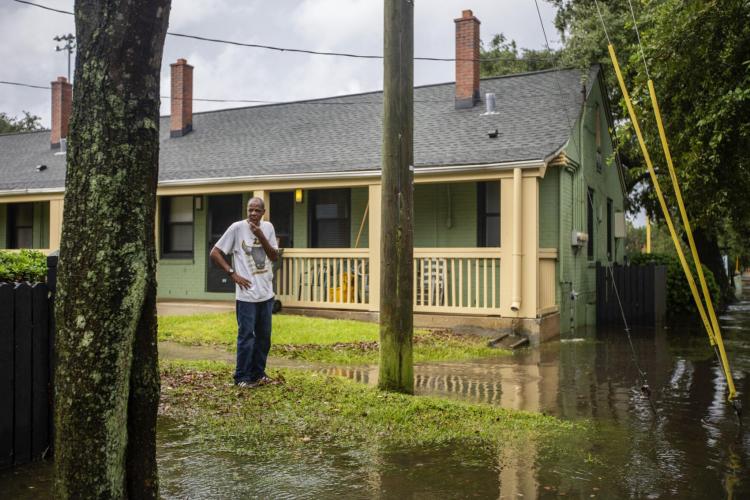 The Post and Courier has been named a finalist in the category of Excellence in Environmental Reporting in the 68th Scripps Howard Awards for its Pulitzer Center-supported project, Rising Waters.
The project investigates the human and economic toll of climate change and sea level rise on Charleston, South Carolina, and surrounding areas. The climate crisis has hit this low-lying region hard in recent years, and in 2019, Charleston was flooded a record 89 times—nearly one out of every five days that year.
Presented by the Scripps Howard Foundation and The E.W. Scripps Company, the awards honor "America's best journalism" produced in 2020, according to the announcement. The finalists for 14 categories were chosen from over 900 entries, and winners will be announced in a virtual celebration on April 21, 2021, one of whom will also receive the Scripps Howard Foundation's Impact Award.
"Following a year that challenged journalists to navigate a global pandemic, societal unrest and intense partisanship, it's more important than ever to recognize journalists' roles as the eyes and ears of our communities," said Liz Carter, president and CEO of the Scripps Howard Foundation.
RELATED INITIATIVES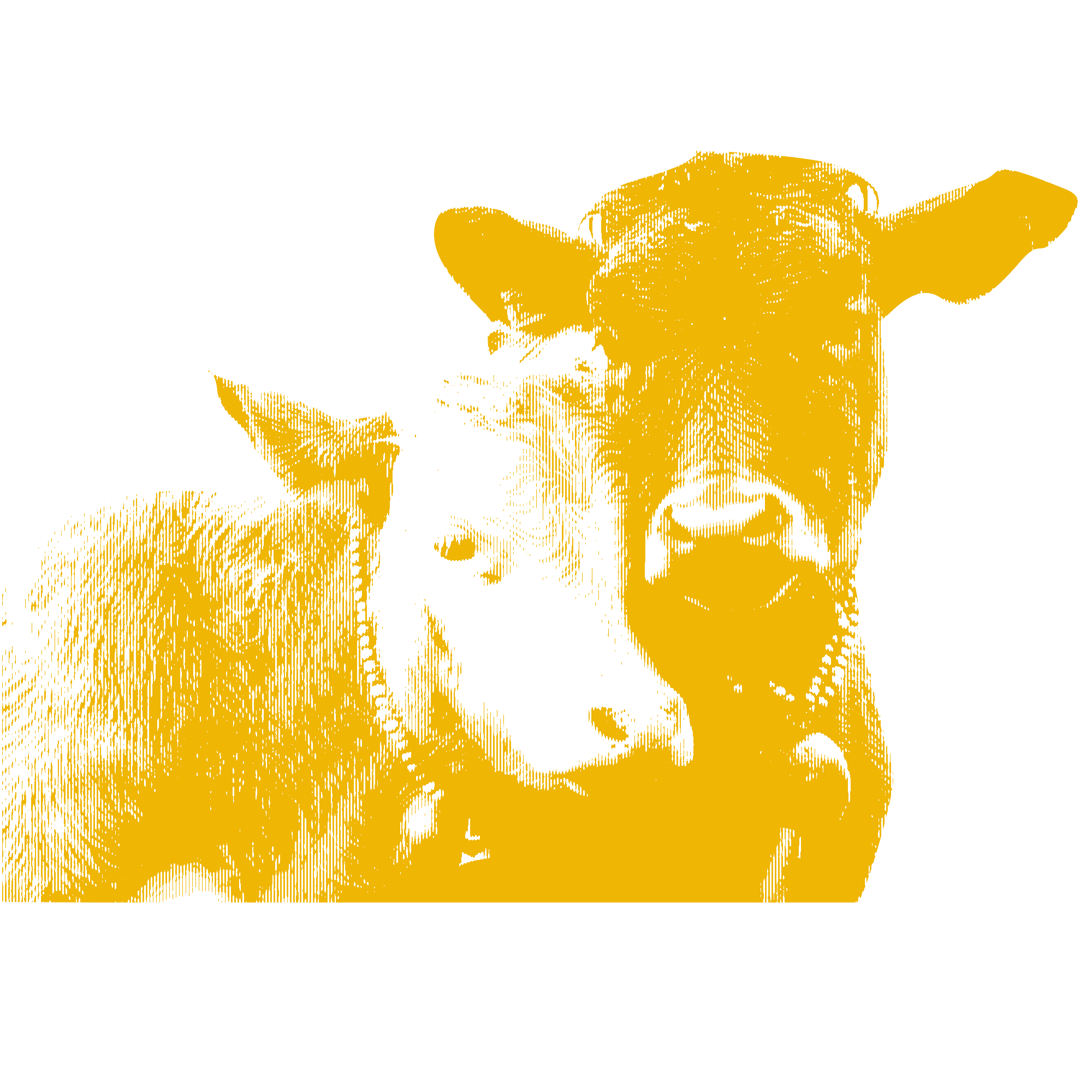 Initiative
Bringing Stories Home
Bringing Stories Home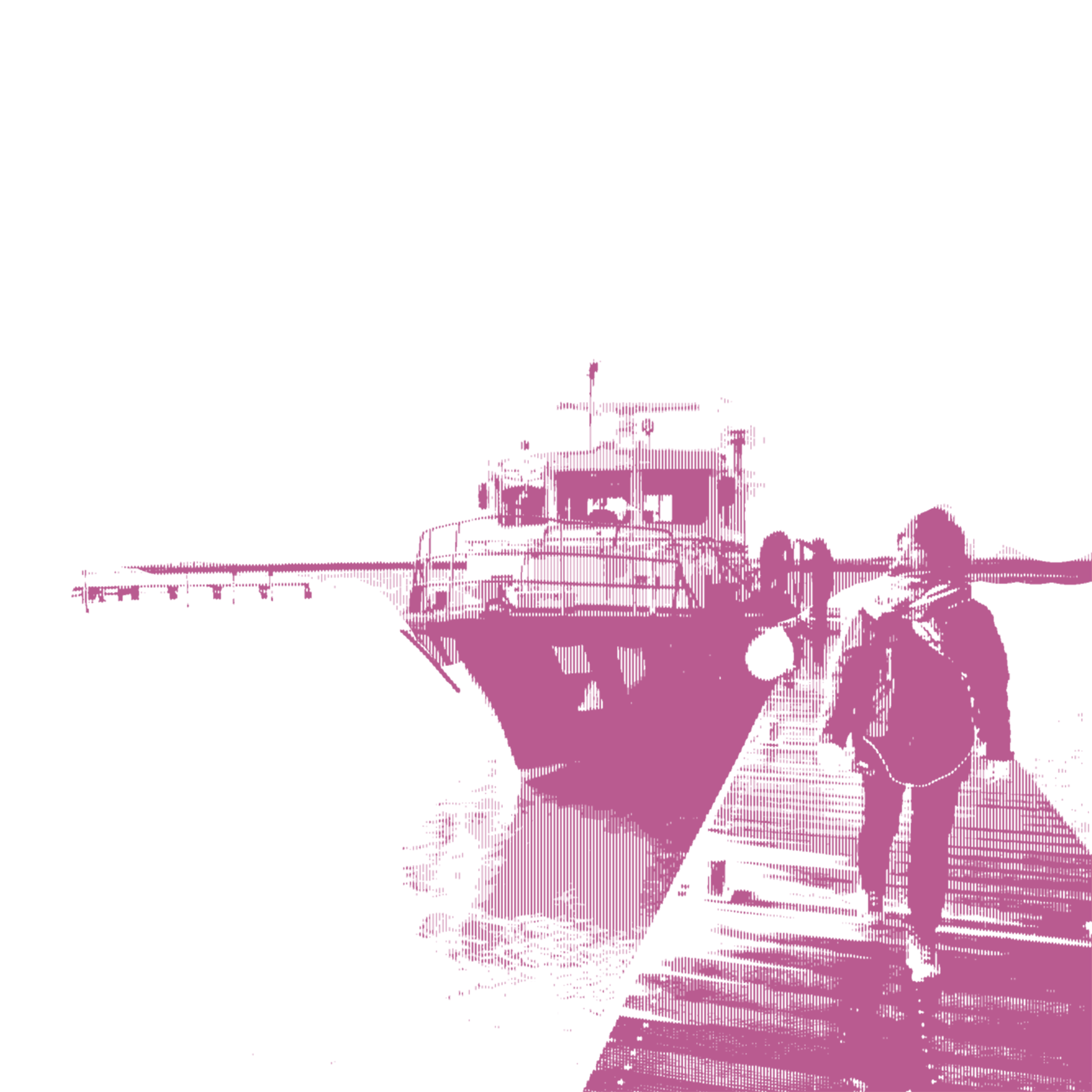 Initiative
Connected Coastlines
Connected Coastlines
RELATED ISSUES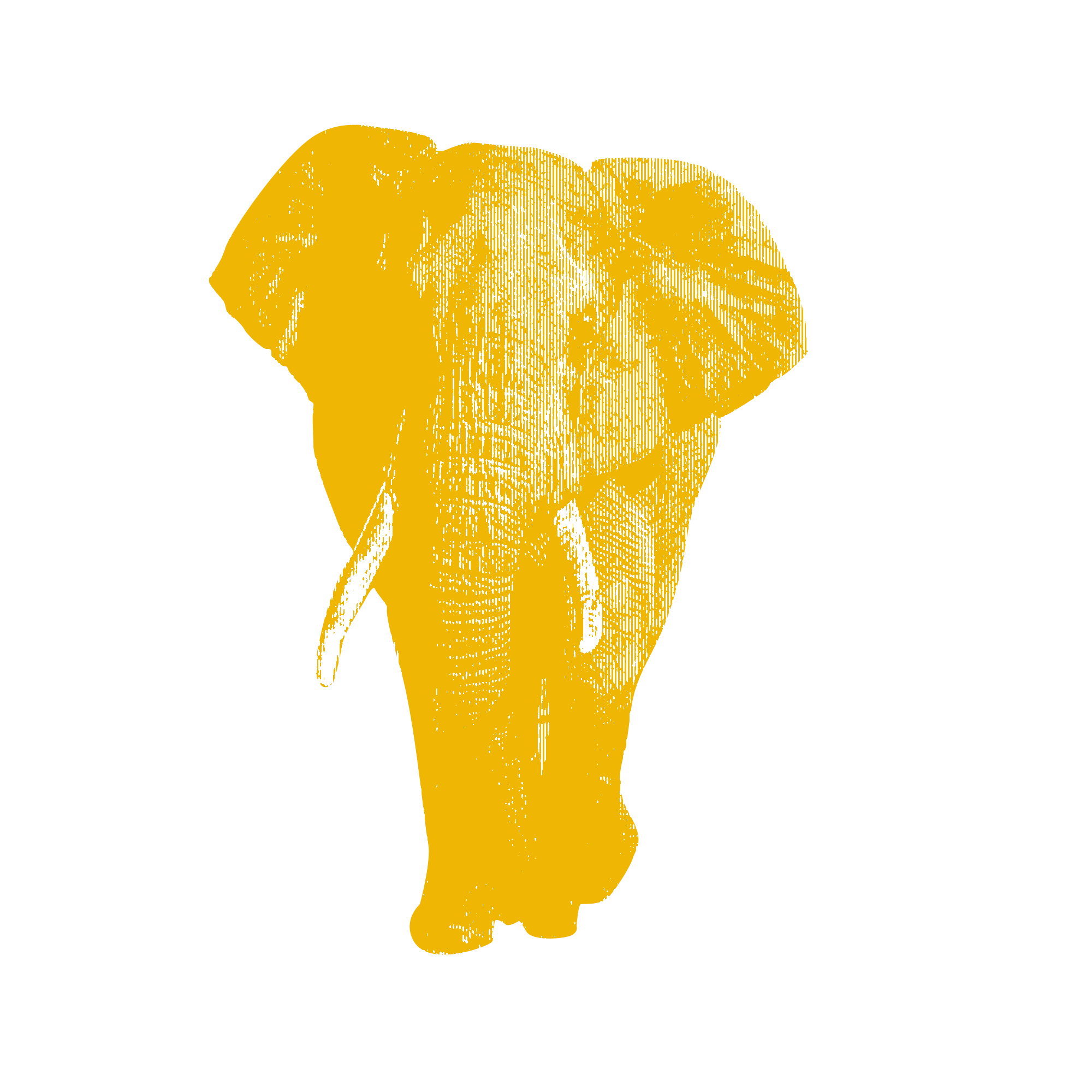 Issue
Environment and Climate Change
Environment and Climate Change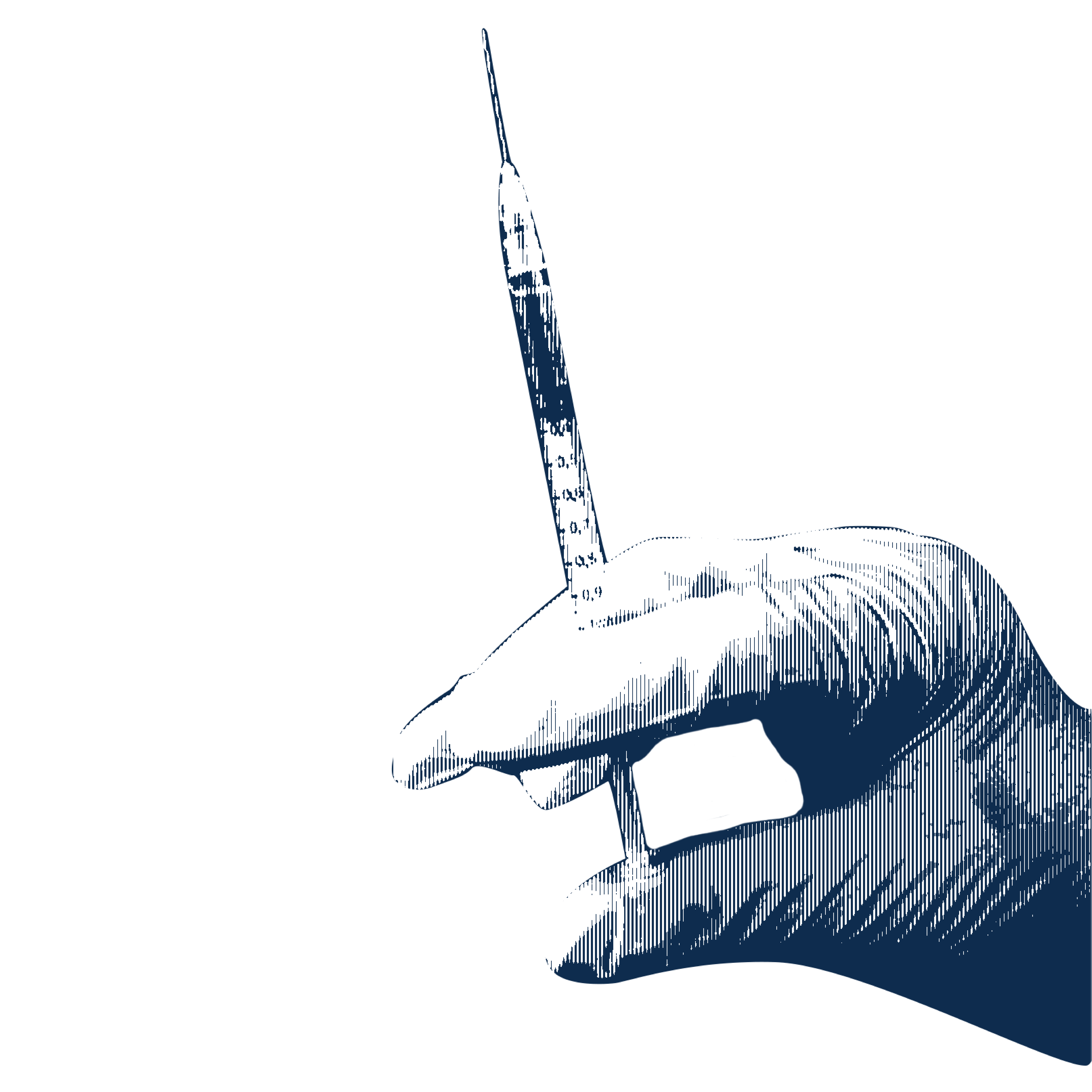 Health