Three Pulitzer Center-supported projects were awarded Sigma Delta Chi Awards in Magazine Writing, Radio Documentaries, and Collaborative Journalism.
The 1857 Project by William Freivogel won a Sigma Delta Chi Award in Magazine Writing. Inspired by The 1619 Project from The New York Times Magazine, The 1857 Project is a special issue of the Gateway Journalism Review that explores the history of slavery and race in St. Louis, Missouri, and Illinois. The issue includes stories by Southern Illinois University student journalists, St. Louis Post-Dispatch reporters, civil rights activists, and students from the Kirkwood High School's Call newspaper staff and from University City High School.
The Moving Border, from NPR's Latino USA, by grantee Maria Hinojosa, won a Sigma Delta Chi Award in Radio Documentaries. The Moving Border reports on the increasingly alarming situation facing refugees seeking asylum in the United States via its southern border. Hinojosa's reporting takes a look at the personal impact that comes from the latest political and policy changes that aim to prevent refugees from seeking asylum.
The Howard Center for Investigative Journalism at Arizona State University won a Sigma Delta Chi Award in Collaborative Journalism for COVID's Invisible Victims. Focusing on communities impacted by COVID-19, student reporters tracked local government responses to the pandemic and the public health implications of those actions—or lack of action on the homeless population. By analyzing key metrics of poverty and health care, the reporting team identified more than 40 counties around the U.S. that would be especially vulnerable to the pandemic.
The Sigma Delta Chi Awards recognize outstanding work published or broadcast in 2020. View the complete list of winners here.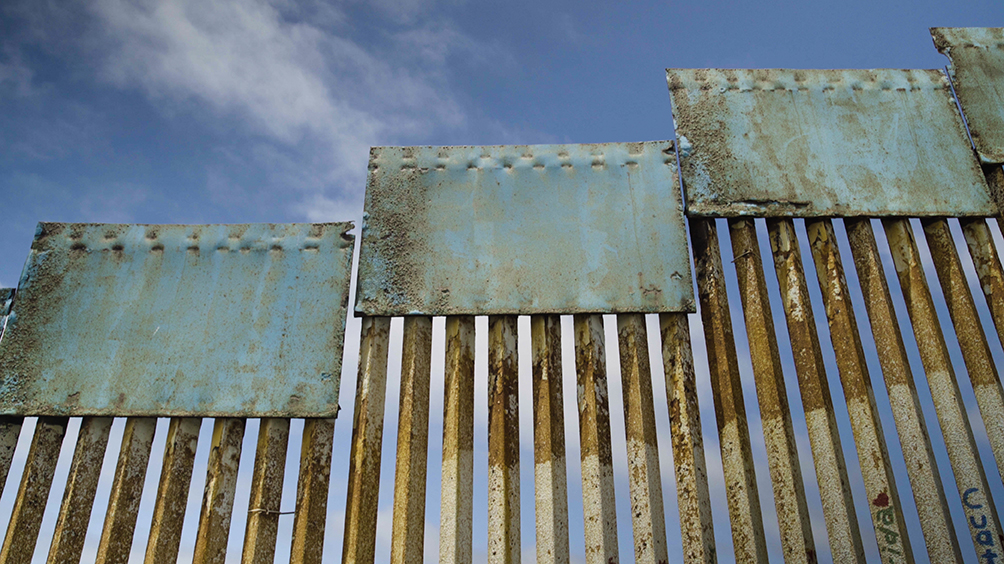 Latino USA, led by veteran journalist Maria Hinojosa, reports on the real-life impact the Trump...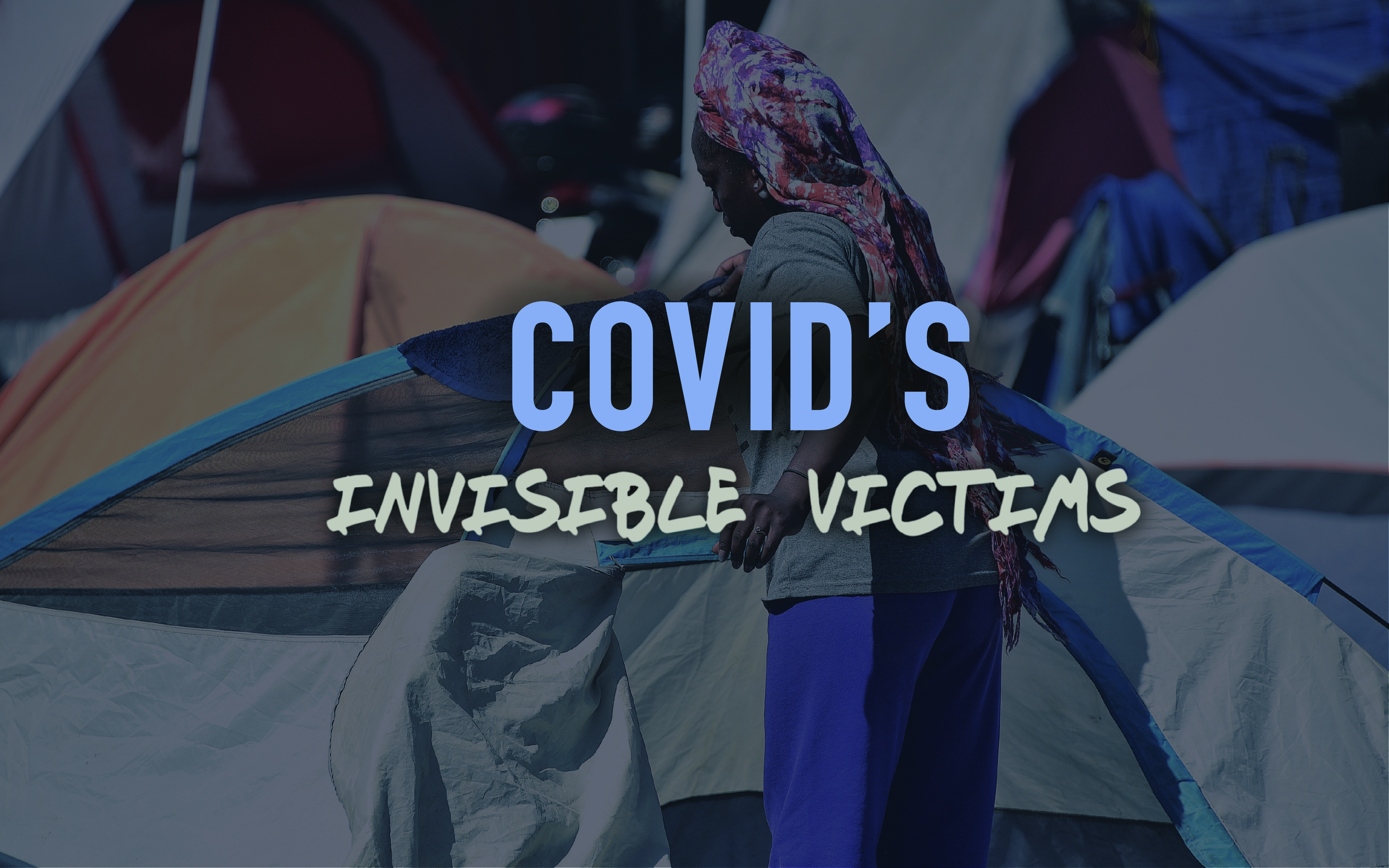 Shelter in place, the mantra of the COVID-19 pandemic, takes on a whole new meaning when you have no...