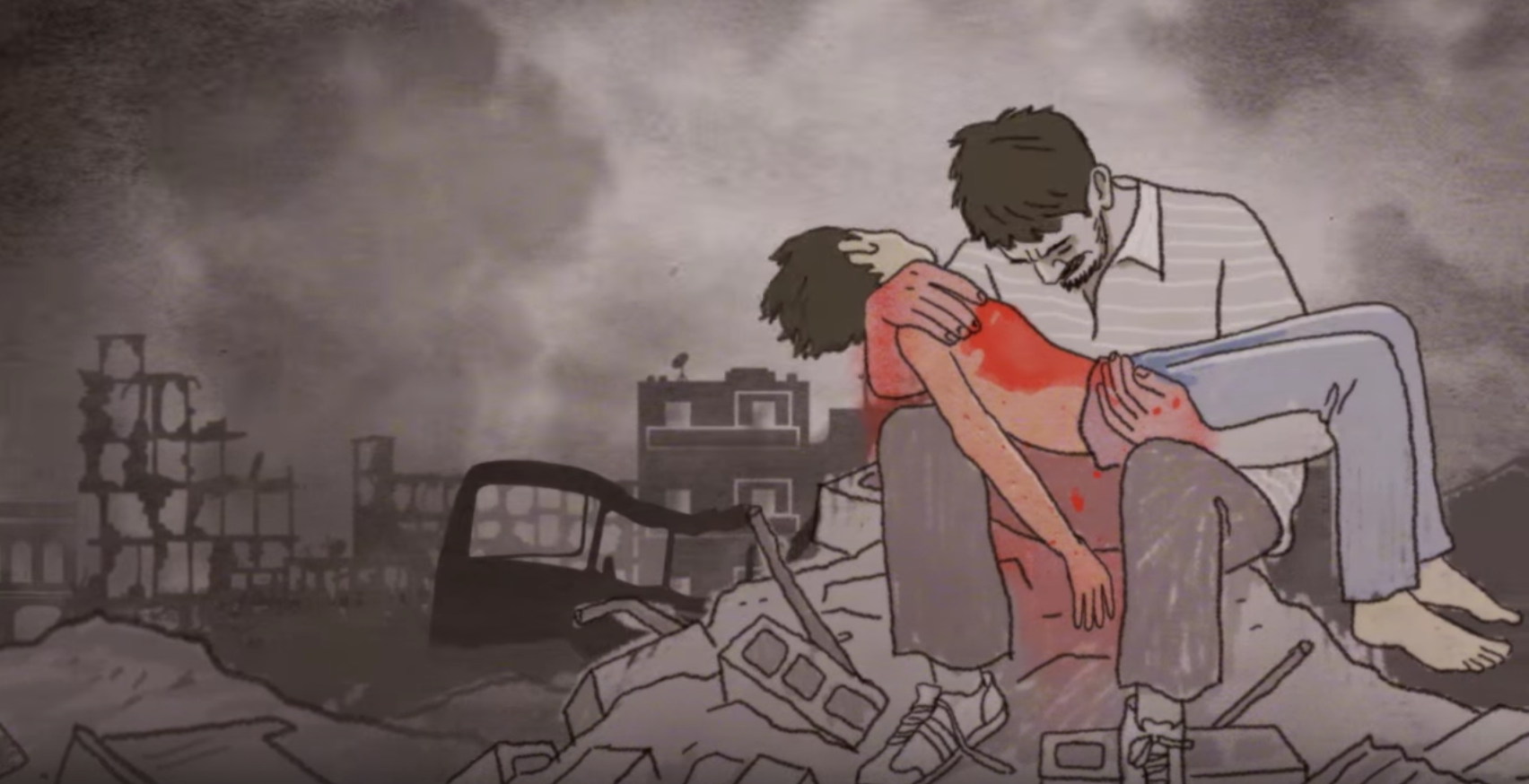 We are pleased to announce that the International Consortium of Investigative Journalists (ICIJ) has received a George Polk Award for Financial Reporting, as announced by the Polk awards' sponsor, Long Island University. 
ICIJ was honored for its reporting on the Panama Papers investigation. According to the George Polk website, "ICIJ investigated a trove of leaked documents from inside Mossack Fonseca and Co., a law firm specializing in offshore secrecy. The team analyzed 2.6 terabytes of data and 11.5 million files relating to 214,000 offshore companies linked to 140 politicians in more than 50 countries, exposing offshore companies tied to Syria's deadly air war, the looting of Africa's natural resources, and a Russian network with ties to President Vladimir Putin that hid as much as $2 billion in assets." ICIJ, Süddeutsche Zeitung, McClatchy, the Miami Herald, Fusion, and more than a 100 other media partners worked together in this investigation. The Pulitzer Center supported ICIJ with funding for an explanatory video entitled, "The Panama Papers: Victims of Offshore."
The 68th Annual George Polk Awards were announced on Sunday, February 19, 2017. View the full list of awards here.