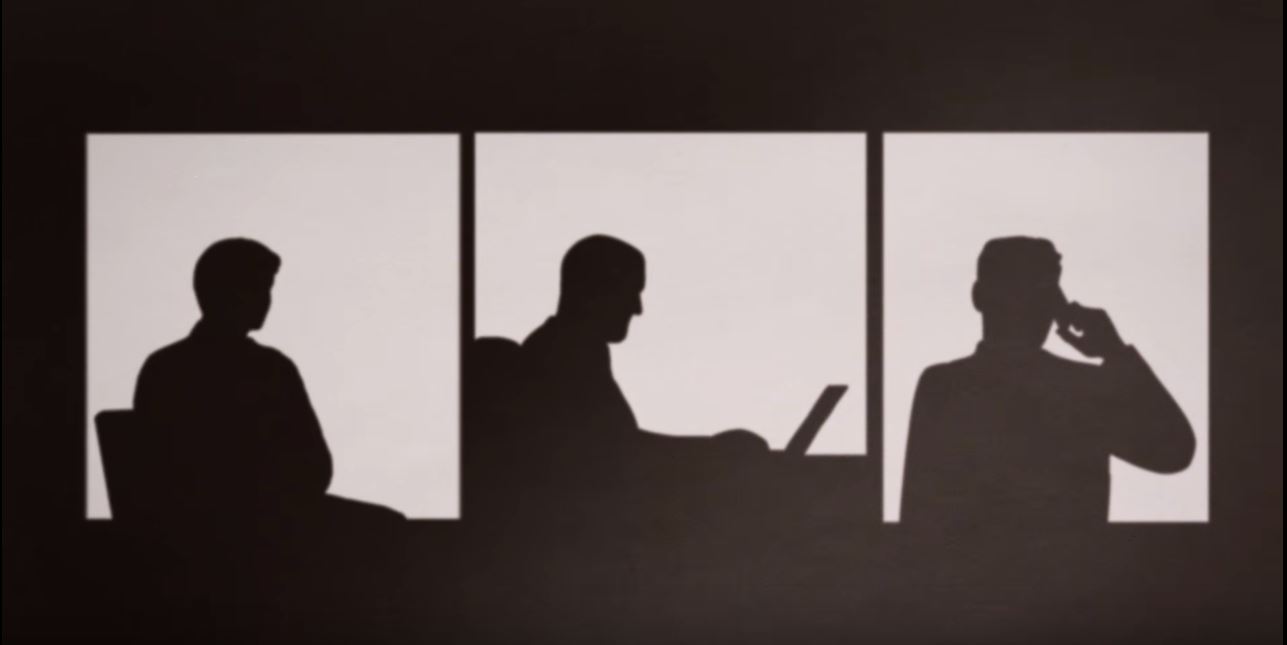 The Panama Papers, a massive investigative project undertaken by hundreds of journalists worldwide, has exposed the dealings of a Panamanian law firm that has allegedly created shell companies for the global rich, including heads of state, business leaders and celebrities. The PBS NewsHour's Gwen Ifill talks to Gerard Ryle of the International Consortium of Investigative Journalists, which organized the project, and to Shruti Shah of Transparency International-USA.
Pulitzer Center grantee Carrie Ching's animation explaining the project is featured in the Newshour report.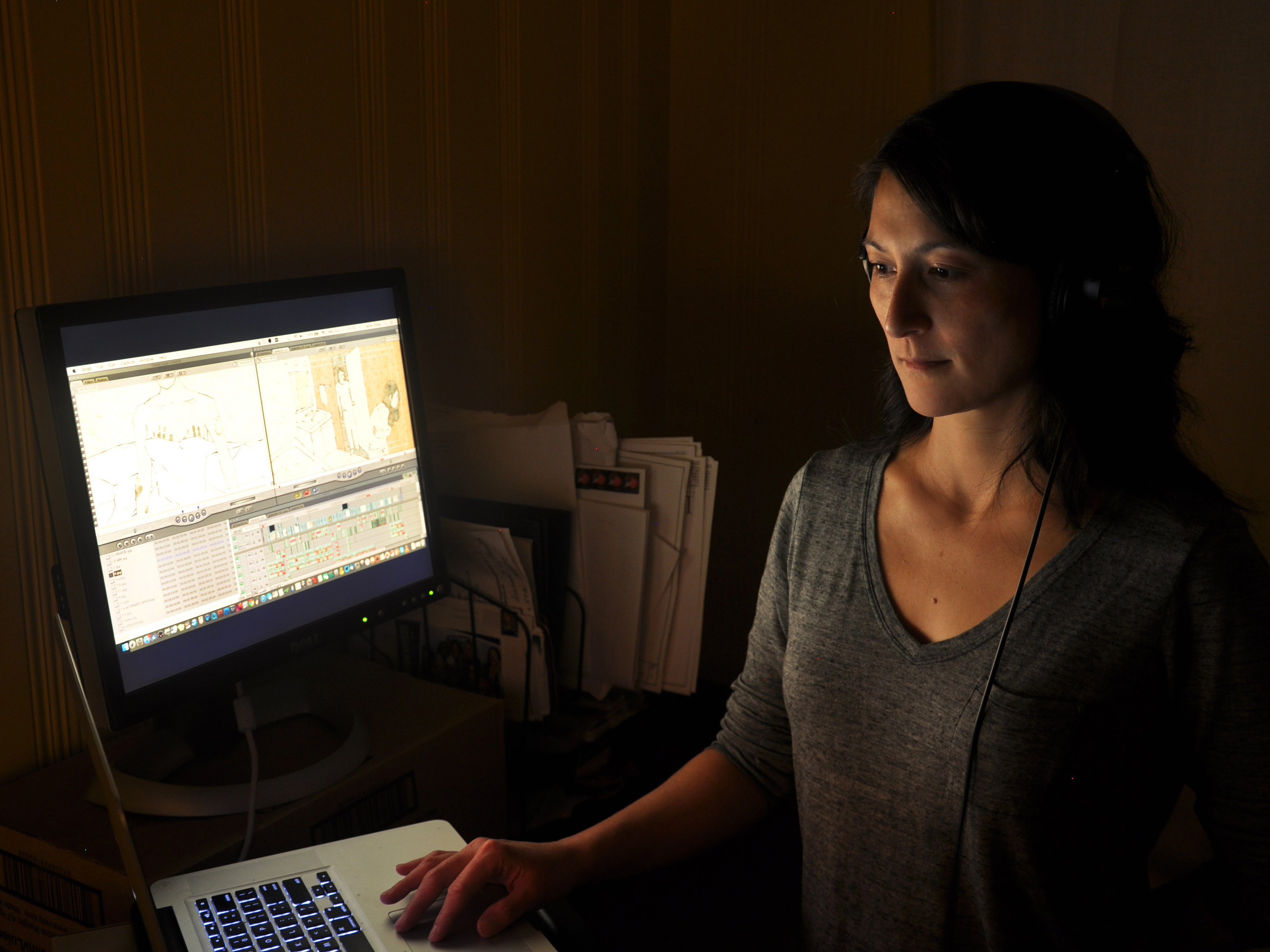 The Panama Papers is an unprecedented investigation that reveals the offshore links of some of the...