Rainforest Investigations Network Fellows and Pulitzer Center grantees are participating in a panel being held at the Oslo Tropical Forest Forum 2022 in Norway.
The panel is titled "Building Awareness and Mobilizing Support: Reporting on Rainforests."
You can stream this panel by clicking here. The event will be streamed at 7:30am EDT on June 22, 2022.
The panel will feature Pulitzer Center grantees Eliza Barclay, climate editor, Opinion, The New York Times, and photojournalist Dado Galdieri; and Rainforest Investigations Fellows Glòria Pallarès, a journalist with El Pais, and Yao-Hua Law, a journalist with Macaranga Media. The discussion will be moderated by Gustavo Faleiros, the environment investigations editor at the Pulitzer Center.
The Oslo Tropical Forest Forum is an invite-only event held on June 21-22 in Oslo, Norway. It is hosted by Norad (Norwegian Agency for Development Cooperation), on behalf of Norway's International Climate and Forest Initiative (NICFI).
This global conference brings together policy-makers, journalists, and professionals from both the private sector and public sector working at global, national, and sub-national levels to reduce and reverse deforestation in the rainforests.
To learn about other panels at this two-day forum, click here.
RELATED INITIATIVES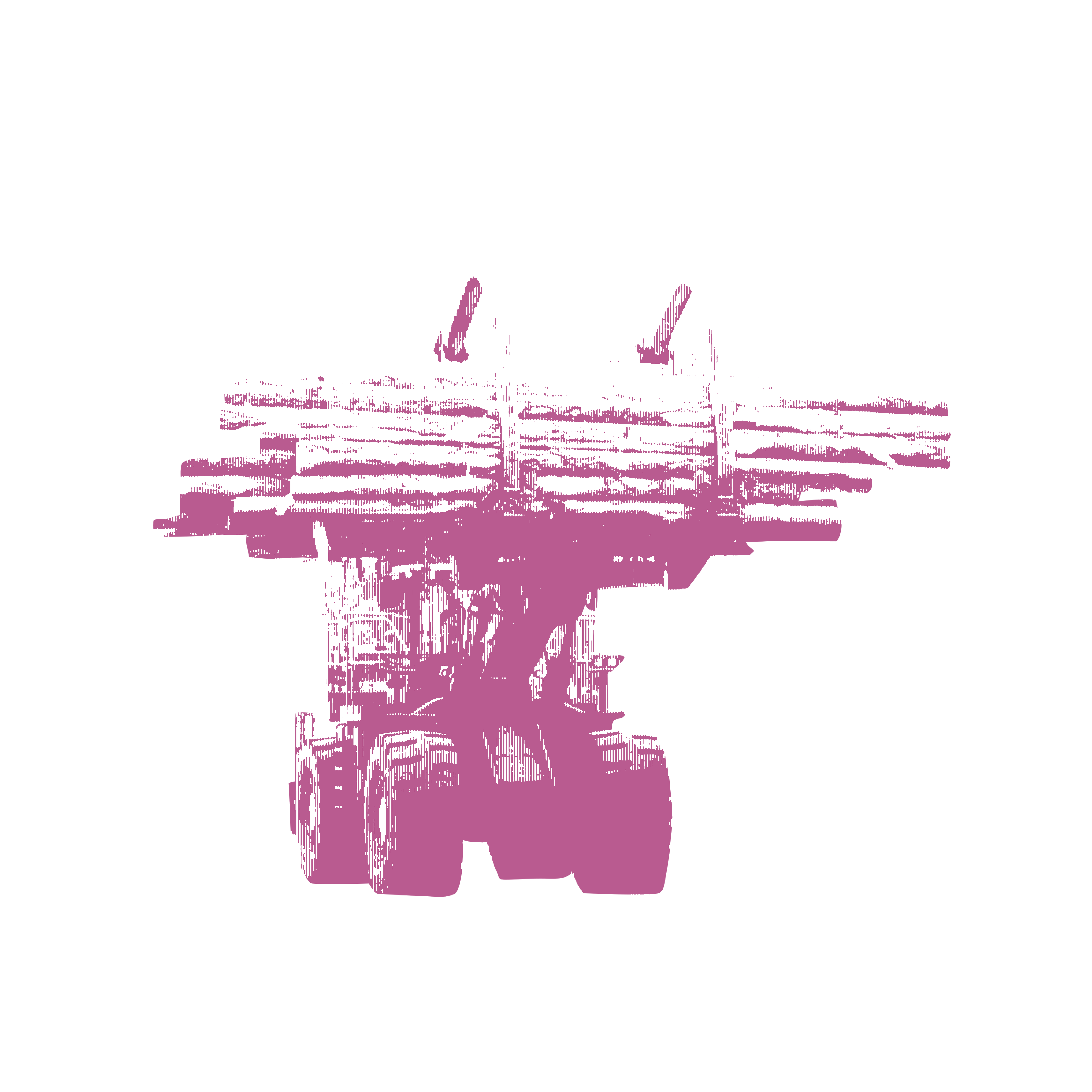 Initiative
Rainforest Journalism Fund
Rainforest Journalism Fund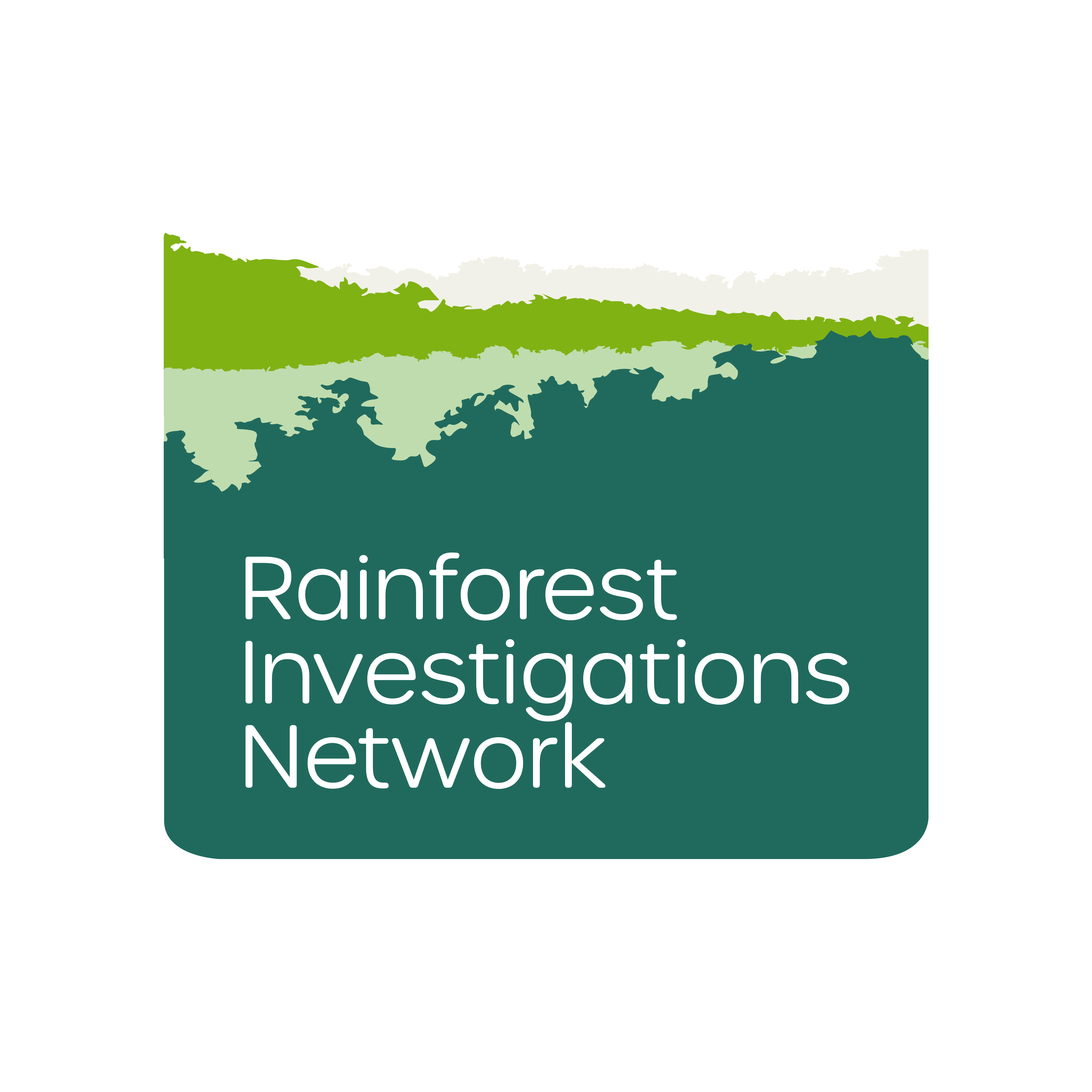 Initiative
Rainforest Investigations Network
Rainforest Investigations Network
RELATED ISSUES