Pulitzer Center Update September 25, 2018
Pulitzer Center Now Accepting Proposals for Rainforest Journalism Fund Grants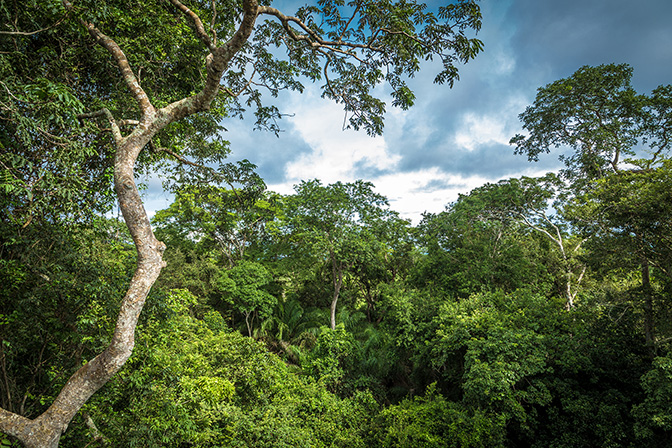 The Pulitzer Center is pleased to release a call for proposals for Rainforest Journalism Fund grants. Journalists reporting on environmental and climate issues that affect the world's tropical rainforests—particularly in the South American Amazon, Africa, and Asia—are encouraged to apply.
There are two application tracks:
An application process (in Portuguese, Spanish, and English) for journalists reporting on the Amazon rainforest for media outlets local to the Amazon rainforest regions.
An application process for journalists reporting for wide-reaching media outlets on tropical rainforests anywhere in the world (application in English.)
The Pulitzer Center has created proposal guidelines in Portuguese and Spanish.
The deadline is rolling.
Launched at the 2018 Global Climate Action Summit in San Francisco, the Rainforest Journalism Fund is a five-year, $5.5 million initiative focused on raising public awareness of the urgent environmental issues facing the world's tropical forests.
Supported by a grant from the Norwegian Ministry of Climate and Environment through the Norwegian International Climate and Forest Initiative (NICFI), the Rainforest Journalism Fund represents a major investment in international environmental and climate reporting. The initiative will support nearly 200 original reporting projects over the next five years along with annual regional conferences designed to raise the level of reporting on global rainforest issues. During the course of the grant, the Fund will also provide hostile-environment and first-aid training to 75 journalists operating in rainforest regions.
NICFI, the Pulitzer Center and the journalists involved are committed to the editorial independence of the Fund's grantees. One of the Pulitzer Center's key roles in administering the Fund is to ensure that the Fund's grantees are free to conduct their reporting within the highest standards of journalism.
The full announcement for the Rainforest Journalism Fund is available here.
RELATED ISSUES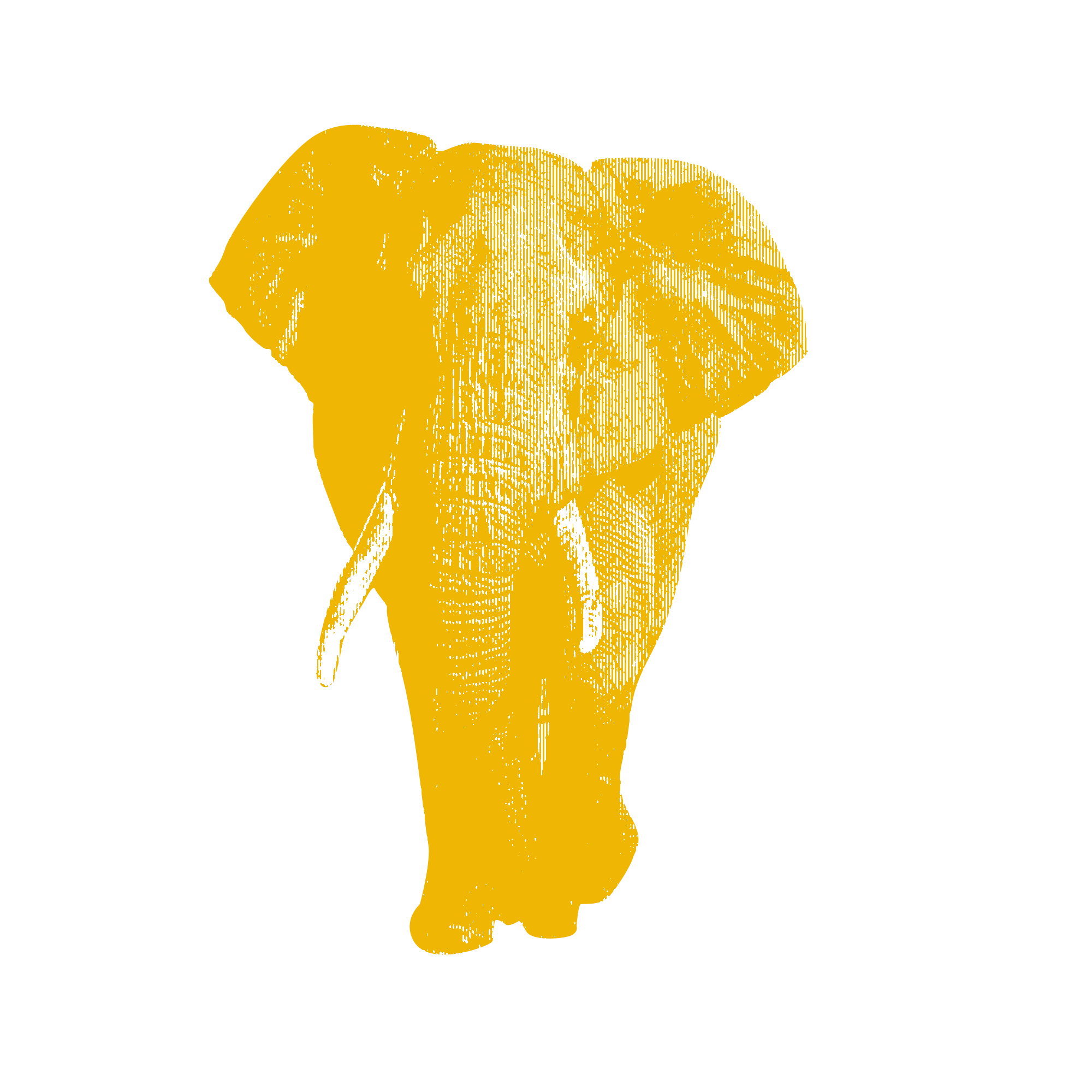 Issue
Environment and Climate Change
Environment and Climate Change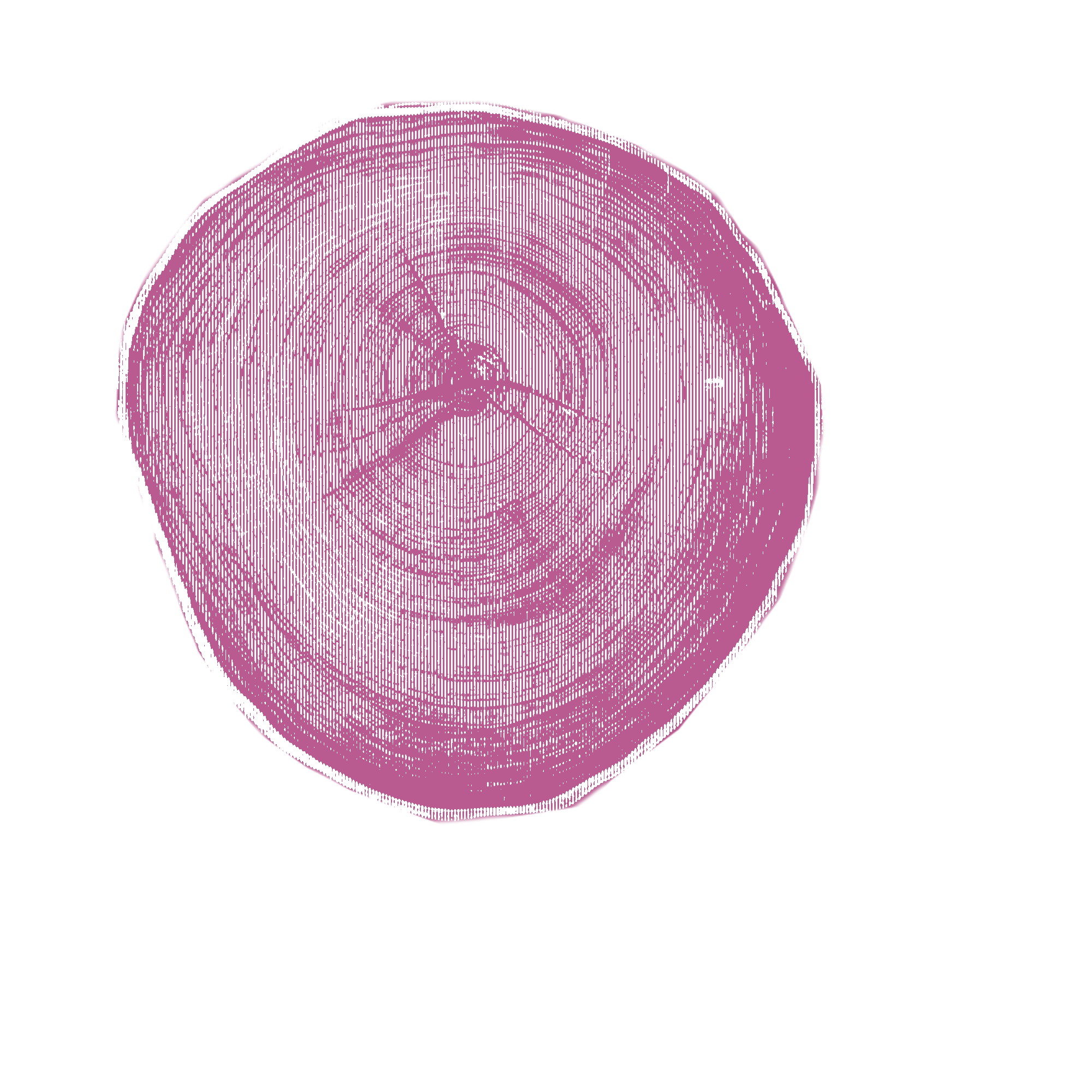 Rainforests