Pulitzer Center Update September 13, 2018
Pulitzer Center Launches Rainforest Journalism Fund at Global Climate Action Summit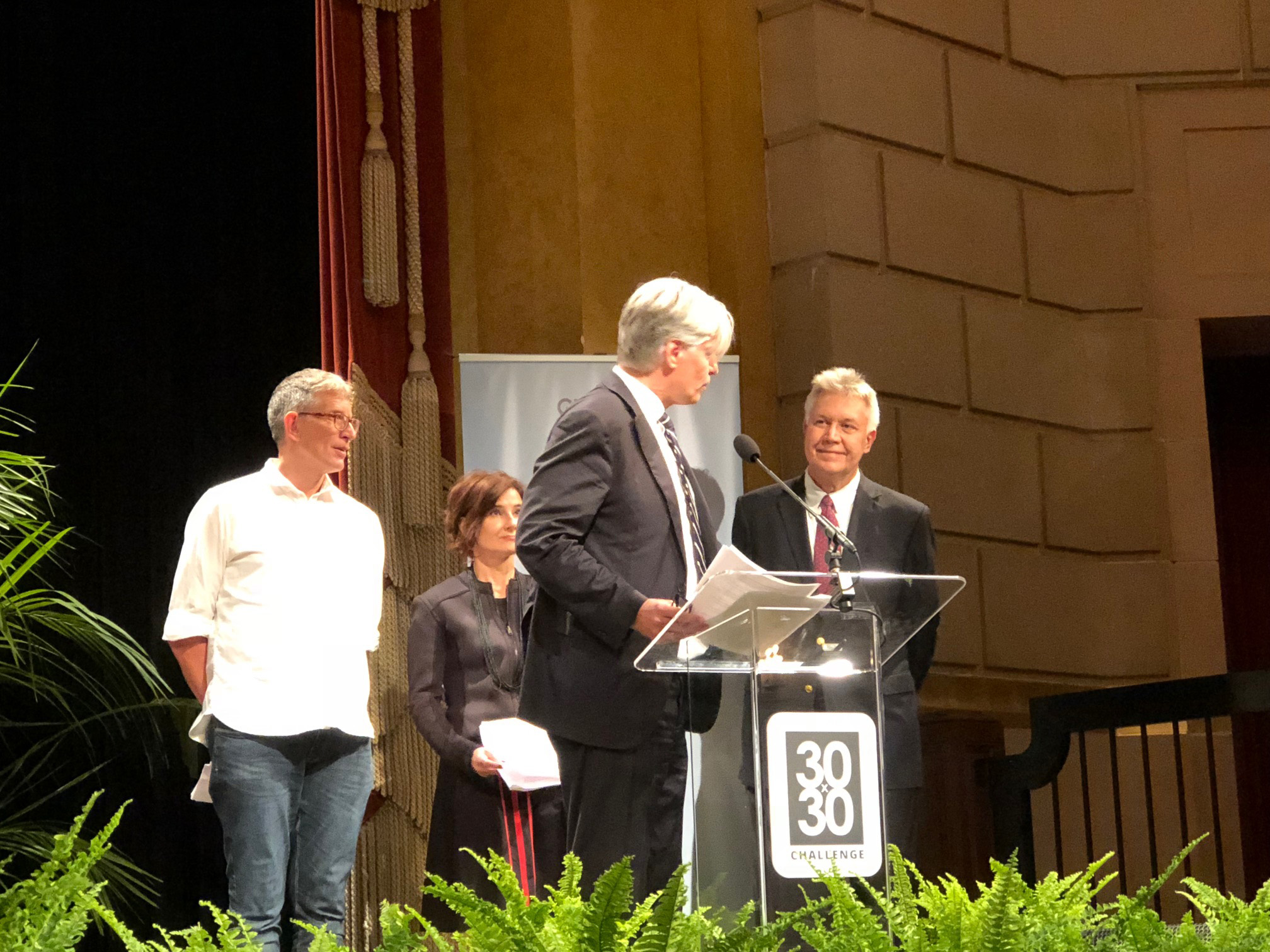 Click here to download full prepared remarks | Click here to read the full announcement
The Pulitzer Center on Crisis Reporting announced the creation of the Rainforest Journalism Fund at the 2018 Global Climate Action Summit in San Francisco. The Fund is supported by a five-year, $5.5 million grant from the Norwegian International Climate and Forest Initiative.
"With the help of NICFI, we are launching an ambitious initiative to increase the quantity and quality of rainforest reporting," said Pulitzer Center founder and Executive Director Jon Sawyer. "We will be funding dozens of reporting projects each year, with a focus on supporting the work of journalists from within each rainforest region who know these issues best—and a guarantee that participating journalists and news organizations will have full editorial independence."
"My hope is that this fund will contribute to knowledge, understanding and better policies," said Ola Elvestuen, Norway's Minister of Climate and Environment, during his remarks.
As part of its role in administering the Rainforest Journalism Fund, the Pulitzer Center is establishing advisory committees in each major rainforest region in the world, with its members including local reporters and veteran journalists with expertise in that particular region.
Jon Watts, global environmental editor at The Guardian, is chairing the Fund's newly established Amazon advisory committee.
"We are looking for projects that push back the boundaries and put the rainforest at the center rather than the periphery of public discourse," said Watts.
Watts was joined on stage by Amazon advisory committee member Eliane Brum, a Brazilian journalist and filmmaker who was recently named "best columnist" by Comunique-se, and who has dedicated her career to reporting in the Amazon region. Brum stressed the importance of the Amazon in fighting the effects of climate change.
"Local journalism in the Amazon is under pressure from the great destroyers of the forest," said Brum. "The Rainforest Journalism Fund can help change this—not out of charity or compassion, but because, at this moment in history, when humans have become the catastrophe they feared, the Amazon has become the center of the world."
Over the next few months the Pulitzer Center will be recruiting similar advisory committees, and regional coordinators, for Africa and Asia. It will also issue a call for proposals on its website, pulitzercenter.org, for rainforest reporting around the globe.
Click here to download full prepared remarks | Click here to read the full announcement
RELATED ISSUES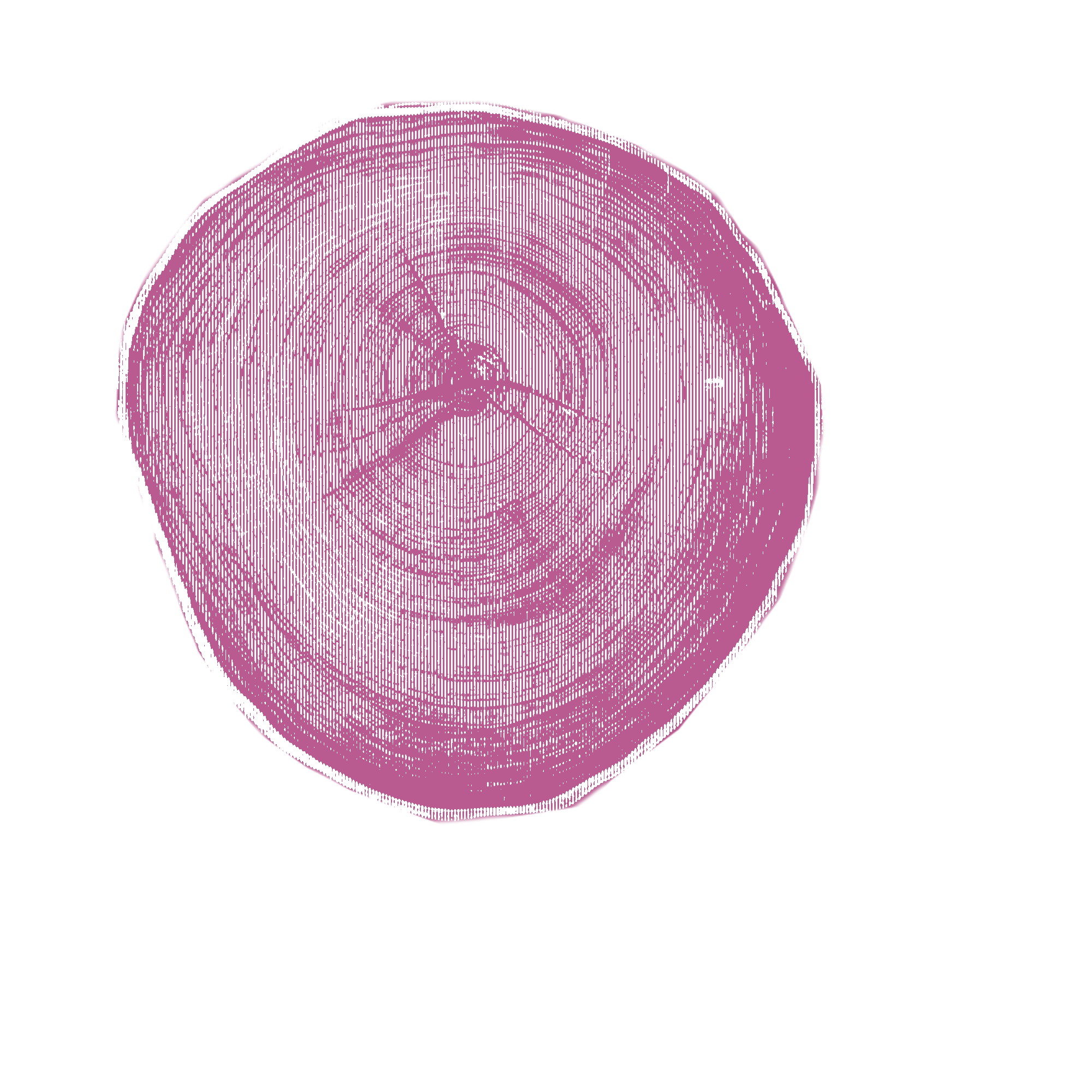 Rainforests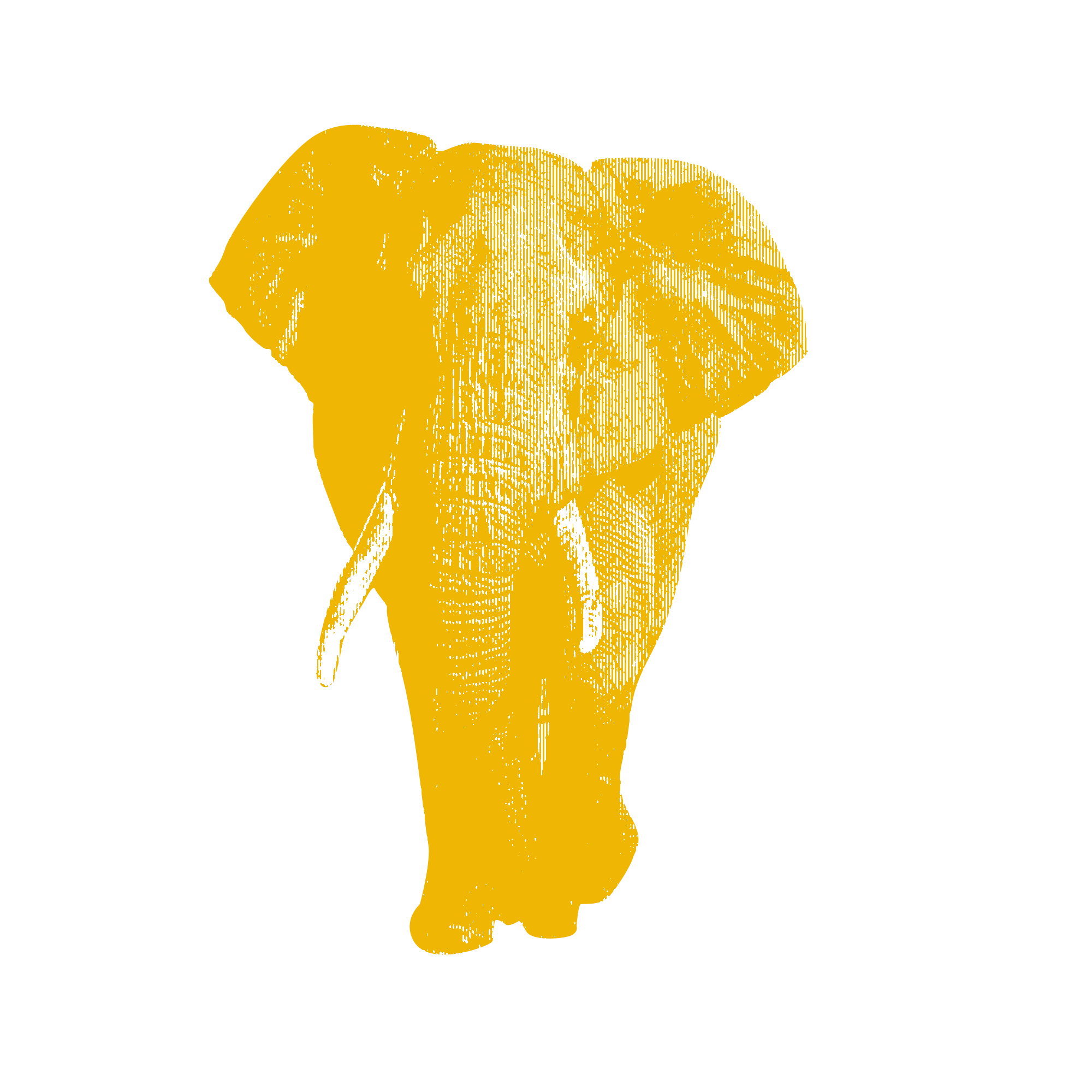 Issue
Environment and Climate Change
Environment and Climate Change