Pulitzer Center Update September 21, 2023
Pulitzer Center Names 3 Chicago Journalists 2023 Longworth Media Fellows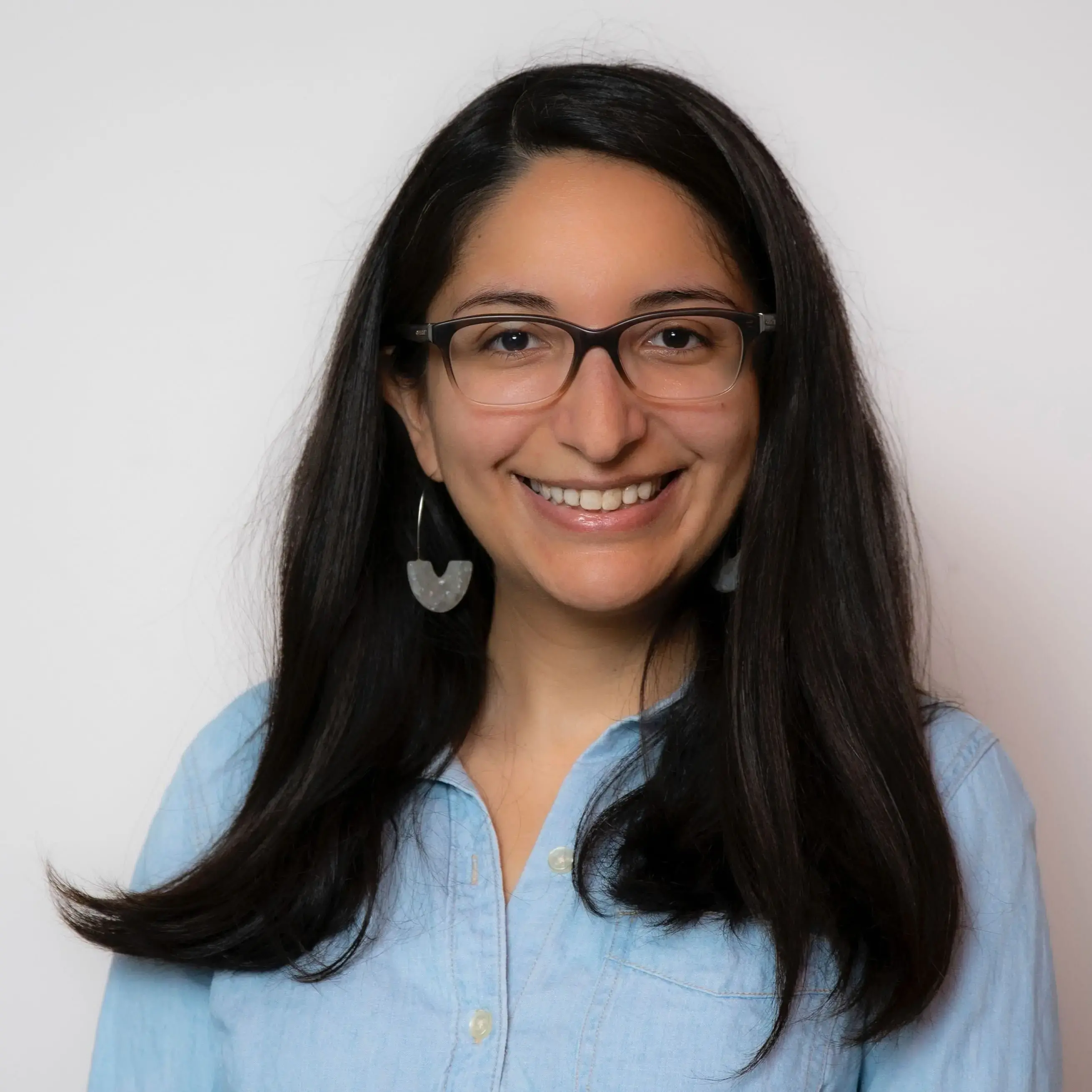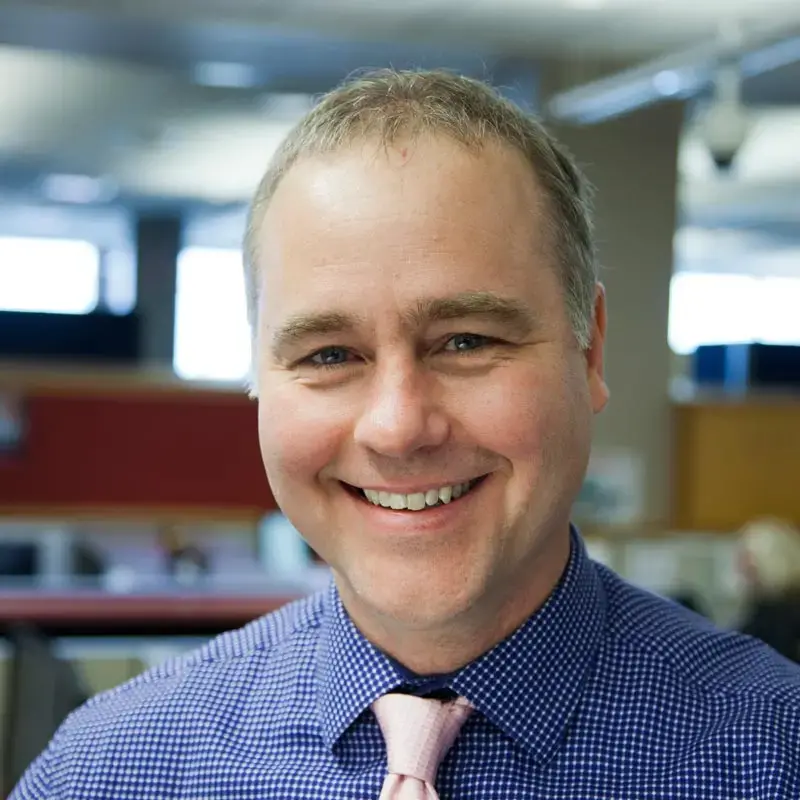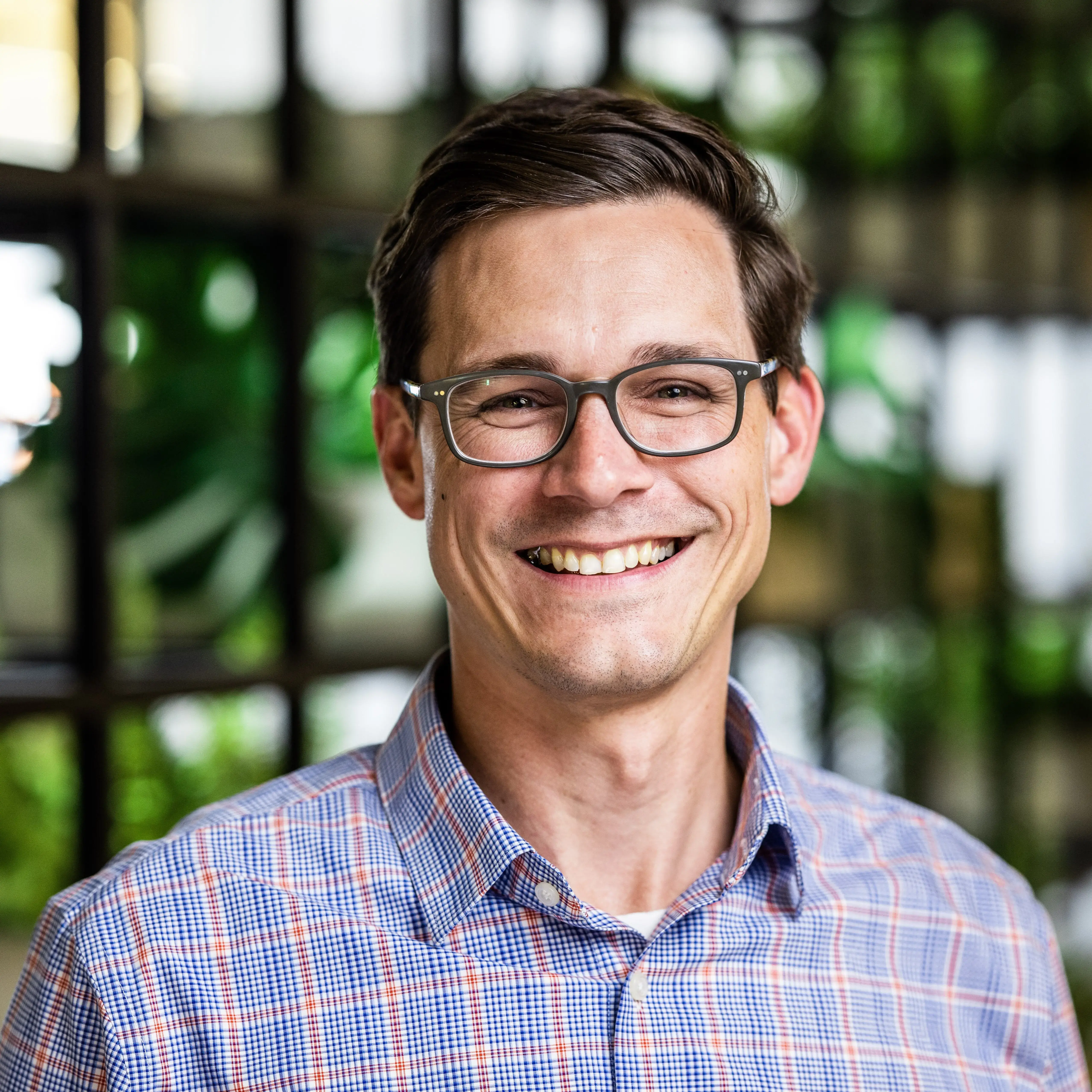 The Pulitzer Center is pleased to announce that Chicago Public Media journalists Elvia Malagón, Chip Mitchell, and Dan Tucker have been selected as our 2023 Richard C. Longworth Media Fellows. 
A collaboration with the Chicago Council on Global Affairs, the Richard C. Longworth Media Fellowships promote international reporting by Chicago and Midwestern journalists. Fellowships in the amount of $20,000 will be awarded each year, thanks to a grant provided by The Clinton Family Fund to honor Longworth, a former Chicago Tribune foreign correspondent and current Distinguished Fellow at the Chicago Council.
The fellowships aim to reconnect Midwestern readers with international stories that impact their daily lives. Years of financial pressure forced regional outlets to cut foreign correspondents from their staffs.
Malagón, Mitchell, and Tucker will travel to Latin America, Canada, and Australia to produce stories for Chicago Public Media's Democracy Solutions project.
Malagón, a Chicago Sun-Times reporter, will investigate immigration practices and policies in Canada, where leaders have embraced increased immigration as an opportunity to fill a growing need for skilled workers. Malagón's reporting will explore how Canada's policies intersect with related issues such as housing, employment, and health care.
Mitchell, a WBEZ reporter, will look at the recent rise in Latin American authoritarian populism and what political scientist Jorge Castañeda has termed "fast democratic deliverables"—inventive interventions that can bring tangible results quickly, such as Brazil's Bolsa Família, a cash-transfer program tied to poverty-reducing steps, including vaccination and school attendance.
Tucker, executive producer of WBEZ's daily talk show Reset, will explore the effects of Australia's mandatory voting policy and whether this leads to better civic engagement and more accountability within government.
About the Chicago Council on Global Affairs
Founded in 1922, the Chicago Council on Global Affairs is a nonpartisan, nonprofit organization dedicated to increasing knowledge and engagement in global affairs. Its in-depth analysis and expert-led research influence policy conversations and inform the insights it shares with a growing community. Through accessible content and open dialogue of diverse, fact-based perspectives, the Chicago Council empowers more people to help shape our global future. Learn more at globalaffairs.org.