Pulitzer Center Update June 27, 2019
Pulitzer Center Named 2019 Best Website for Teaching and Learning by the American Association of School Librarians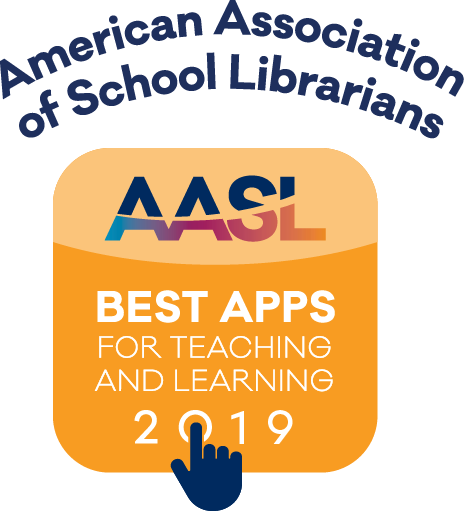 On Thursday, June 20, the American Association of School Librarians (AASL) announced its 2019 Best Apps and Best Websites for Teaching & Learning at the American Library Association (ALA) Annual Conference in Washington, D.C. The annual lists honor apps and websites that provide enhanced learning and curriculum development for school librarians and their teacher collaborators. 
The Pulitzer Center was honored as a best website in 2019 by AASL, along with other websites such as Storytelling, National Geographic Education, and Unite for Literacy. 
Recognized apps and websites "foster the qualities of innovation, creativity, active participation and collaboration." The technology resources are also evaluated for their support of AASL's "National School Library Standards for Learners, School Librarians, and School Libraries."
To learn more about the websites honored this year and in past years, please visit the AASL website.