A number of Pulitzer Center-supported grantees and projects have won National Press Club Journalism Awards. The winners were announced on July 25, 2023.
"The National Press Club Journalism Awards celebrate the very best in journalism," National Press Club President Eileen O'Reilly said in a press release. "It was inspiring to read and listen to exceptional reporting. These journalists are clearly fulfilling their obligations to serve the public."
Rainforest Investigations Network Fellows Andy Lehren and Anton Delgado's collaborative investigation won the National Press Club's Ann Cottrell Free Animal Reporting Award (broadcast) for their story "How the Race for a COVID Vaccine Enriched Monkey Poachers and Endangered Macaques."
The story was a collaboration between the Pulitzer Center's Rainforest Investigations Network, NBC News, and the Southeast Asia Globe. It revealed a network of illegal monkey trafficking driven by demand for laboratory monkeys during the production of the COVID-19 vaccine. Lehren and Delgado reported that weak oversight of breeding farms in Cambodia led to increased undetected poaching of the now-endangered long-tailed macaque. At the height of the pandemic, one long-tailed macaque could sell for $40,000 in the United States.
Last month, Lehren and Delgado won a Society of Professional Journalists Dateline Award for the monkey report.
Pulitzer Center-supported PBS NewsHour coverage of the war in Ukraine received the ​​Edwin M. Hood Award for Diplomatic Correspondence (Broadcast). Grantees Nick Schifrin, Jack Hewson, Simon Ostrovsky, Eric O'Connor, Ed Ram, and guest contributor Volodymyr Solohub were recognized for their war reporting that went beyond the daily headlines.
Their project, Russia Invades Ukraine, tells the stories of Ukrainians and their fight for survival, from mothers traveling to Russia to save their kidnapped children to soldiers on the front lines of a grueling counteroffensive. NewsHour's reporting also examines the global effects of the war, from sanctions adherence to interruptions in the global food supply chain.
Former RIN Fellow Manuela Andreoni, who was a part of the team behind the award-winning, Center-supported reporting project on illegal airstrips in Brazil, is among the National Press Club winners for her contributions to The New York Times' climate newsletter.
Winners will be celebrated at the National Press Club Journalism Awards Dinner on August 30. The full list of winners is available on the National Press Club website.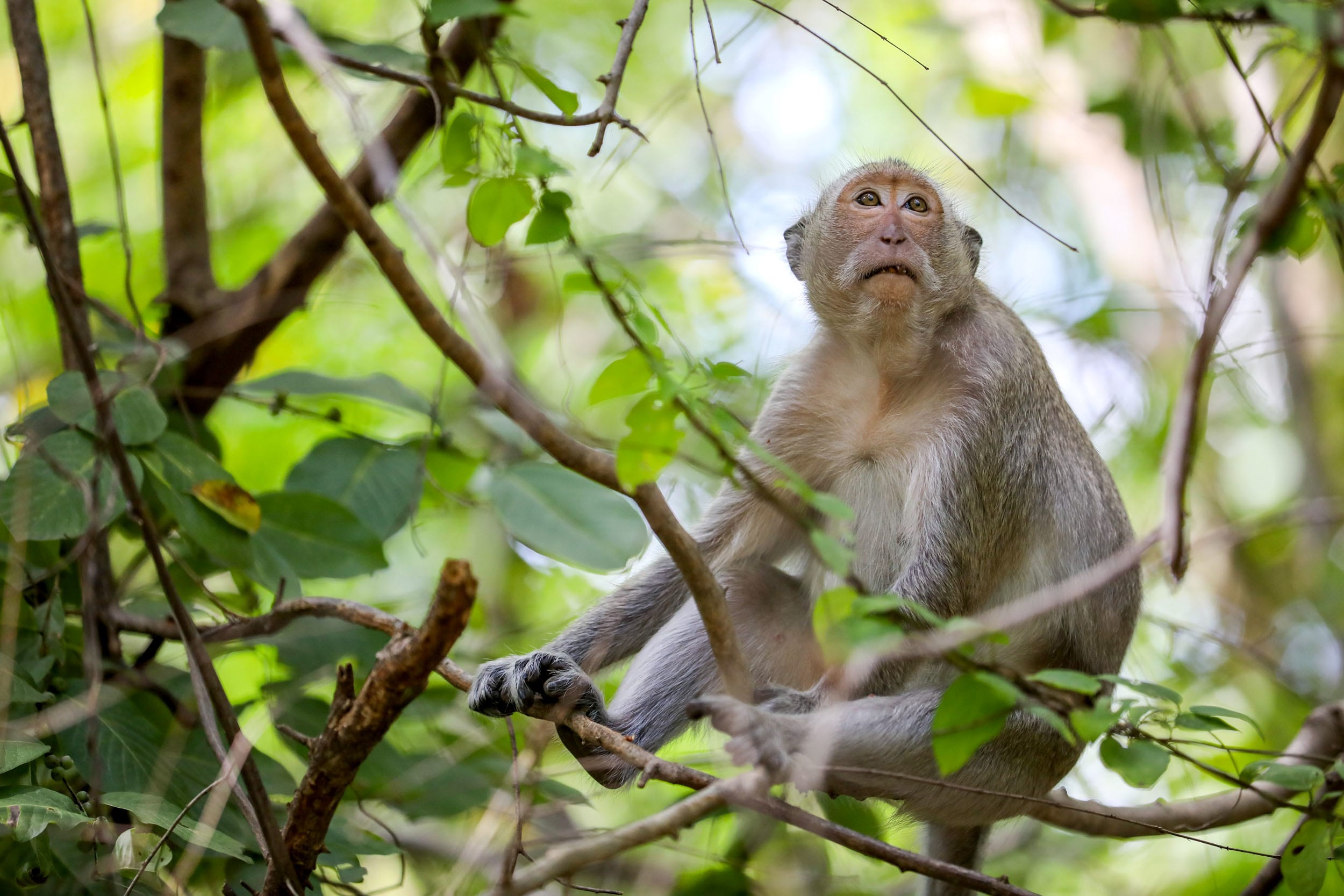 This project examines whether corporate and government promises about the rainforests are being kept...
RELATED ISSUES

Issue
Conflict and Peace Building
Conflict and Peace Building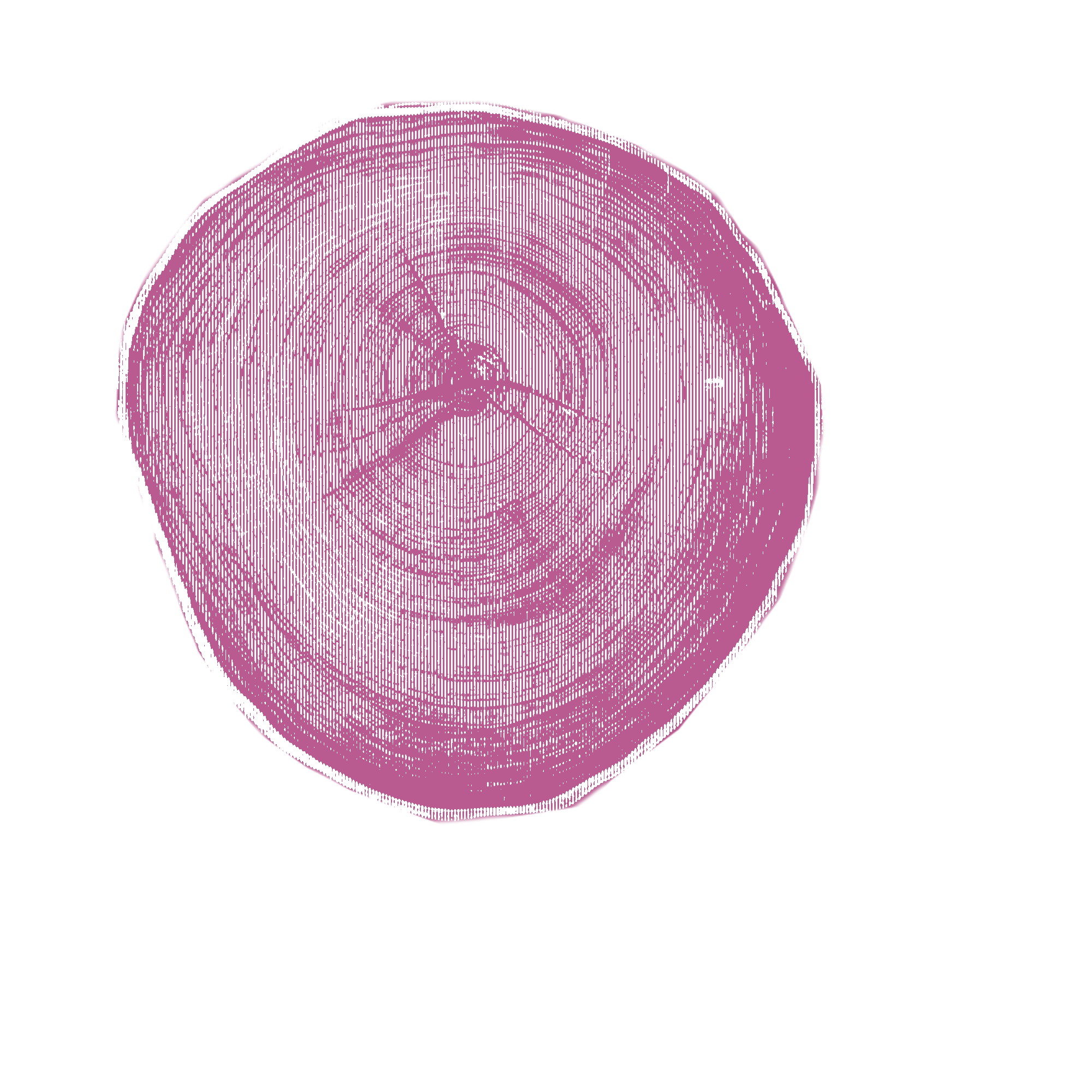 Rainforests

COVID-19