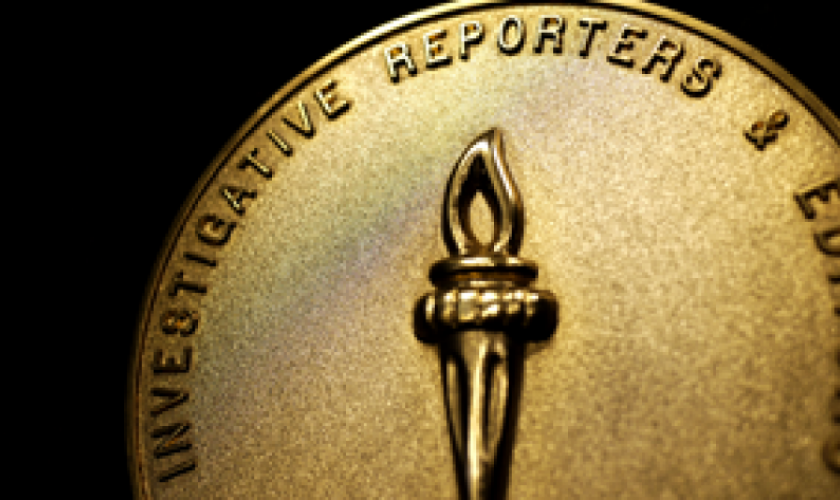 On April 9, 2019, Investigative Reporters and Editors (IRE) announced the 2018 IRE Award winners and finalists. Journalist Maggie Michael won the Tom Renner Award for her Pulitzer Center-supported project, "War Crimes and Corruption in Yemen."
Published by the Associated Press, the project features groundbreaking investigations of corruption, torture, and other war crimes in Yemen, a country plagued by protracted civil war.
Investigative Reporters and Editors Inc. is a grassroots nonprofit organization dedicated to improving the quality of investigative reporting. Each year, the IRE Awards recognize the best in investigative reporting by print, broadcast and online media.
RELATED ISSUES