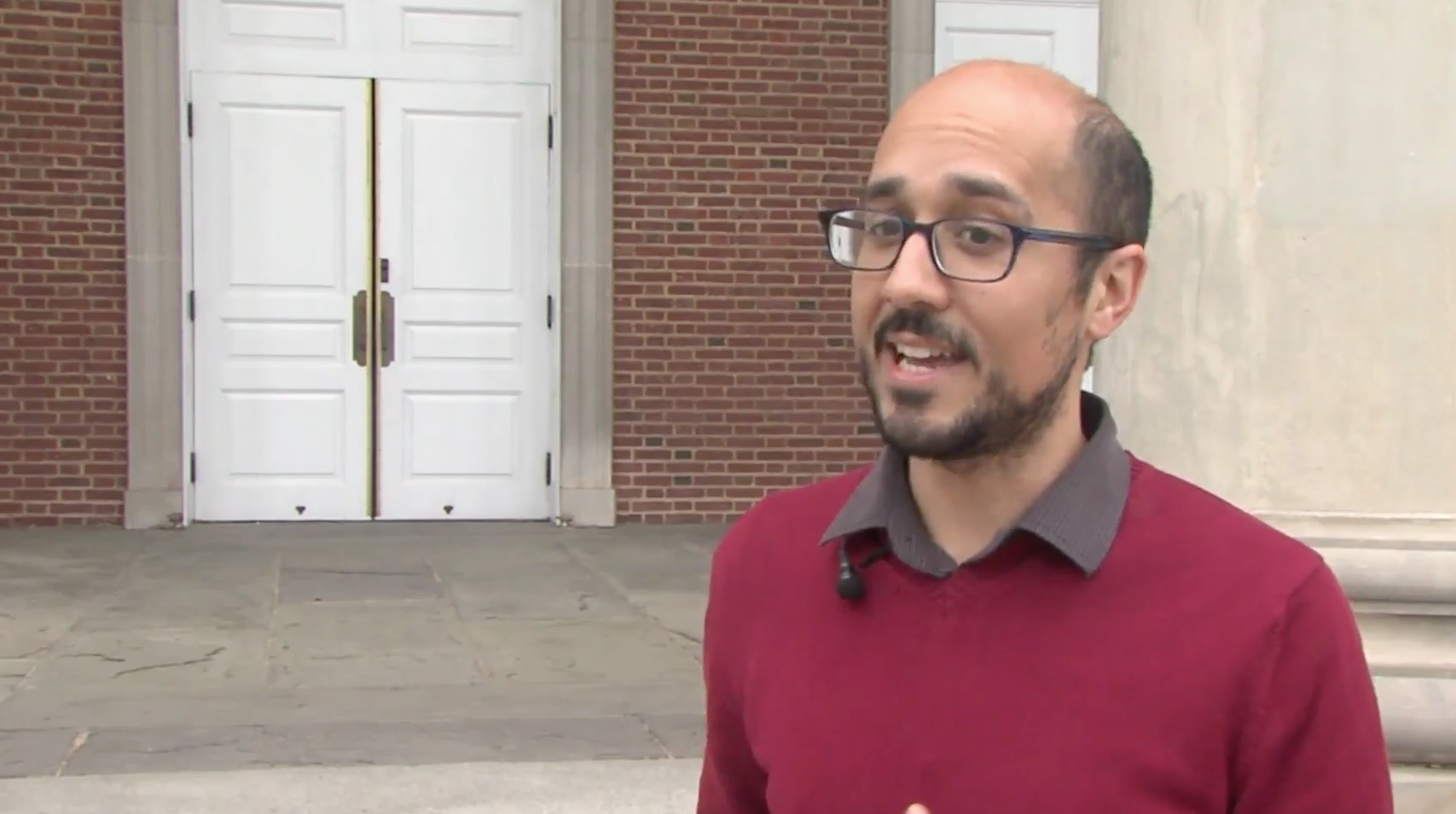 In a recent visit to Reynolds High School in Winston-Salem, North Carolina, Pulitzer Center grantee Daniella Zalcman shared her project on the ongoing effects of Canadian and American government-mandated schools for indigenous children. Through Zalcman's photography, students learned about a piece of history that seldom makes it into school textbooks or curriculum.
Pulitzer Center Senior Education Manager Fareed Mostoufi was interviewed for the local FOX affiliate, FOX8, about the visit. He explained how the program works to connect the local realities of Winston-Salem to a larger global context,"We have education programs in several cities, but in Winston-Salem, the focus is on the rich artistic community in this city."
The entire segment, which also includes comments from Zalcman, can be viewed on the FOX8 website.
This classroom visit was part of the NewsArts initiative, which partners the Pulitzer Center with Winston-Salem/Forsyth County Schools to demonstrate the ways in which creative approaches to storytelling can connect us to the global issues of our times.
The Pulitzer Center supports and organizes a variety of important educational tools that help students across the country learn about journalism and how to interact with the news. These efforts include a collaboration with Everday Africa to produce Everyday DC, a student-created and curated photo exhibition, and hundreds of free K-12 lesson plans and university-level curriculum drawn from original reporting. Contact our education department to discuss ways we can help connect global reporting with your school.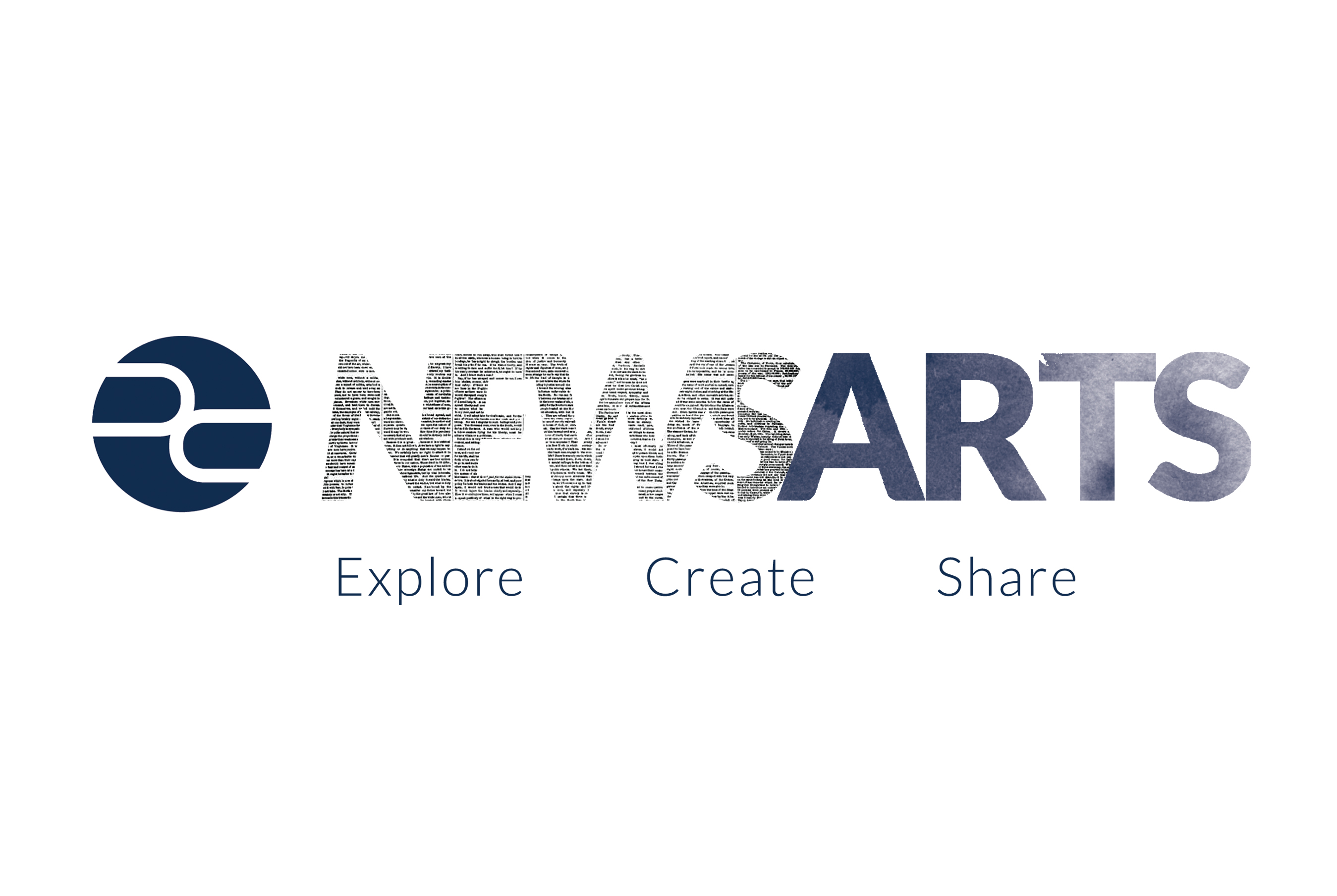 NewsArts: a Pulitzer Center initiative that explores the intersections between journalism and art...
RELATED ISSUES