Pulitzer Center Update April 7, 2022
Pulitzer Center Board Member Wins Magazine Award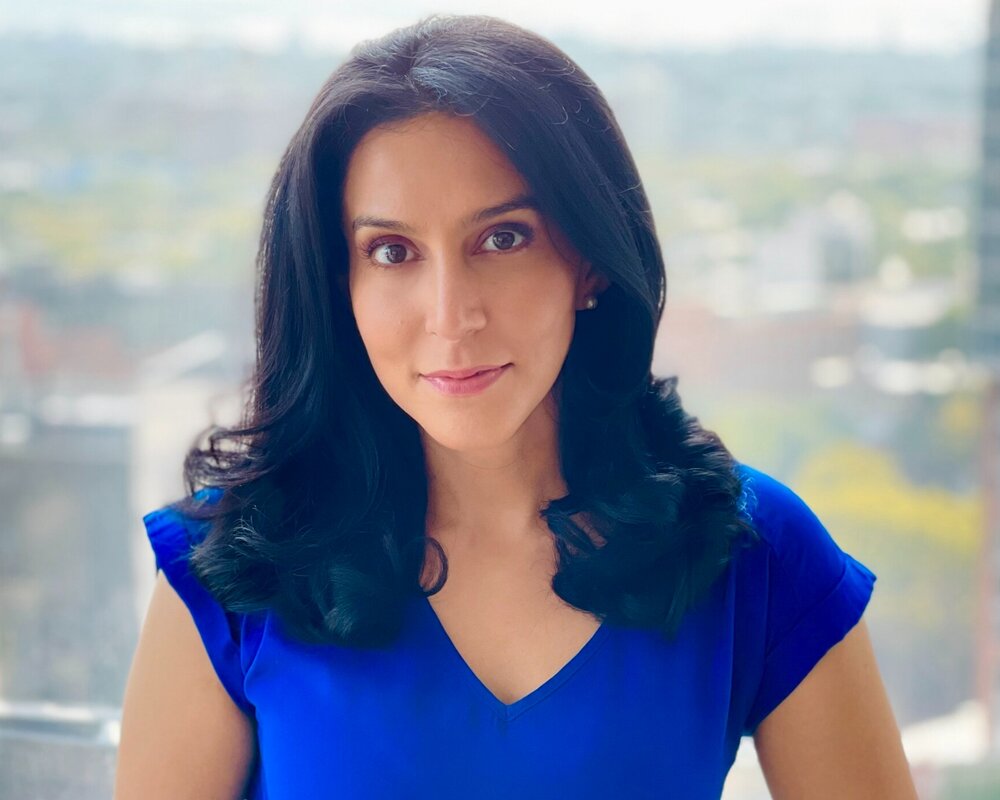 A Pulitzer Center board member is among the winners of the 2022 National Magazine Awards honoring outstanding journalism. The awards were handed out by the American Society of Magazine Editors.
Azmat Khan won an award in the public interest category for two pieces for The New York Times Magazine, one on the failure of U.S. airstrikes abroad and a second on the deadly consequences they have for civilians. Khan reported on droves of papers from the Pentagon that revealed years of faulty targets and mounting civilian casualties under the guise of precision drones.
Khan is the Patti Cadby Birch assistant professor at Columbia University's Journalism School and the inaugural director of Columbia's new Center for Global Journalism. 
Some former Pulitzer Center grantees were also honorees, including Luke Mogelson for reporting on the January 6 Capitol riot for The New Yorker and Matthieu Aikins for reporting on the fall of Kabul, Afghanistan, for New York Times Magazine.
Grantee Karen Hao was honored as part of the ASME Next Awards recognizing journalists under 30. Hao is a writer and the senior AI editor at MIT Technology Review; she also produces the podcast In Machines We Trust.