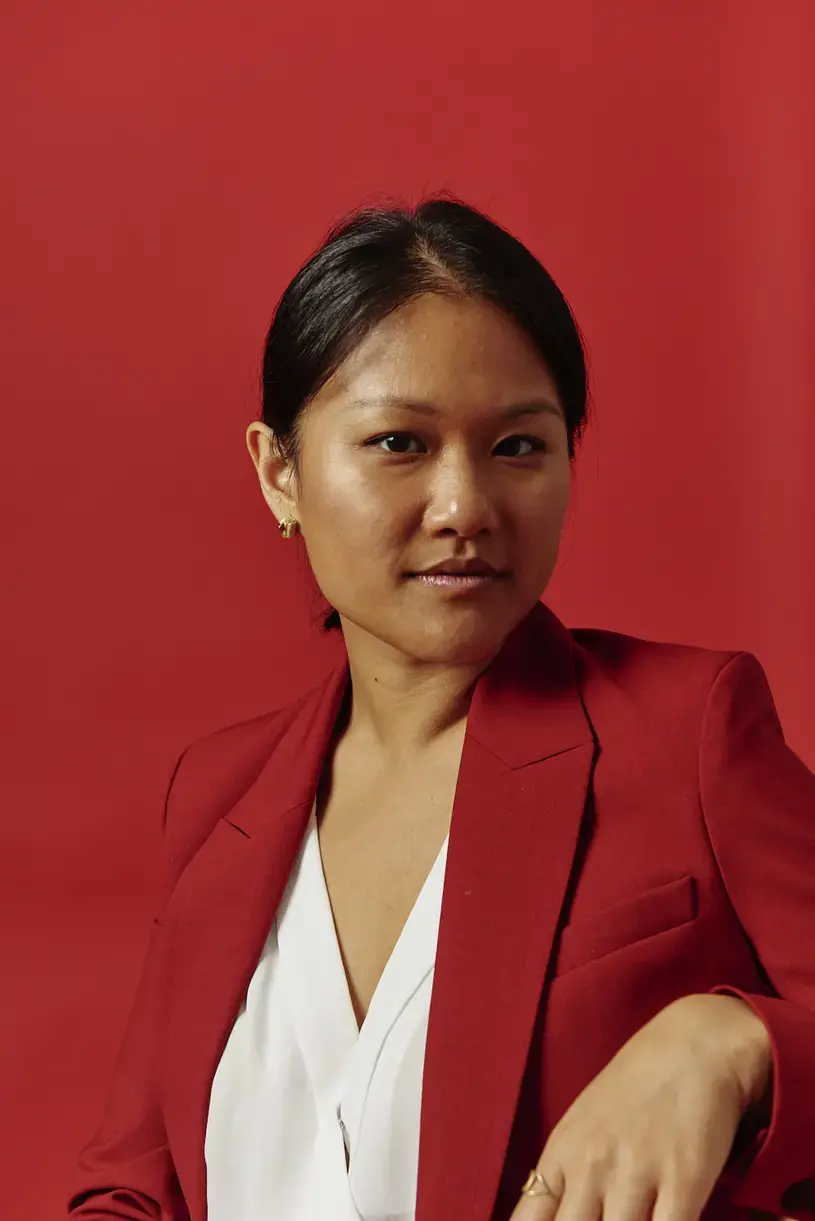 Karen Hao
GRANTEE
Karen Hao is the senior AI editor at MIT Technology Review, covering the field's cutting-edge research and its impacts on society. She is also an MIT Knight Science Journalism fellow and a Harvard Technology and Public Purpose non-residential fellow. Her work is regularly taught in universities and cited in government reports and by Congress.
In 2019, her weekly newsletter, The Algorithm, was nominated for The Webby Awards. In 2020, she won a Front Page Award for co-producing the podcast In Machines We Trust.
Prior to Tech Review, she was a tech reporter and data scientist at Quartz. She received her bachelor's in mechanical engineering and minored in energy studies at MIT.