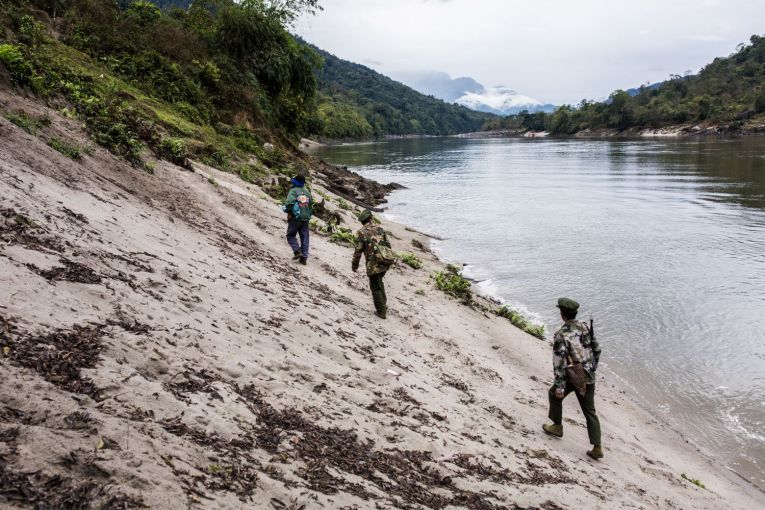 In June 2020, the Society of Publishers in Asia announced that "Power Play," a Pulitzer Center-supported series by Victoria Milko for Frontier Myanmar, was shortlisted in the Excellence in Journalistic Innovation category (regional) of the 2020 SOPA Awards.
"Power Play" explores Myanmar's economic relationship with China. It is the story of decades of armed conflict, of valuable and contested natural resources in Myanmar's borderlands, and of backroom deals, secret negotiations, and multi-billion dollar agreements that will determine the future of millions of Myanmar's impoverished citizens.
Victoria Milko is a multimedia journalist and writer based in Yangon, Myanmar. She is the Multimedia Editor for one of Myanmar's only free-press publications, Frontier Myanmar. Milko's work can also be found at Associated Press, The Washington Post, and National Public Radio.
The SOPA Awards for Editorial Excellence cover a broad range of categories reflecting Asia's diverse geo-political environment and vibrant editorial scene.
Award winners will be announced on August 26, 2020. To view the full shortlist, visit SOPA's website.
RELATED ISSUES