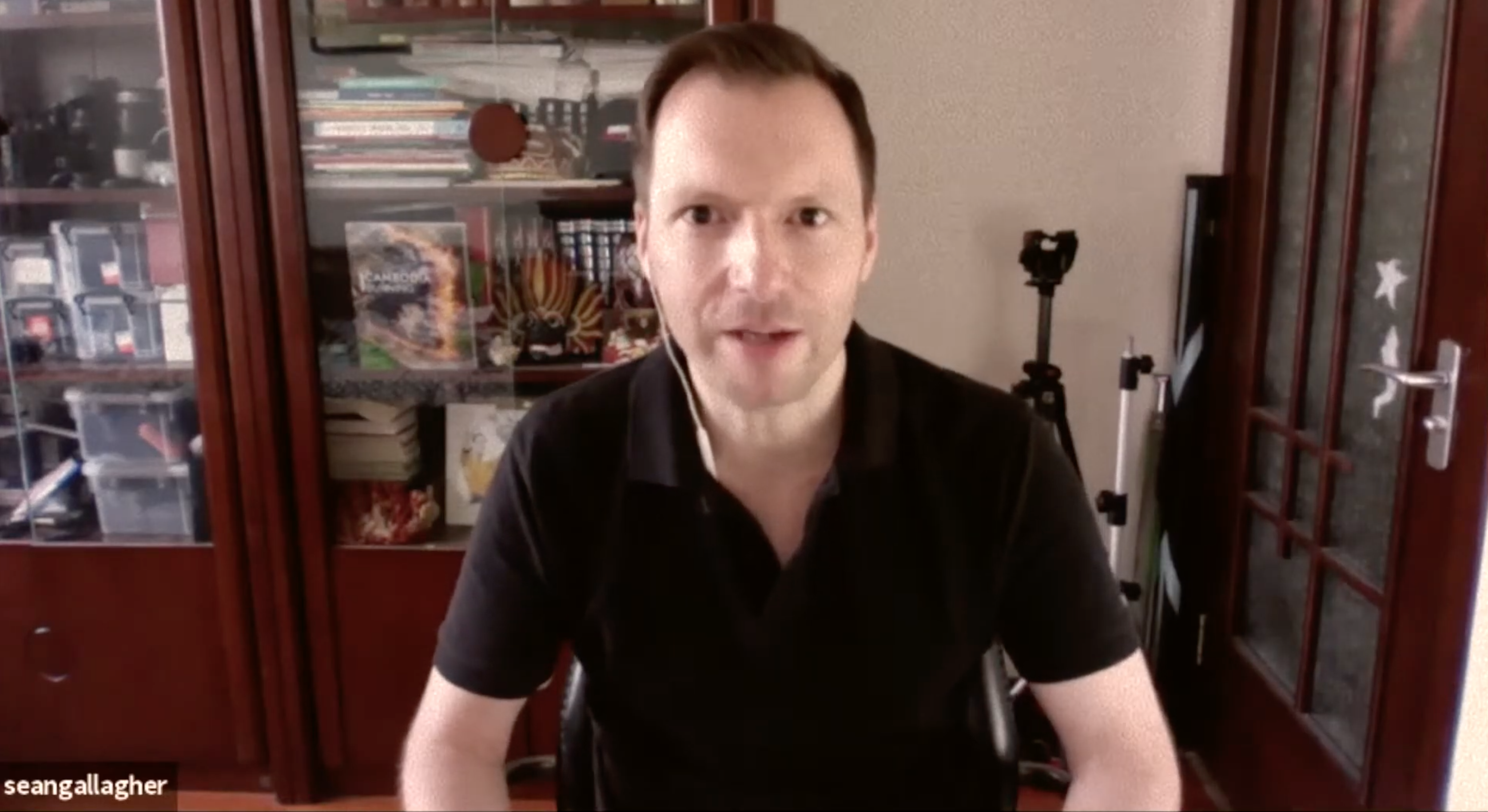 Earlier this month, Alison Stieven-Taylor of Photojournalism Now interviewed long-time Pulitzer Center grantee Sean Gallagher as part of a video series profiling visual journalists from around the globe. Their conversation covered a wide range of issues related to Gallagher's recent work and the impact of COVID-19 on the media landscape.
In late January and early February 2020, Gallagher traveled to Cambodia to document the rapid deforestation taking place in the country as part of a new Pulitzer Center-supported project. Yet with the outbreak of the pandemic and protests for racial justice taking place this summer, he struggled to find outlets willing to run his climate-related work.
"While obviously what's happening with COVID-19 and the Black Lives Matter movements [is] incredibly important, I feel that the issues surrounding climate have been almost forgotten by the mainstream media," said Gallagher, who noted he has now found a publication for his Cambodia project.
Stieven-Taylor also questioned Gallagher about how he balances the beauty of his images with the serious themes of environmental destruction they often portray.
"I want you to stop scrolling, I want you to stop as you walk past that image, and I want you to want to know what's happening. And I think by making a photograph 'beautiful' to look at or visually interesting to look at, I think that's the most important thing that we can do as photographers," he reflected.
Gallagher's project "Cambodia Burning" combines drone and traditional photography to document the deforestation and forest fires that have raged across Cambodia in recent years as trees are cleared for timber and cropland. Gallagher also produced a short film and limited-edition magazine to accompany the project.
Photojournalism Now is a blog published by journalist and scholar Alison Stieven-Taylor that is dedicated to showcasing exhibitions, reviews, and interviews by photojournalists and visual storytellers.
To view more of Gallagher's images on Photojournalism Now, click here.
RELATED ISSUES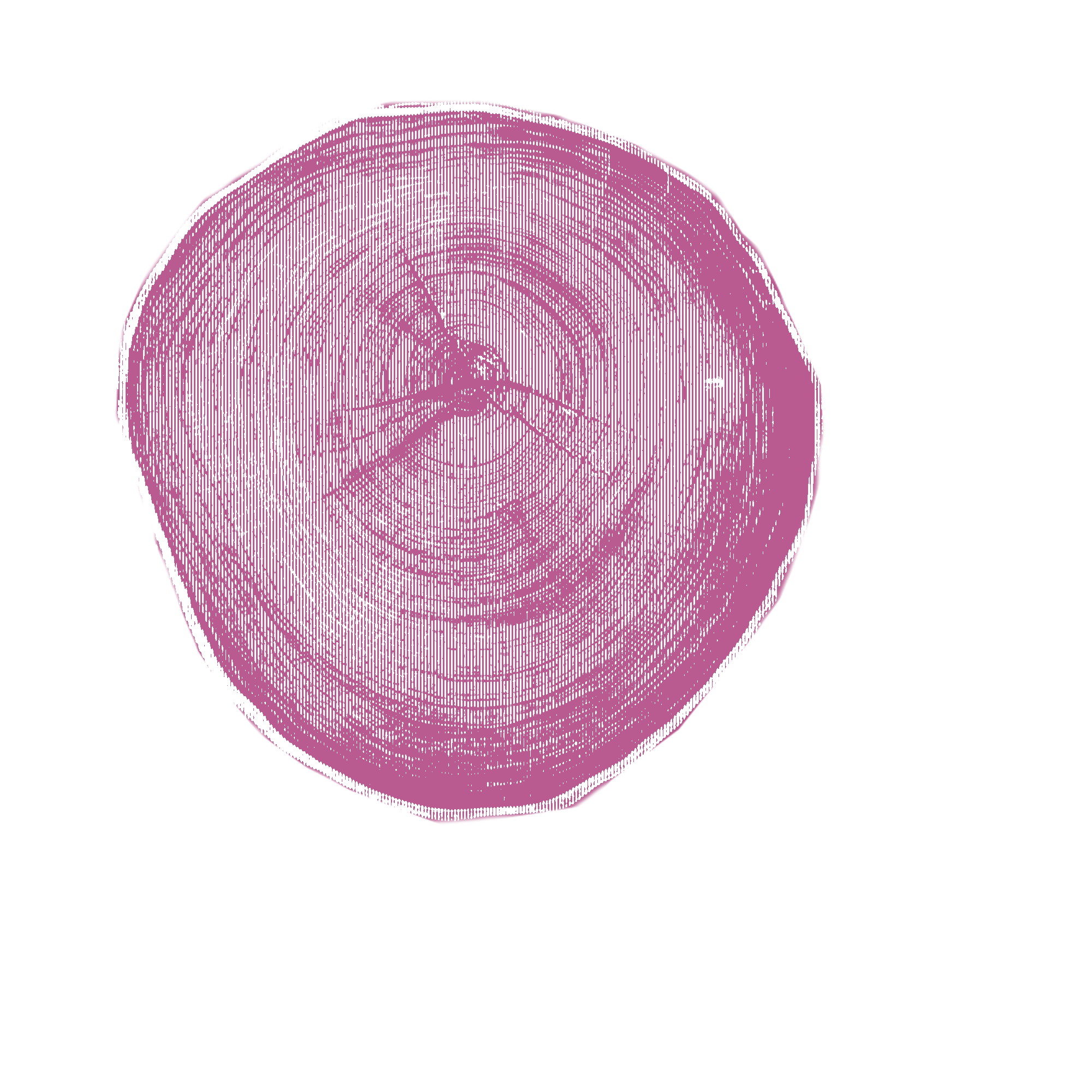 Rainforests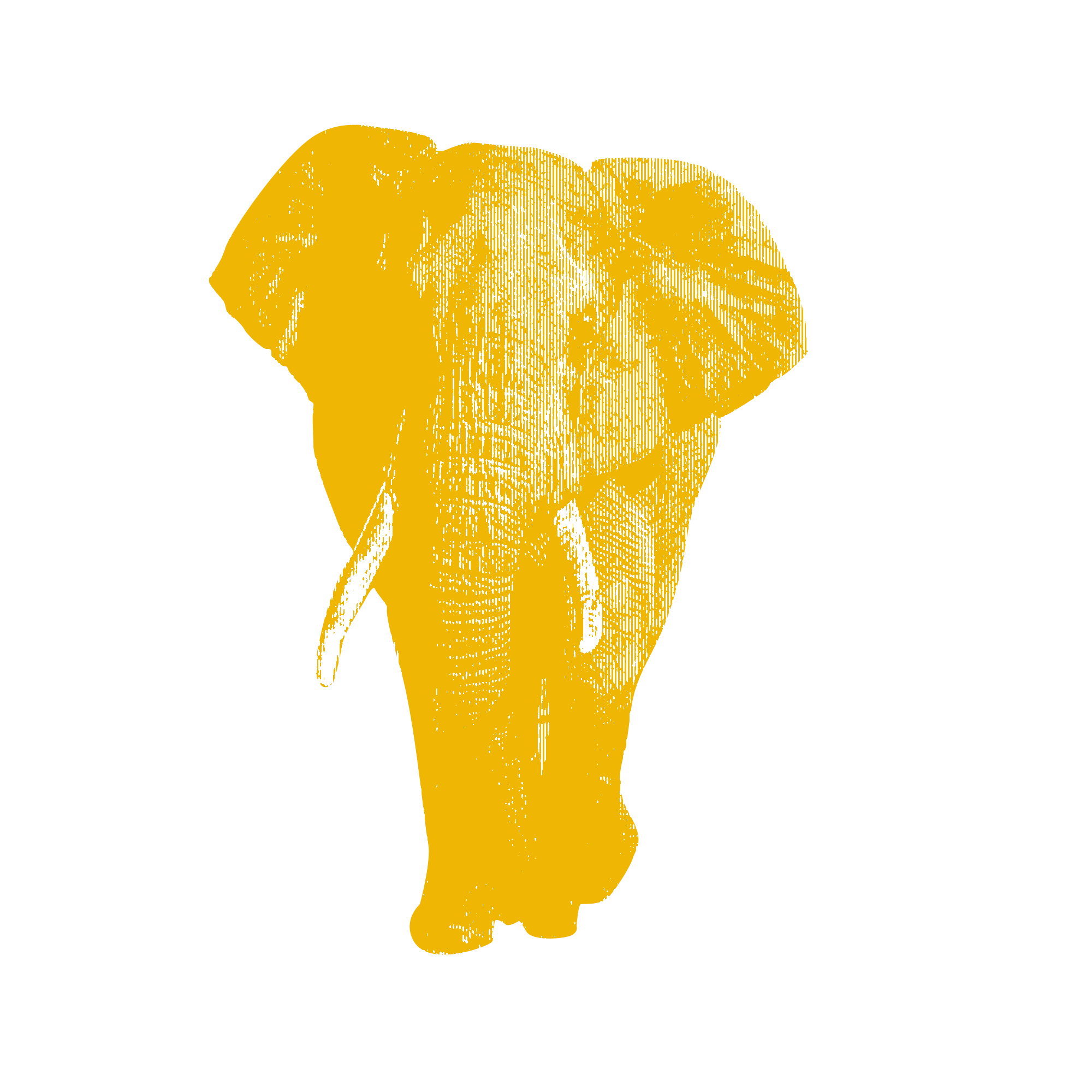 Issue
Environment and Climate Change
Environment and Climate Change