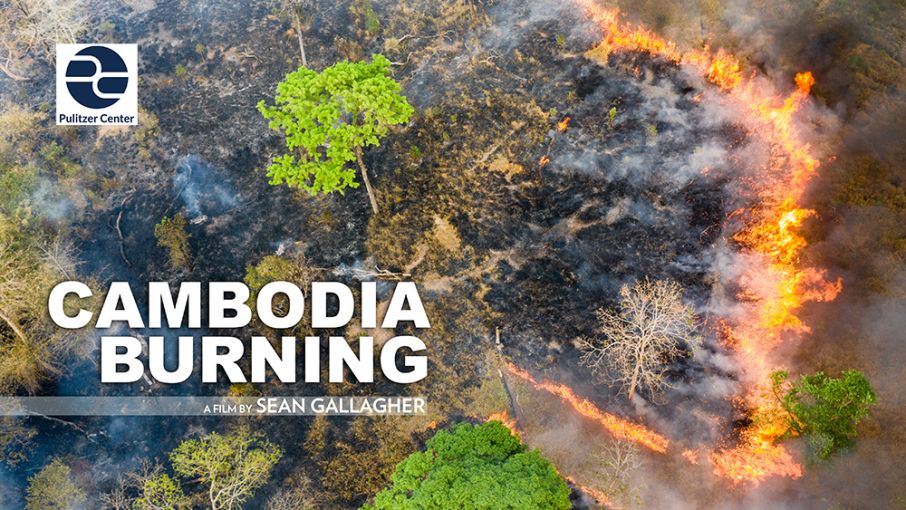 Grantee Sean Gallagher's short film "Cambodia Burning," part of his Pulitzer Center-supported reporting project of the same name, has been shortlisted for the Earth Photo 2020 competition in the Changing Forests category.
"Cambodia Burning" documents the recent fires that have raged across forests in north and central Cambodia. At their peak in 2018, 1,800 forest fires were burning, more than any other Southeast Asian country at the time. It is estimated that only 3 percent of Cambodia's primary forests remain as trees are cleared for agriculture and logging.
Gallagher is an award-winning British photojournalist based in China and a long-time Pulitzer Center grantee. His work often focuses on environmental issues and the effects of climate change. In "Cambodia Burning," he uses a unique blend of drone cinematography and Cambodian poetry to highlight the forest fires' emotional impact on the Cambodian people.
Earth Photo is an international photo competition and exhibition created by the Royal Geographical Society and Forestry England. Images selected for the Changing Forests category "reveal both the importance of the world's forests and the challenges they are facing today" and "convey compelling stories, helping us to deepen our understanding of forests and forest ecology."
The overall winner and winners in each category will be announced later in 2020. To view the virtual exhibition and learn more, visit the Royal Geographical Society's website.
RELATED ISSUES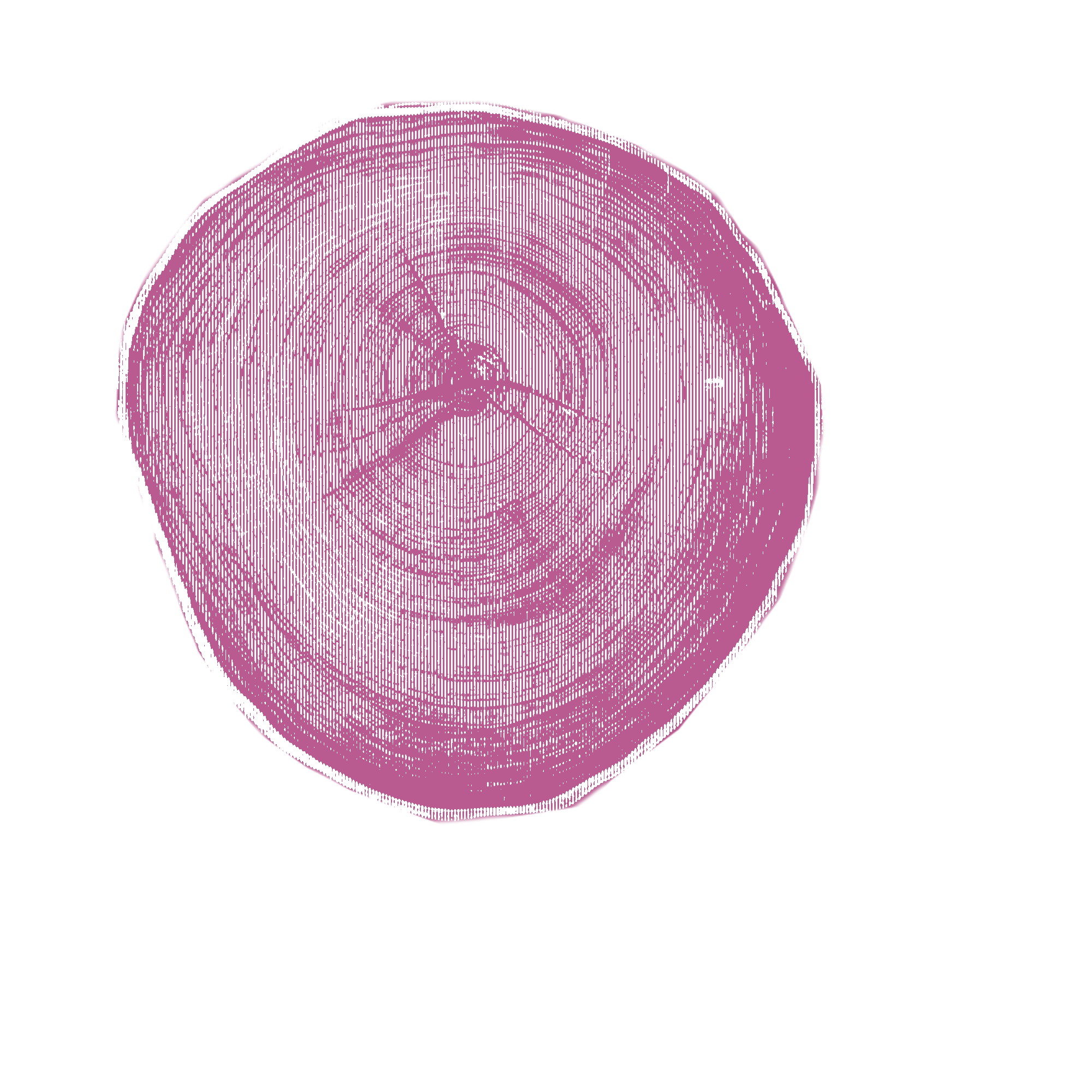 Rainforests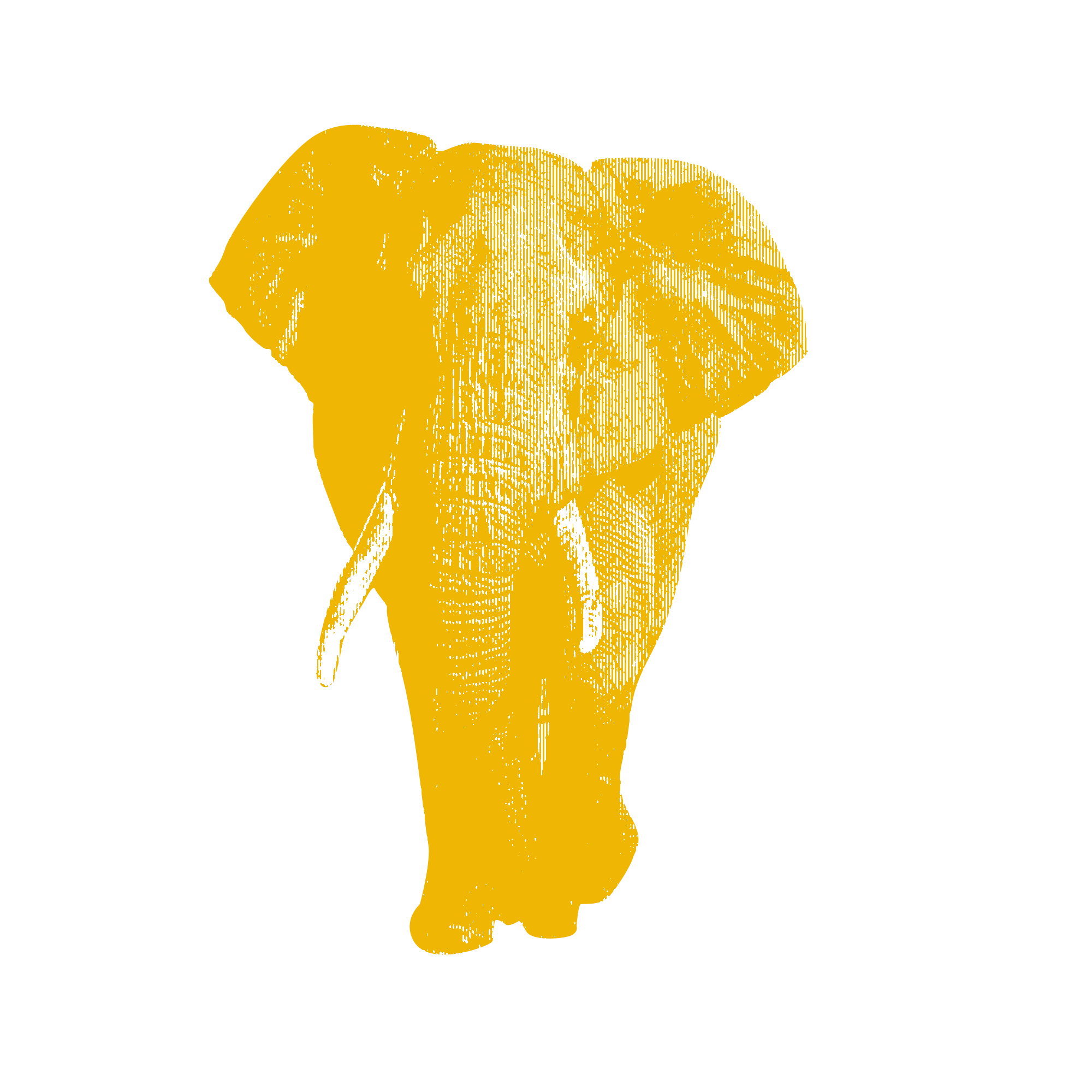 Issue
Environment and Climate Change
Environment and Climate Change