Pulitzer Center Update December 28, 2020
Our Top Ten Lesson Plans of 2020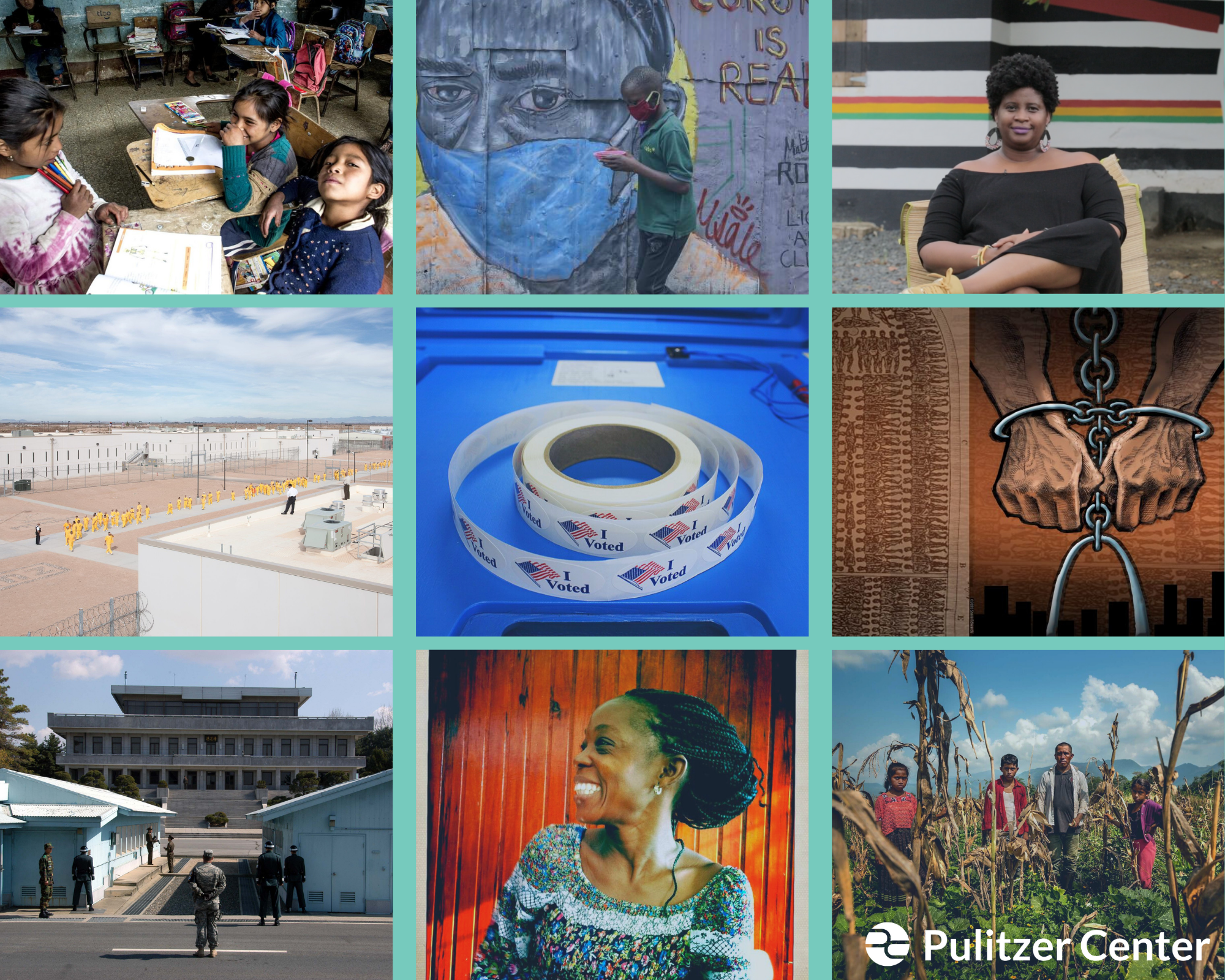 The Pulitzer Center education team and our community of educators create standards-aligned lesson plans for K-12 classrooms that use under-reported news stories to strengthen students' global awareness, critical thinking, and empathy.
In 2020, we published 43 new lesson plans, highlighted student work through our international poetry and letter-writing contests—and, despite our inability to gather in person, we connected digitally with students across the U.S. and beyond.
At the start of the new year, we present our top ten lesson plans of 2020,  which were selected by our education team to spotlight diverse subjects and geographies. For more lessons and curricular resources that integrate global news and journalism skills into diverse curricula, visit www.pulitzercenter.org/builder.
Stay in the loop about our newest resources and opportunities by joining our Facebook group for educators and signing up for our weekly newsletter.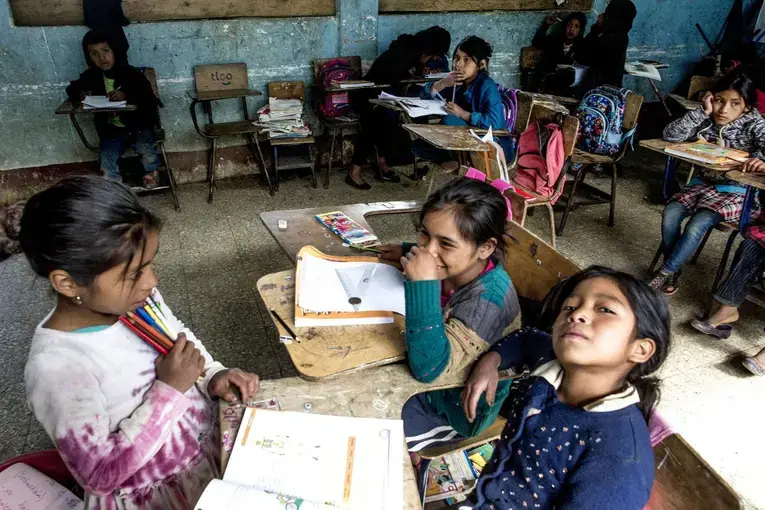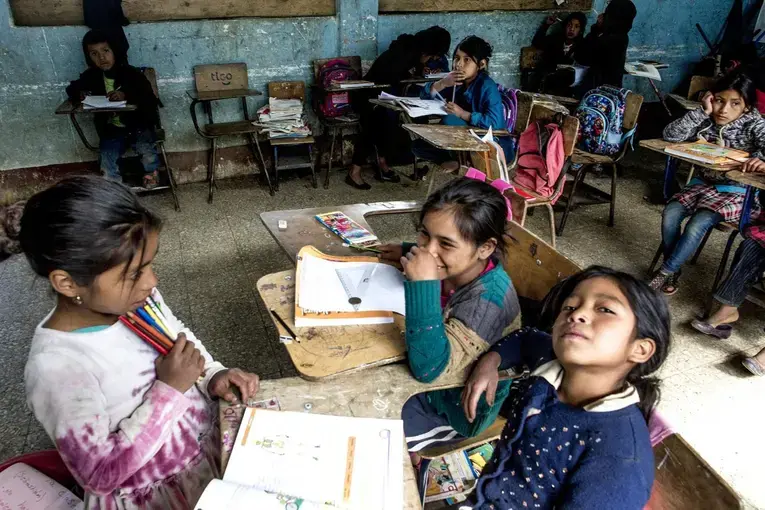 As part of our  commitment to supporting educators as they transitioned to remote and at-home learning, we revised some of our most popular lesson plans to create printable activities for students to explore at home. Find downloadable PDFs for five lessons focused on The 1619 Project, climate change, human rights, migration and refugees, and more.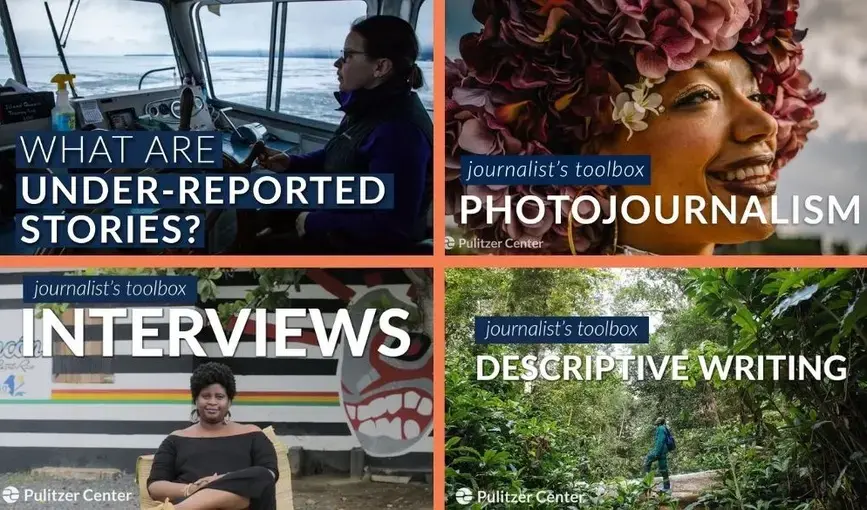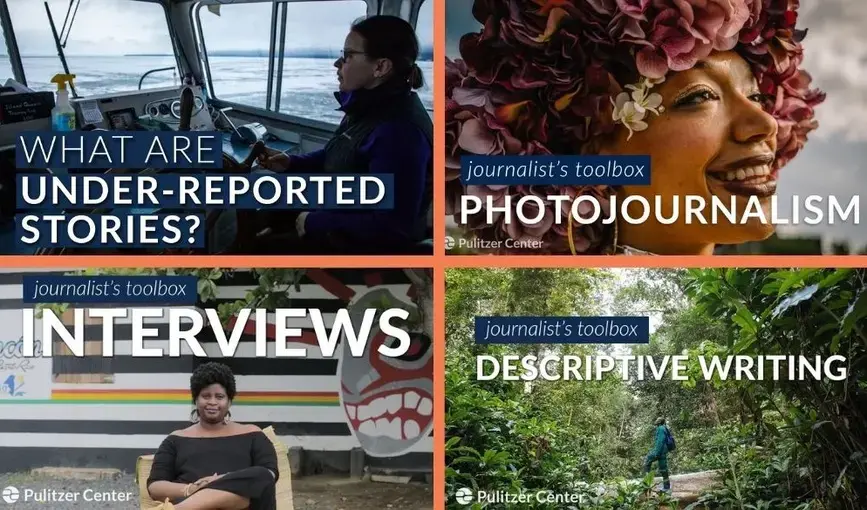 The world is full of stories, both far afield and in your own backyard. What stories tend to go under-reported, and how can we seek them out? What tools does a journalist use to find and tell stories that engage and inform audiences, while uplifting issues that don't often make headlines? This series of lessons and instructional videos equips students to answer these questions and embark on their own journalistic projects, at home or in their communities.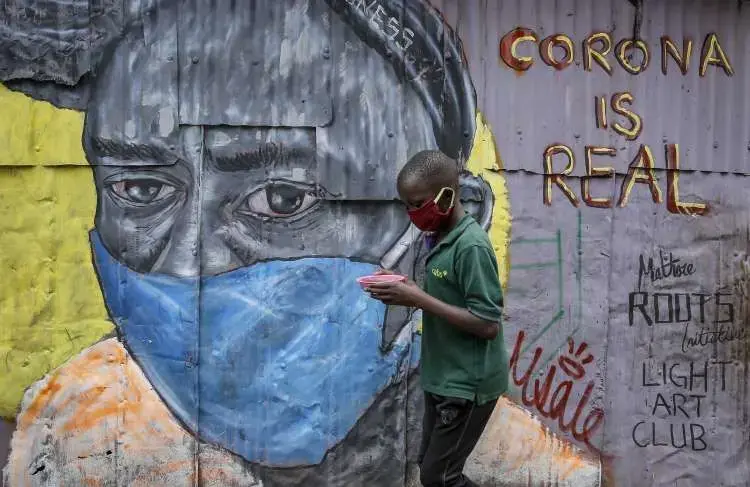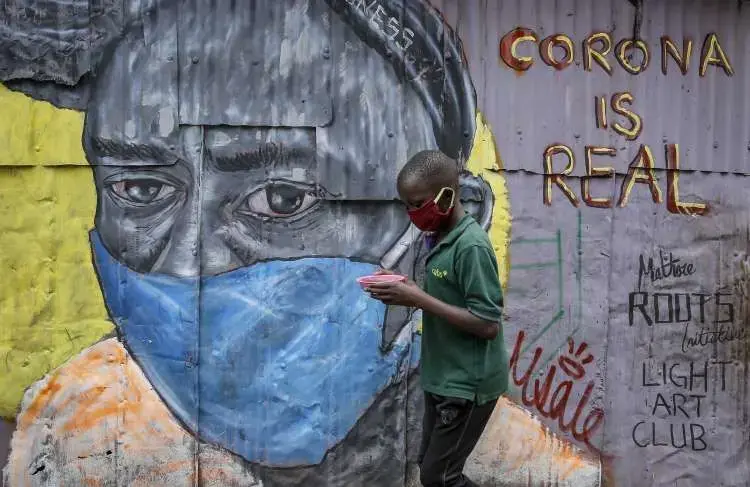 In this lesson, students will learn about how two parts of the world, Hong Kong and Kenya, combat the COVID-19 pandemic. From poor sanitation infrastructure to political strife, these two places faced a variety of challenges in responding to the crisis. Students will analyze both a text-based and a video-based resource supported by the Pulitzer Center—one from InfoNile about Kibera, Kenya, and one from PBS NewsHour about Hong Kong.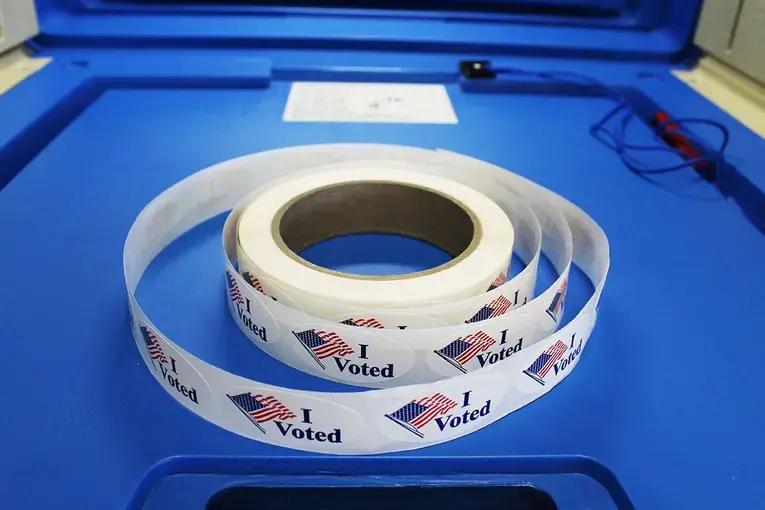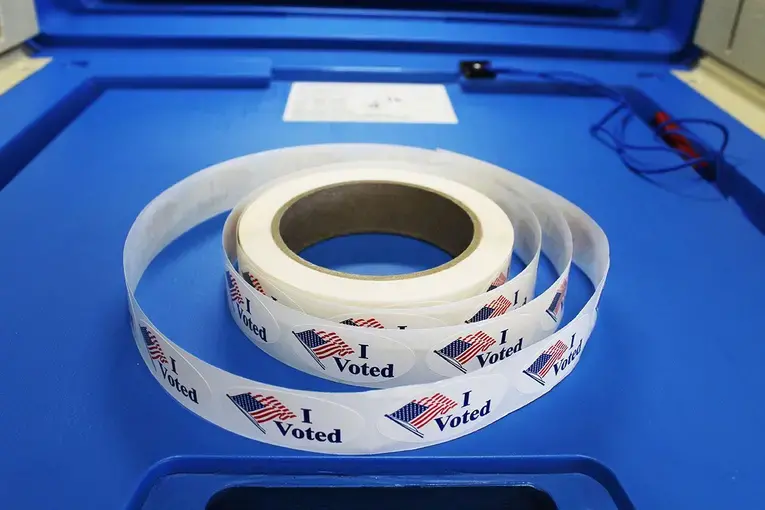 In this lesson, students explore reporting from The American Prospect to learn about voter suppression and disenfranchisement in U.S. elections, and how people are mobilizing to combat it.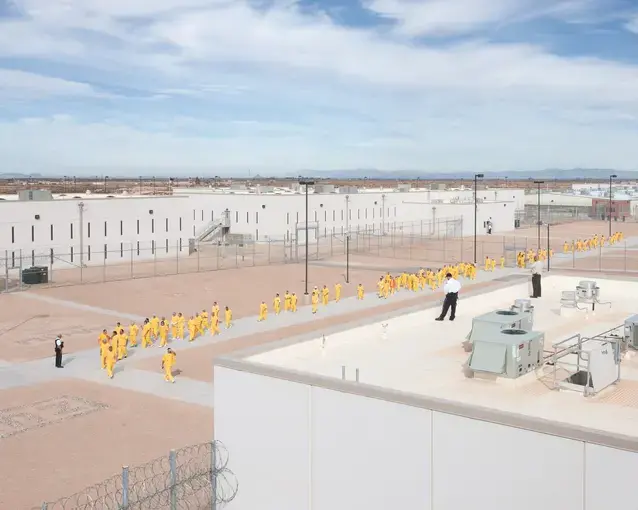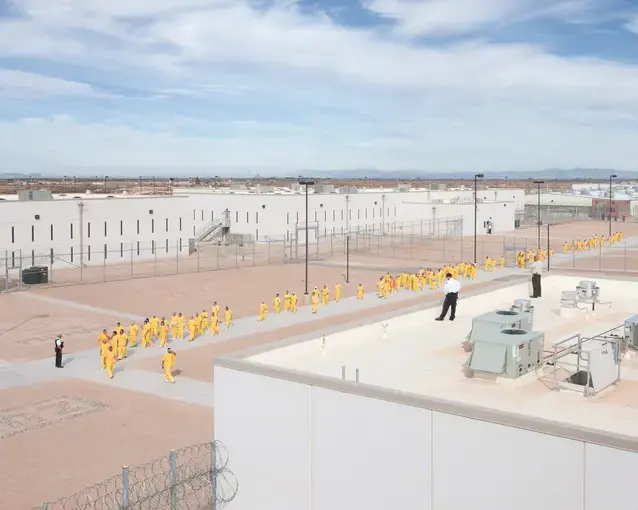 The 1619 Project, inaugurated with a special issue of The New York Times Magazine, challenges us to reframe U.S. history by marking the year when the first enslaved Africans arrived on Virginia soil as its foundational date. This lesson plan guides students in analyzing Bryan Stevenson's essay, "Mass Incarceration," from The 1619 Project through guided reading, discussion questions, and extension activities.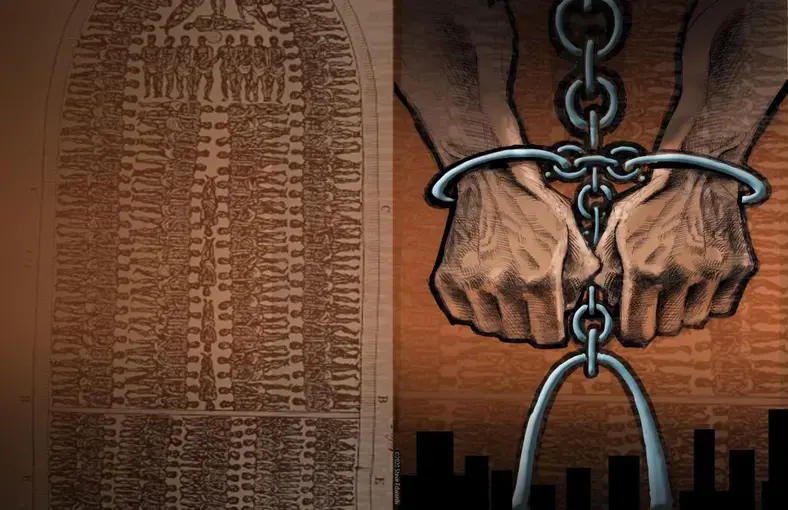 Educator and instructional coach Christina Sneed developed these resources, which examine the legacy of racial injustice in the St. Louis, Missori and Illinois region through engagement with The 1857 Project. They include reading guides, a lesson plan, and extension activities developed to support students in analyzing this special issue of the Gateway Journalism Review, which was inspired by The 1619 Project.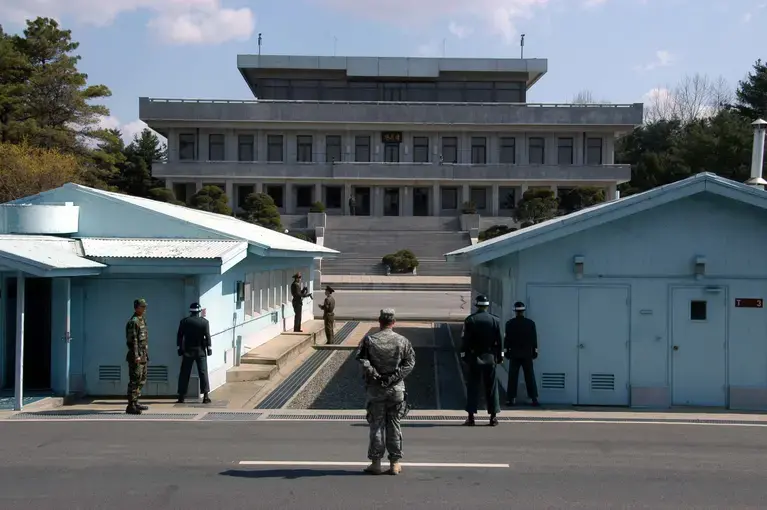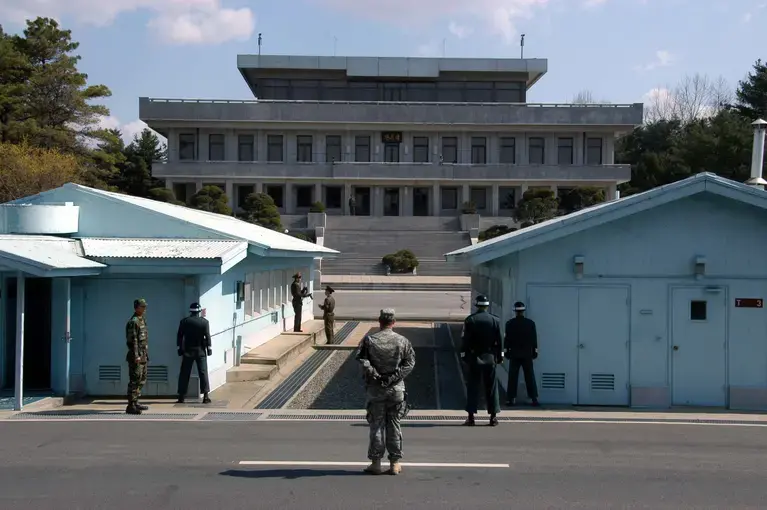 North Korea has been led by totalitarian dictators for over seventy years. For two decades, the Underground Railroad has helped thousands of North Koreans flee. This lesson explores the people, places, and things that have allowed this network to thrive, as well as current threats to this important humanitarian tool that operates illegally in many countries in Asia. This lesson was developed by Anne-Michele Boyle, an educator in Chicago, IL.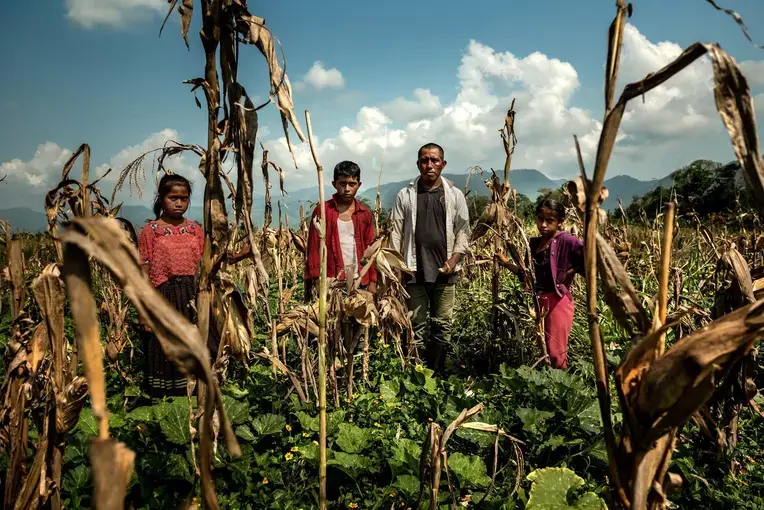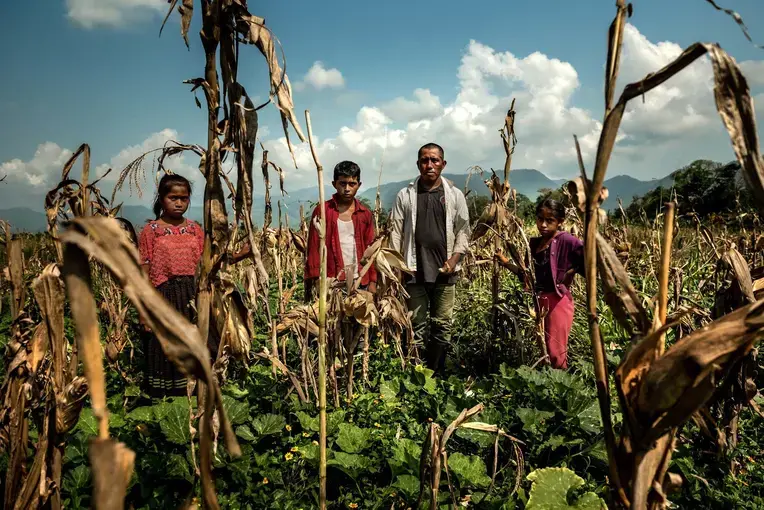 In this lesson, students will read, analyze, and discuss several sections of a New York Times Magazine article written by Abrahm Lustgarten with support from the Pulitzer Center. Titled "The Great Climate Migration," the reporting is an extensive data-driven investigation into the effects, both documented and predicted, of climate change on international migration patterns.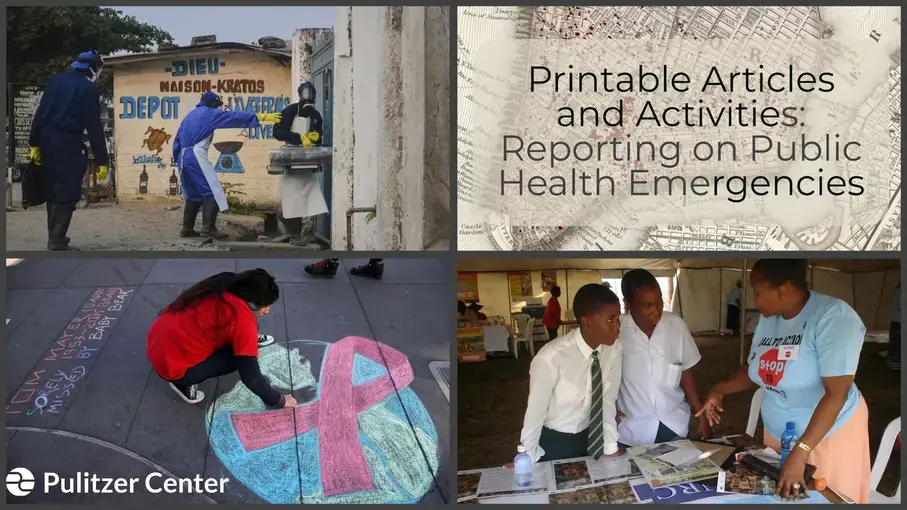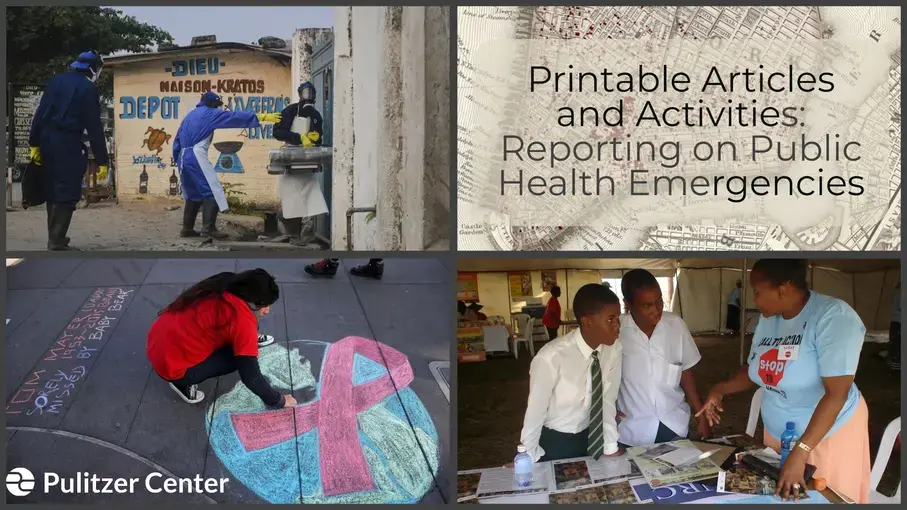 In this lesson, students contextualize what they are learning about the coronavirus by exploring, analyzing, and making connections to how the world has responded to the spread of infectious diseases in the past.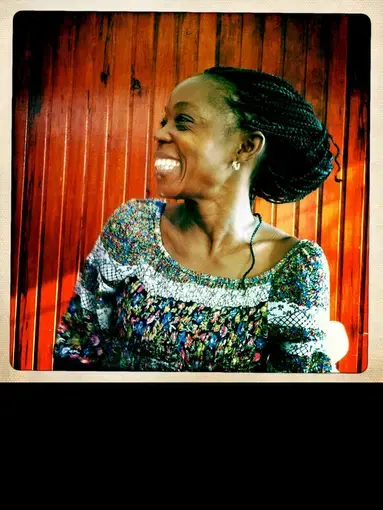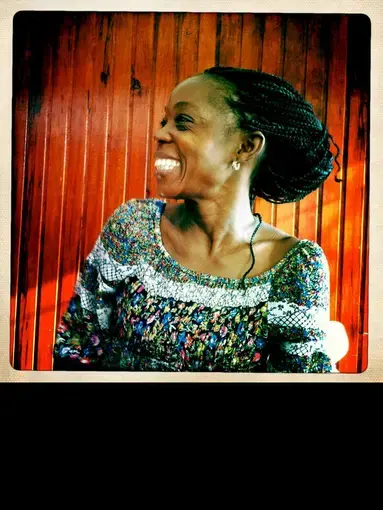 Students cultivate visual literacy skills by exploring images from Everyday Africa, evaluating how images can inform a person's understanding of what a place looks like, and brainstorming images that they can compose to more accurately represent everyday life in their communities.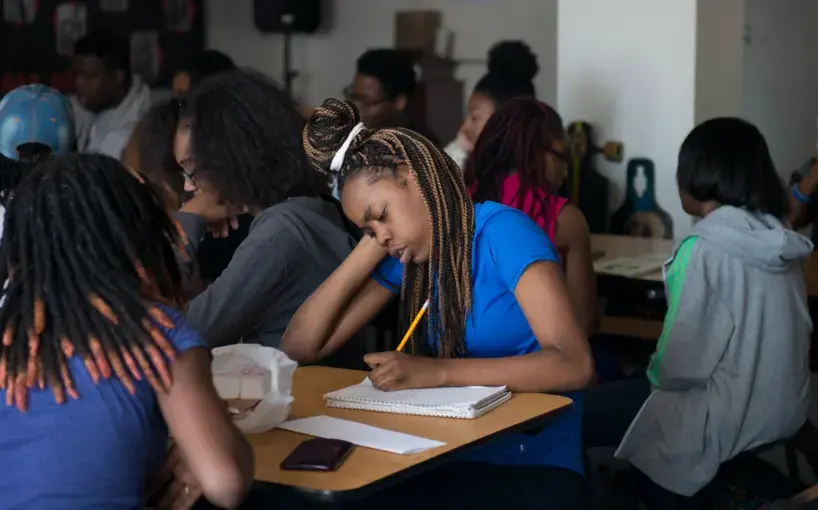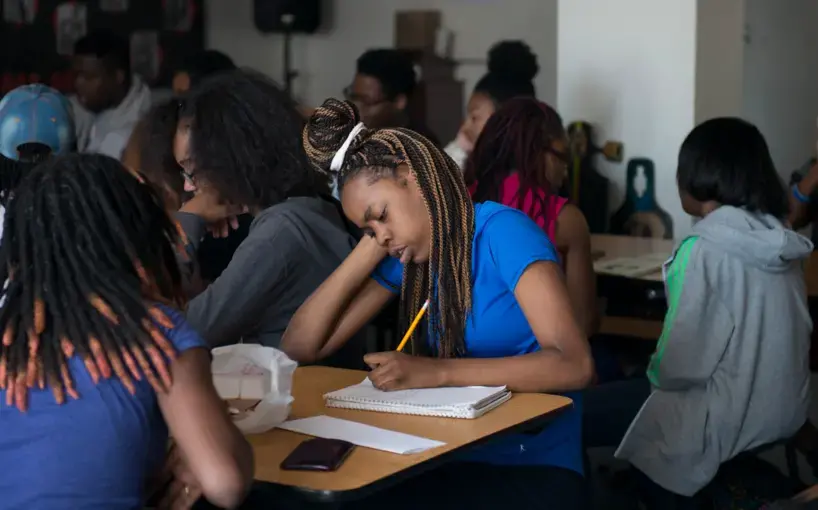 Get ready for the 2021 Pulitzer Center Poetry Contest! How can poetry be an effective response to current events and under-reported stories? How can we use poetry to connect global issues to our local and personal contexts? Students are invited to explore these questions and make their voices heard by composing original poems for the Fighting Words Poetry Contest.
The Pulitzer Center invites you to view these lessons at your convenience to discover tools for connecting with reporting on today's crucial issues. Please contact [email protected] if you have any questions about our education resources, if you would like our support with developing new curricular resources, or if you would like to connect a journalist to your classroom.