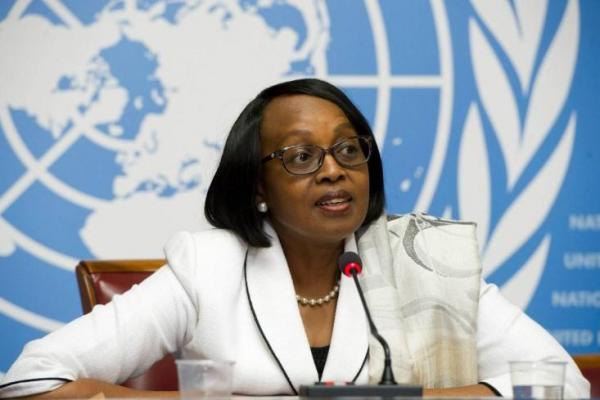 Editor's note: Newsweek published Amy Maxmen's e-book, "Ebola's Unpaid Heroes," on July 16, 2015. Learn more about the book here.

In May 2015, a World Health Organization (WHO) statement praised the "strong coordination of the international and national response" to the Ebola epidemic in Liberia, while highlighting WHO's own role in "the success of Liberia's Ebola response." But a July 7, 2015, report by the Ebola Interim Assessment Panel begs to differ.

The panel, composed of independent foreign aid experts recruited by the WHO to evaluate the organization's practices, criticized WHO's disorganized conduct and delayed response—in Liberia and elsewhere—when the epidemic first broke. According to the panel, the Ebola crisis "exposed organizational failings in the functioning of WHO." The report supports a growing consensus: that the initial response to the Ebola outbreak failed.

Specifically, the panel criticized WHO's "lack of response from headquarters and regional levels, and slow or no disbursements of emergency funds," as well as the organization's hesitancy to label the Ebola outbreak a "public health emergency," allegedly because the announcement would damage the economic prospects of the affected countries.

Pulitzer Center grantee Amy Maxmen has traced the drawn-out reaction to the epidemic, whose earliest cases emerged in March 2014. By March 31, 2014, Ebola had spread at a frightening pace, with 114 Ebola cases and 72 deaths confirmed in Guinea and Liberia.

On April 1, 2014, WHO spokesperson Gregory Hartl called the outbreak "relatively small still" despite the fact that, one day earlier, Doctors without Borders had forecasted an "epidemic of a magnitude never before seen."

Four months later, WHO declared Ebola an International Health Emergency. Only with this announcement, as Maxmen reported, did WHO mobilize for a global campaign to fundraise and fight the virus. Short-term supplies like beds, disinfectant, and doctors were desperately in demand, but research for an Ebola cure, just as crucial, did not begin until December 2014.

Ebola research generally uses the blood of Ebola survivors to try to isolate antibodies resistant to the virus. Pulitzer Center grantee Erika Check Hayden has documented the progress of this research. Hayden followed the epidemiologist Lina Moses, whose efforts to transport the blood of Ebola survivors from Sierra Leone to the U.S. (where scientists at Tulane University awaited the chance to analyze them) stalled for months due to Sierra Leone's chaotic infrastructure.

Moses struggled to find transportation, negotiate border bureaucracy, and keep the blood samples chilled, in what Hayden called "a countryside ripped apart by a biological apocalypse." Surely, fulfilling practical necessities in and around Ebola clinics—such as building more barriers to enforce quarantines—would help stabilize the whole region. Yet, as Hayden showed, organizations like WHO arrived only "eventually," after Moses witnessed deaths from "inadequate [protective] gear." WHO built basic facilities like chlorinating stations in late August 2014. Thousands had already died.

The Ebola Interim Assessment Panel, above all, urged better planning to rally a rapid response to future outbreaks. Earlier intervention by WHO and other international aid organizations would have impacted both short-term treatment and the search for a permanent Ebola cure. Even barring investments in genome sequencing technology and research grants, basic infrastructure could have helped keep cars running and blood samples cold.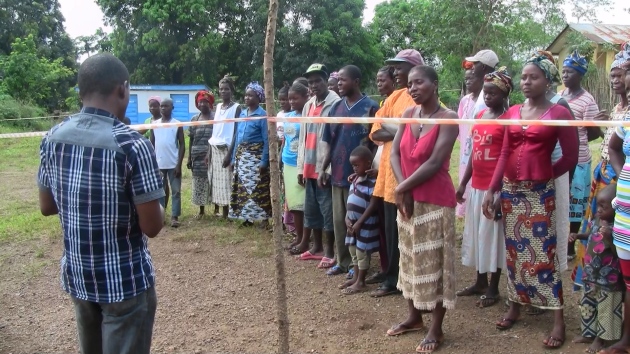 The current Ebola outbreak has been seen through the lens of terror and failure, but the untold...
RELATED ISSUES

Governance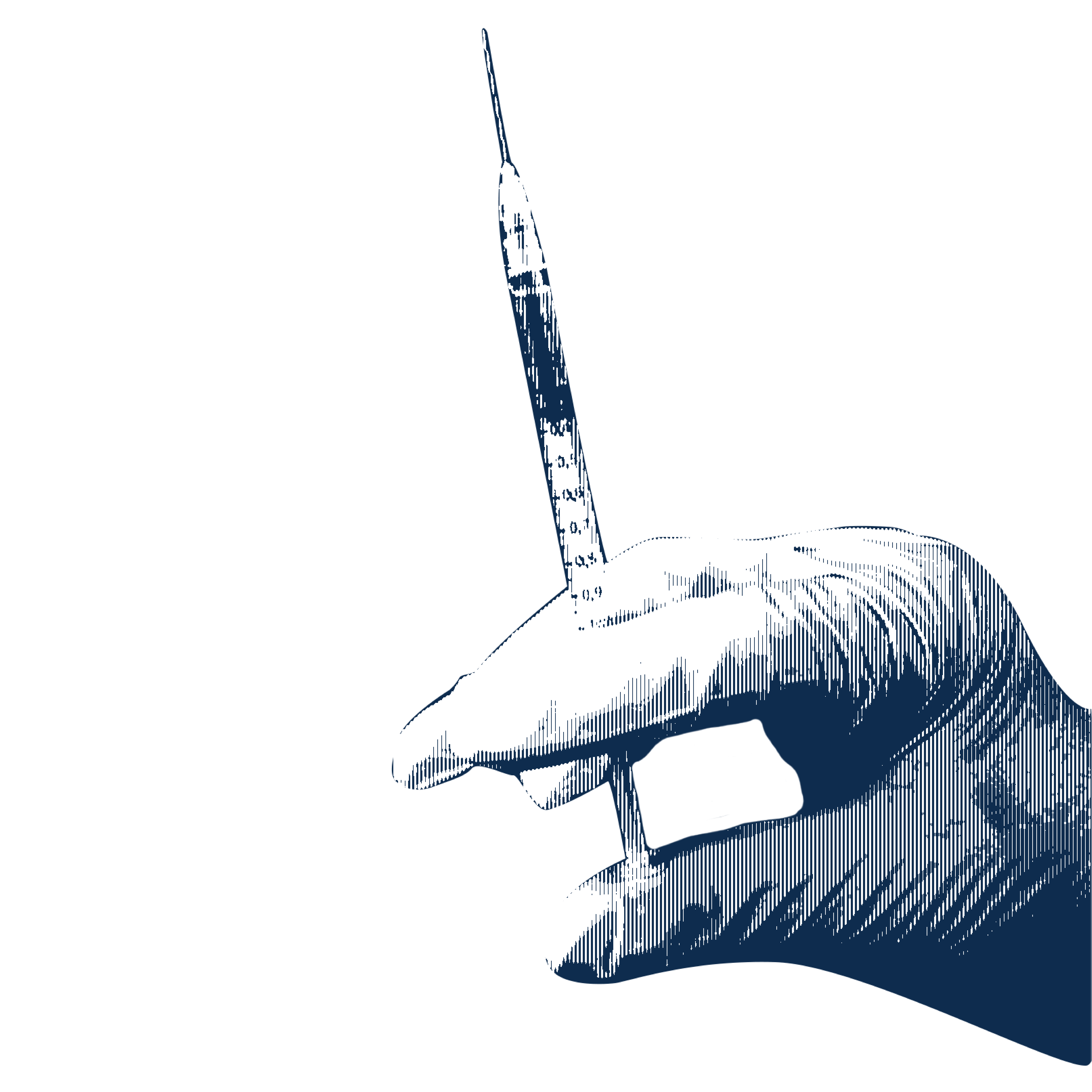 Health