Pulitzer Center Update October 27, 2016
Nigerian Journalists Win Special Grant to Cover Land Rights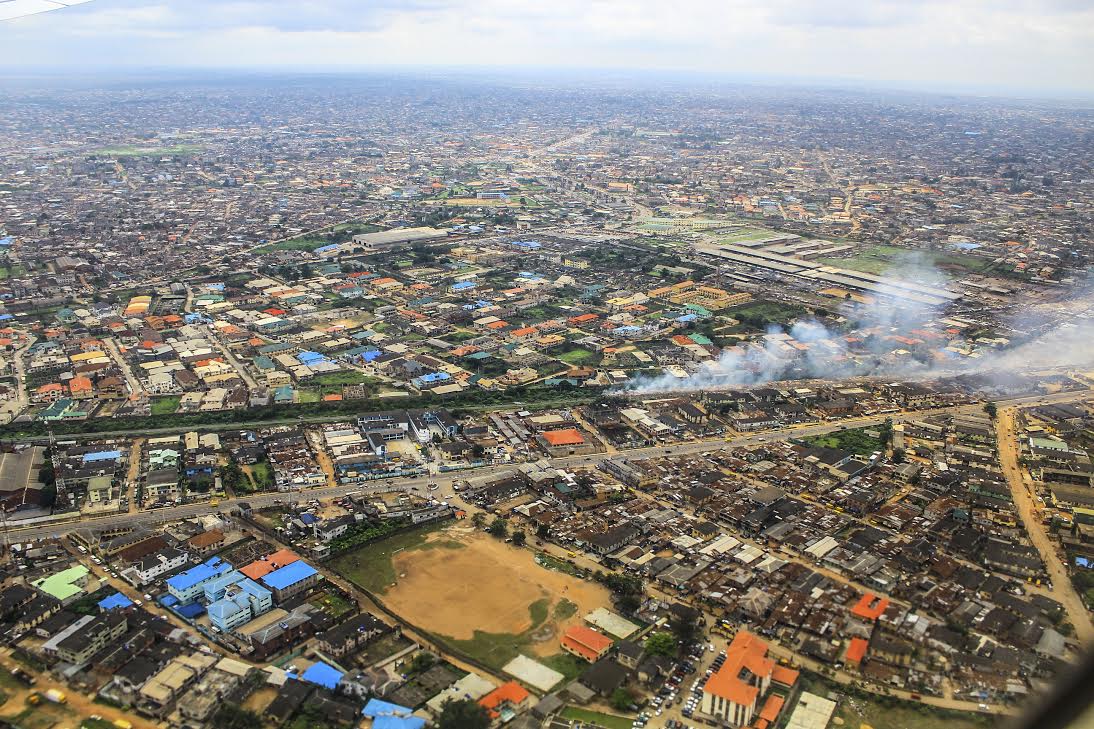 Nigerian journalists Tina Armstrong-Ogbonna and Bukola Adebayo will be visiting dozens of coastal communities, reporting on the impact of sand dredging along the southwest Nigerian coast. The reporting is supported by a special Pulitzer Center grant that will enable these Nigerian journalists to cover property rights issues.

In the last decade, sand and soil dredging has become a major source of urban expansion for property developers in cosmopolitan cities such as Lagos. Developers usually conduct their business in coastal communities, frequently without approval, and often without conducting any environmental impact assessments of these communities.

Apart from fueling communal conflicts, dredging in these areas has forced evictions of many of the residents because of contaminated water sources and completely disrupted their main sources of income, like fishing. 

Adebayo and Armstrong-Ogbonna will visit affected communities talking to people whose lives have been impacted by the dredging. The journalists also will collaborate with Code for Nigeria, to create data–driven elements to enhance the impact of their storytelling online.

Adebayo and Armstrong-Ogbonna are multi-award winning journalists who have collectively covered stories from politics, climate change and maritime law, to human interest and biology. Their stories will appear in outlets such as The Punch, of which Adebayo is a contributor, and PLACE, which features land and property rights reportage produced by the Thomson Reuters Foundation.
RELATED ISSUES