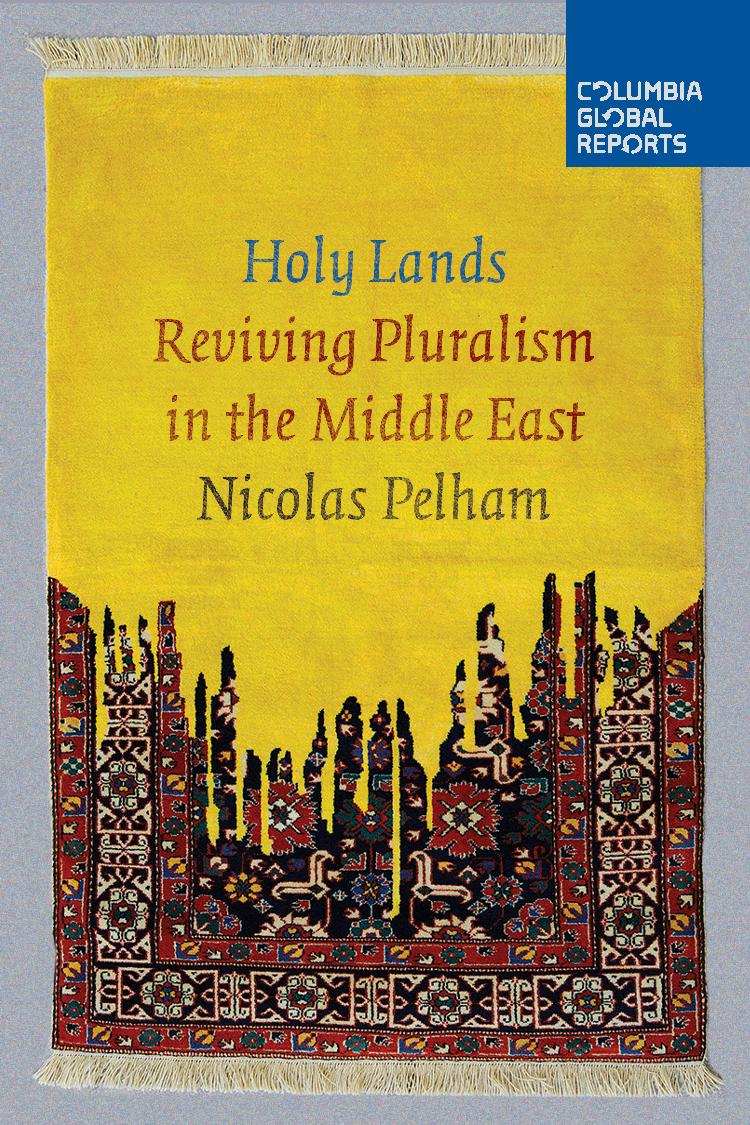 Pulitzer Center grantee Nicolas Pelham is set to publish his third book Holy Lands: Reviving Pluralism in the Middle East on April 12, 2016. His previous two books were also works of non-fiction on the Middle East.

Pelham's reporting from the region has appeared in The Economist and The New York Review of Books. He has spent the last 20 years living, studying and working in the Middle East, where he was a senior analyst for the International Crisis Group and worked with the United Nations and the Royal Institute of International Affairs.

At a time when it is hard to find anything optimistic in the region, Pelham discovers a few rays of hope—young mayors in Israel who are using innovative ways to mix Arab and Jewish citizens in their towns, and clerics in Iraq who are calling for unity. In Baghdad, he interviews the prime minister, Haider al-Abadi, who is proud of the way the city's bars, bookstores, cafes and cultural life are flourishing. The book also looks at the logic behind the Middle East's downward spiral—going from a peaceful region during the Ottoman Empire to one of the most volatile regions in the world today.

"A sound, accessible argument for why returning to the mixed-faith communities living among each other in the Ottoman model might just save the Middle East…" writes Kirkus Reviews.

Pelham has a series of book talks this spring, including one at the World Affairs Council in Washington D.C. on Tuesday, April 12, 2016.

To read more or order the book, visit Columbia Global Reports or Amazon.
RELATED ISSUES

Governance

Issue
Conflict and Peace Building
Conflict and Peace Building