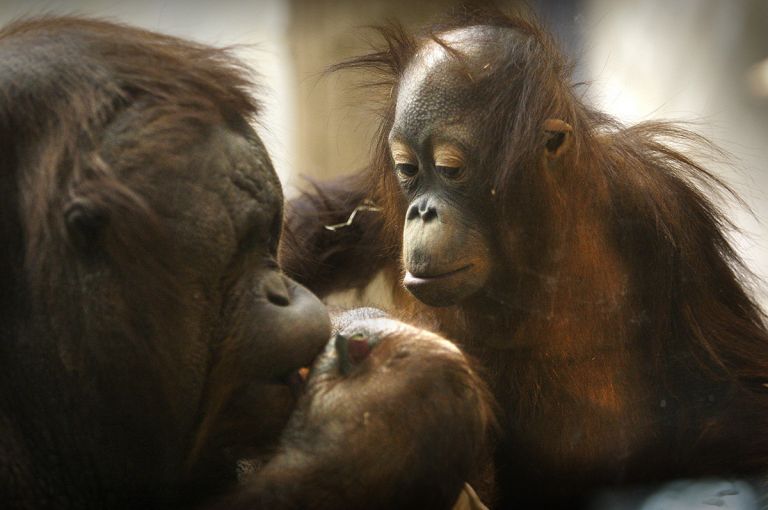 Animal to Man, Fear of the Next Pandemic
Mark Johnson
A beloved orangutan at the Milwaukee Zoo dies unexpectedly. The hunt for the killer turns into a medical mystery that underscores a growing threat to the human population. Of the 400 or so emerging infectious diseases identified since 1940, more than 60 percent have been zoonotic, meaning they have passed from animals to humans. Think diseases such as Zika, Ebola, SARS and Salmonella. As grantee Mark Johnson explains in this masterful piece of reporting for the Milwaukee Journal Sentinel, zoonotic diseases account for 2.5 billion cases of human illness and about 2.7 million deaths each year. The direct costs from these diseases are estimated at more than $20 billion over the last decade.
Iona Craig
White House press secretary Sean Spicer claimed the recent U.S. commando raid in Yemen was a "huge success." Grantee Iona Craig, one of the few journalists to interview witnesses at the scene of the botched operation, provides this fact-based account for The Intercept.
May Jeong
In Afghanistan, a country with few functioning institutions, grantee May Jeong reports for The Atlantic on how the nation's new attorney general applies a personal touch to the rule of law. The results so far: mixed.   
RELATED ISSUES