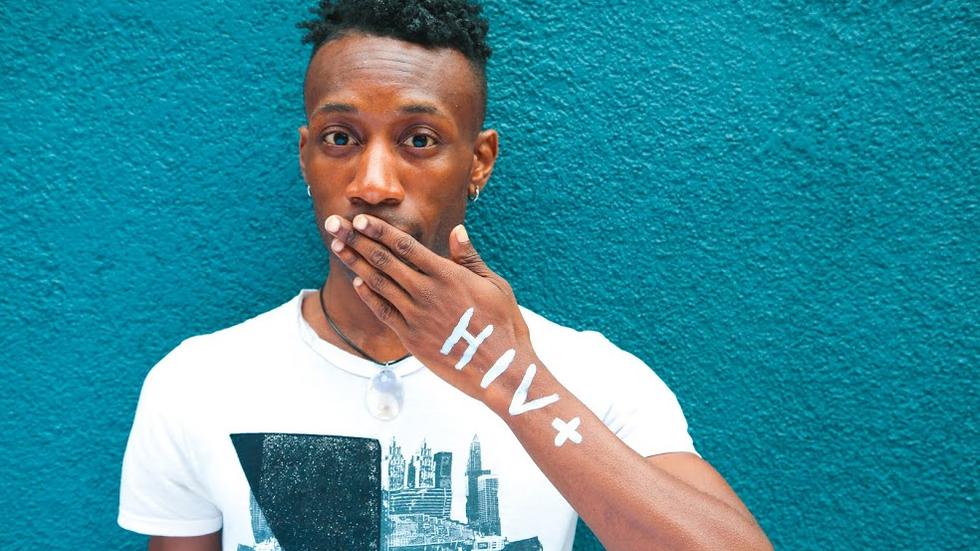 The PBS NewsHour video series "The End of AIDS?" has been nominated for a News and Documentary Emmy Award by the National Academy of Television Arts & Sciences. The Pulitzer Center-supported series is a finalist in the Outstanding Science, Medical, and Environmental Report category. 
The video series by Pulitzer Center grantees William Brangham, Jason Kane, and Jon Cohen, along with the production team at PBS NewsHour, asks whether the end of the HIV/AIDS epidemic is near. The reporters traveled to San Francisco, Atlanta, New York, Rwanda, Kenya, and South Africa to see how various communities are tackling the problem. At each location, the series notes the cultural and medical obstacles still left to overcome.
In the nominee announcement, the president of the National Academy of Television, Arts, & Sciences said of the journalism, "These awards are a tribute to the outstanding work being done by these nominees who provide the viewer with thorough, fact-checked reporting, examining the stories of the day from multiple perspectives while never wavering in their quest to provide us with the truth about world events."
"The End of AIDS?" is nominated alongside CNN's "Vanishing: The Earth's Sixth Mass Extinction," Al Jazeera International USA's "Standing Rock and the Battle Beyond," Bloomberg Television's "Hunting for the Origins of the Universe in Chile's Desert," and the Weather Channel's "Toxic Lake: The Untold Story of Lake Okeechobee."
In addition to this Emmy nomination, "The End of AIDS?" also received the award for excellence in public health reporting from the Association of Healthcare Journalists and a 2017 Communication Award from the National Academies of Science, Engineering, and Medicine. The project was also a finalist in the 60th CINE Golden Eagle Awards in the Nonfiction Content: Series/Mini-Series category. In addition, the series videos are included in the Pulitzer Center's ebook "To End AIDS." 
A full list of 38th Annual News and Documentary Emmy Award nominees can be found here. Awards will be presented on October 5, 2017, at the Time Warner Complex in New York City. 
RELATED ISSUES