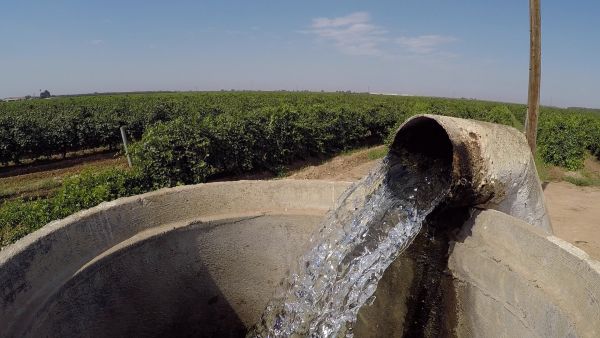 Dear Educators,

Happy New Year, and welcome back to the classroom!

News Bite 6, "As groundwater vanishes around the world, what is the impact and what are the solutions?"

A few weeks ago USA Today ran, in partnership with the Pulitzer Center, an interactive multimedia feature called "Pumped Dry: The Global Crisis of Vanishing Groundwater." Curriculum developer Fareed Mostoufi wrote a great lesson to accompany that project, so we thought we'd make it this week's News Bite. The project focuses on groundwater depletion -- a huge environmental issue we'll all face in 2016 and beyond—in the United States, India, Peru, and Morocco.

Lesson of the Week 6, "Getting the Word Out About Food Waste"

Our featured Lesson of the Week is "Getting the Word Out About Food Waste" by Denise Altobello.

A review on what this weekly email is all about:

Ninety percent of you have told us that you regularly use current events in your classroom. So we'll feature a small "News Bite," which will contain one piece of Pulitzer Center journalism content—an article, photograph, podcast or short film—that relates to something in the news that week, as well as a brief lesson outline and a few guiding questions. We're hoping these News Bites will be an easy way for you to access fresh, topical content. We'll also include an in-depth "Lesson of the Week," written either by a Pulitzer Center staff member or curriculum developer or a member of our Educators' Community, on any subject.

As always, we're eager for your suggestions. Let us know what you think.

Very best,
Mark and Amanda

Want more education news? Sign up for our newsletter here.
RELATED ISSUES