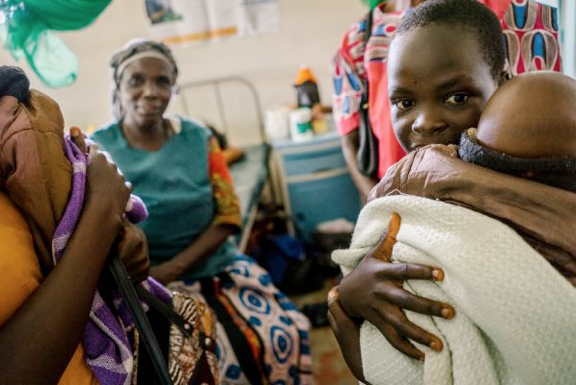 As part of ongoing efforts to expand the use of top-tier global health reporting in universities and schools, the Pulitzer Center has partnered with higher education faculty and K-12 teachers to design example lesson plans on journalism and public health. Using Pulitzer Center resources, including articles, videos, public radio stories and photography, model lessons train students to analyze, debate, critique and compare science communication techniques.

These 2016 model lessons have been prebuilt by the Pulitzer Center's education team and are available for teachers and professors to use:
By joining our educator community, you can use or adapt these science communication lessons for your classroom, or better yet, create your own.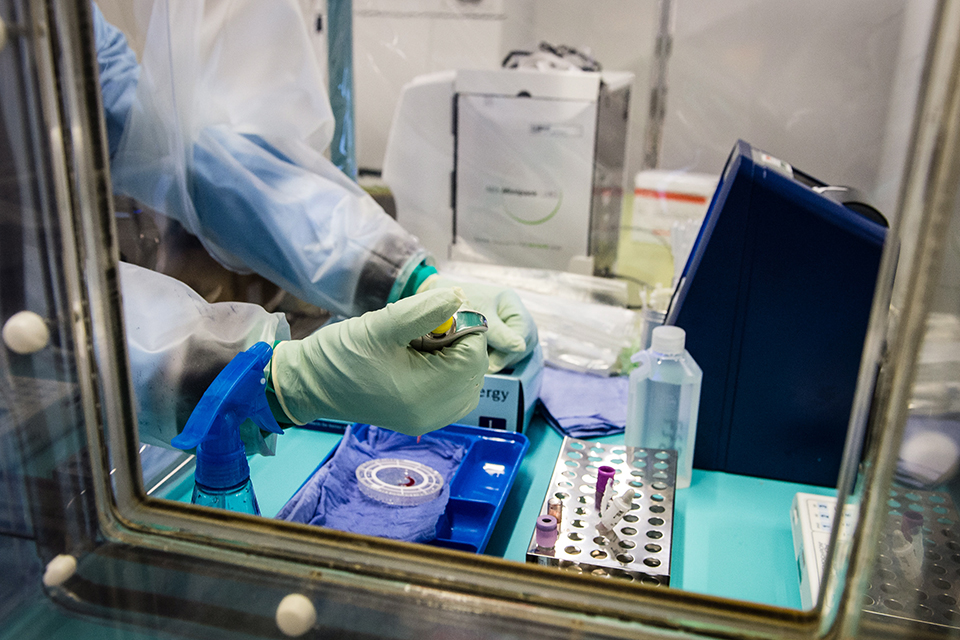 Research during a disaster can seem frivolous when there aren't enough resources to handle the...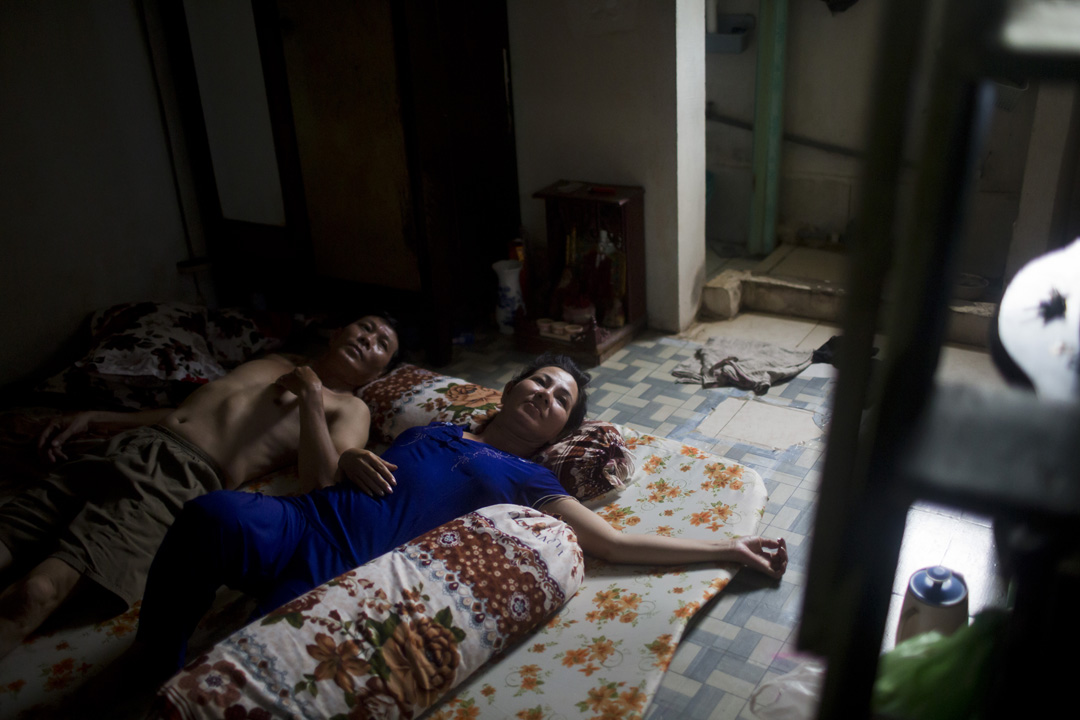 Vietnam has less than 30 percent of the funding needed to fight tuberculosis. With only the most...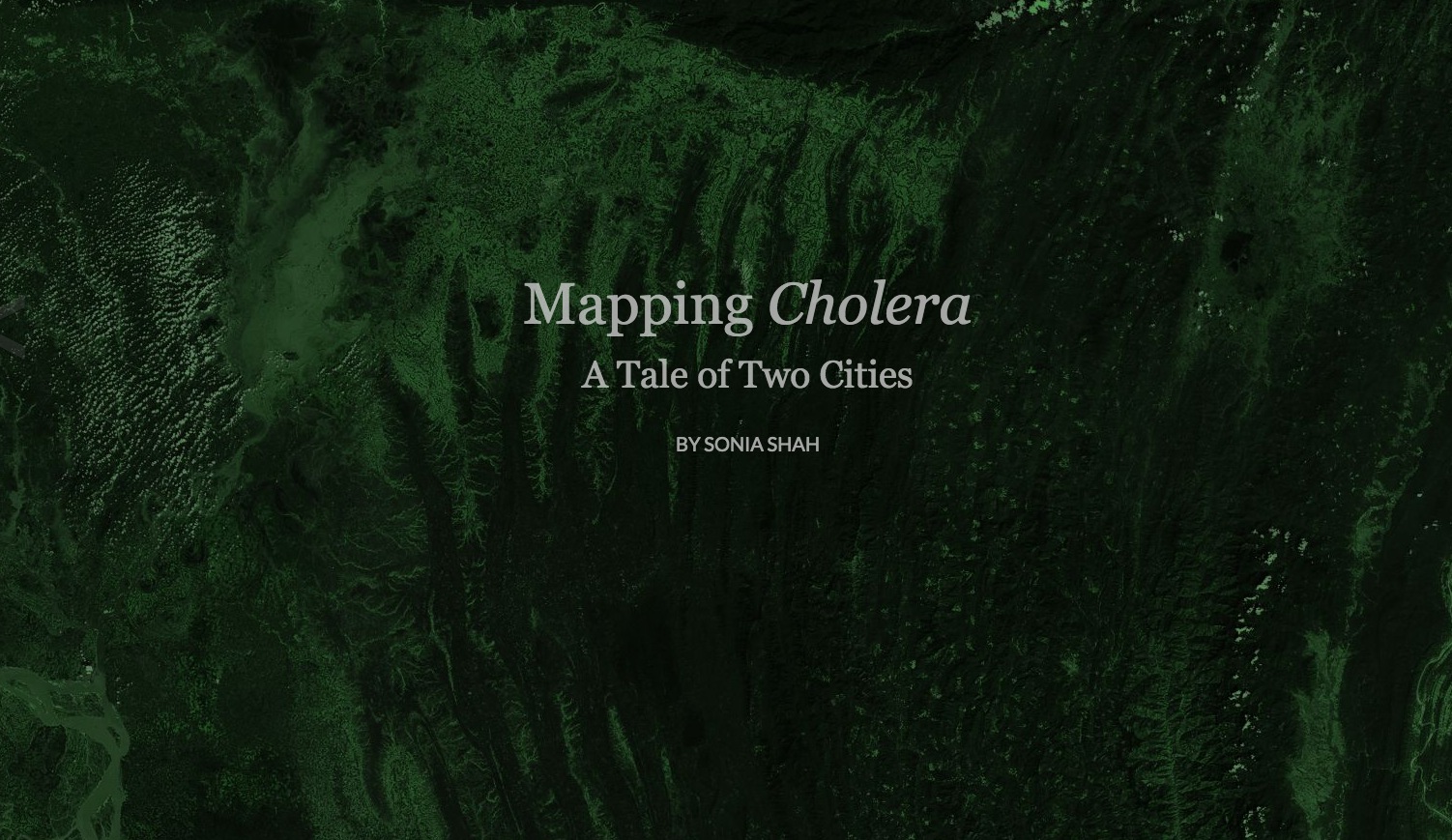 The cholera epidemic that hit Haiti four years ago bears some startling resemblances to one that...
RELATED ISSUES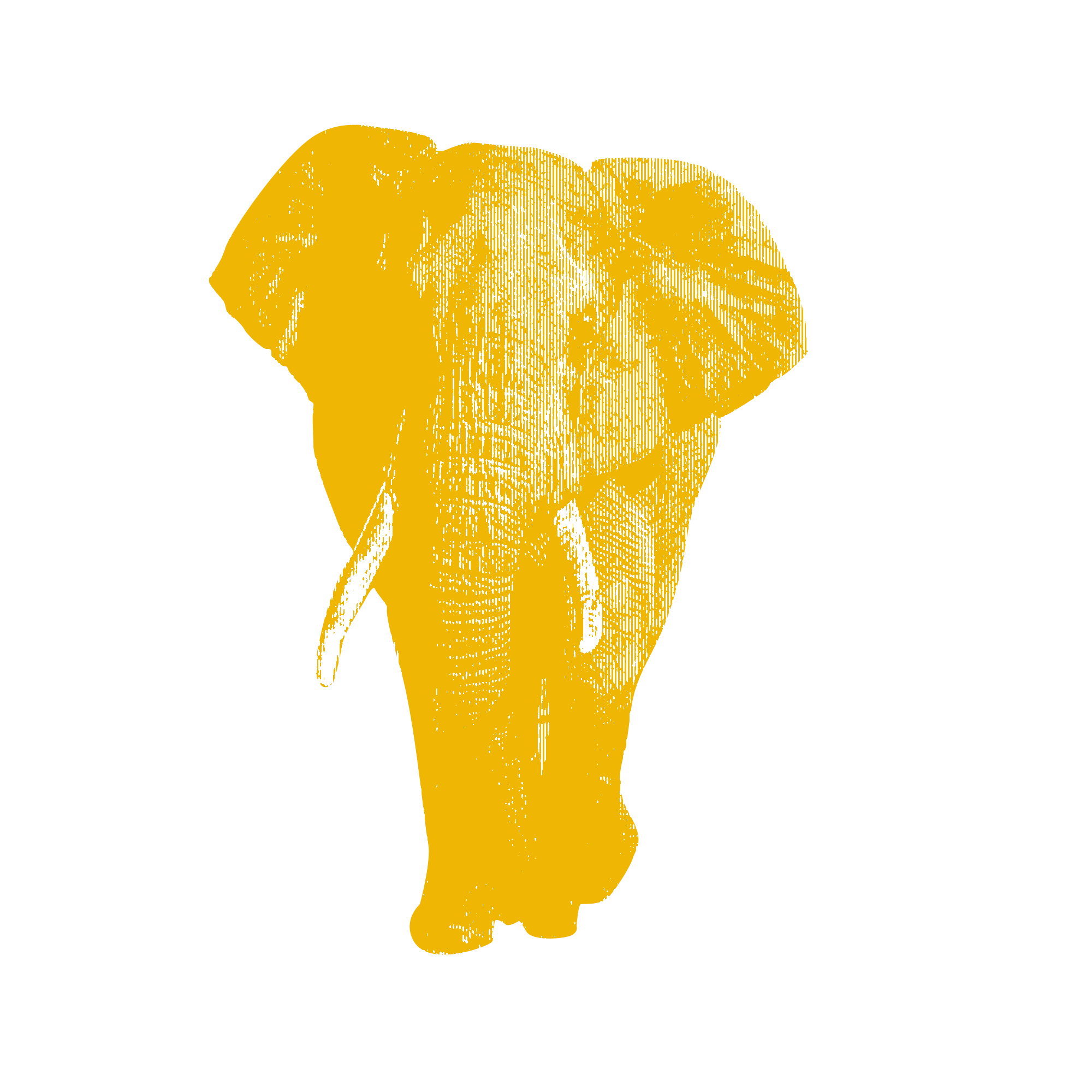 Issue
Environment and Climate Change
Environment and Climate Change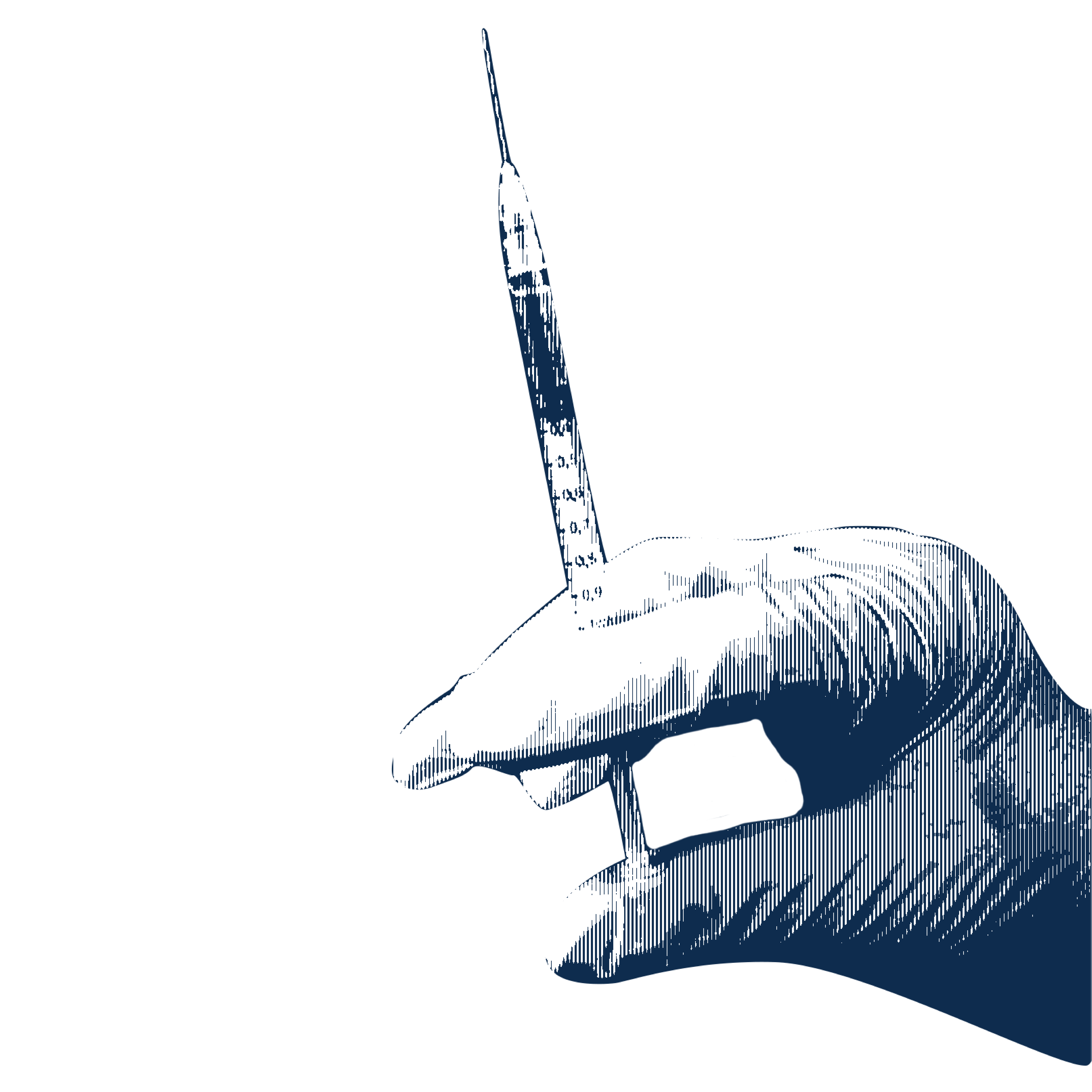 Health

Women