On March 23, Pulitzer Center grantee Carly Berlin moderated a conversation with community leaders in Lake Charles, Louisiana, on how the city is faring during the pandemic and in the aftermath of Hurricanes Laura and Delta, which hit the region in August and October 2020. For six months, Berlin has been reporting on the storms' lasting effects for Southerly Magazine as its Gulf Coast correspondent.
"We still have very many businesses, Black and otherwise, that are still struggling," Tasha Guidry, a local voter education activist and co-founder of the group Lake Charles Black Business Owners. "Some have actually closed down completely and some have relocated to other places because they just don't want to have to deal with this again."
Lisa Morgan, a high school teacher and local teachers' union representative, is one of many people still facing housing insecurity as a result of last year's storms. For months, she's had to commute an hour from Lafayette, where she's currently living, to LaGrange High School in Lake Charles. Many students and faculty have to make similar commutes, she said.
Housing insecurity stemming from the hurricanes is only compounded by the pandemic, with many tenants unable to afford rent due to layoffs and furloughs. Hailey Barnett, a staff attorney at Acadiana Legal Service Corporation who specializes in disaster work, said some landlords are trumping up justifications for eviction besides nonpayment—like needing to make repairs to the property or unauthorized people living in the unit—to get around the federal eviction moratorium.
"It's just one thing after another, after another, after another," Barnett said. "People can't catch a break. And dealing with all the red tape that is FEMA, it can be pretty demoralizing when you're also trying to find a new place to live, or you're trying to put a new roof back on your house."
Despite the emotional and mental toll of the last several months, Morgan says she's motivated to persevere for her students.
"They still want to come to school, they still want an education, they still want to make that difference in their lives, and they still have goals and dreams," she said. "Their determination and their passion, that's what drives me, and that's what keeps me going. That's what wakes me up every morning at 3:30."
RELATED INITIATIVES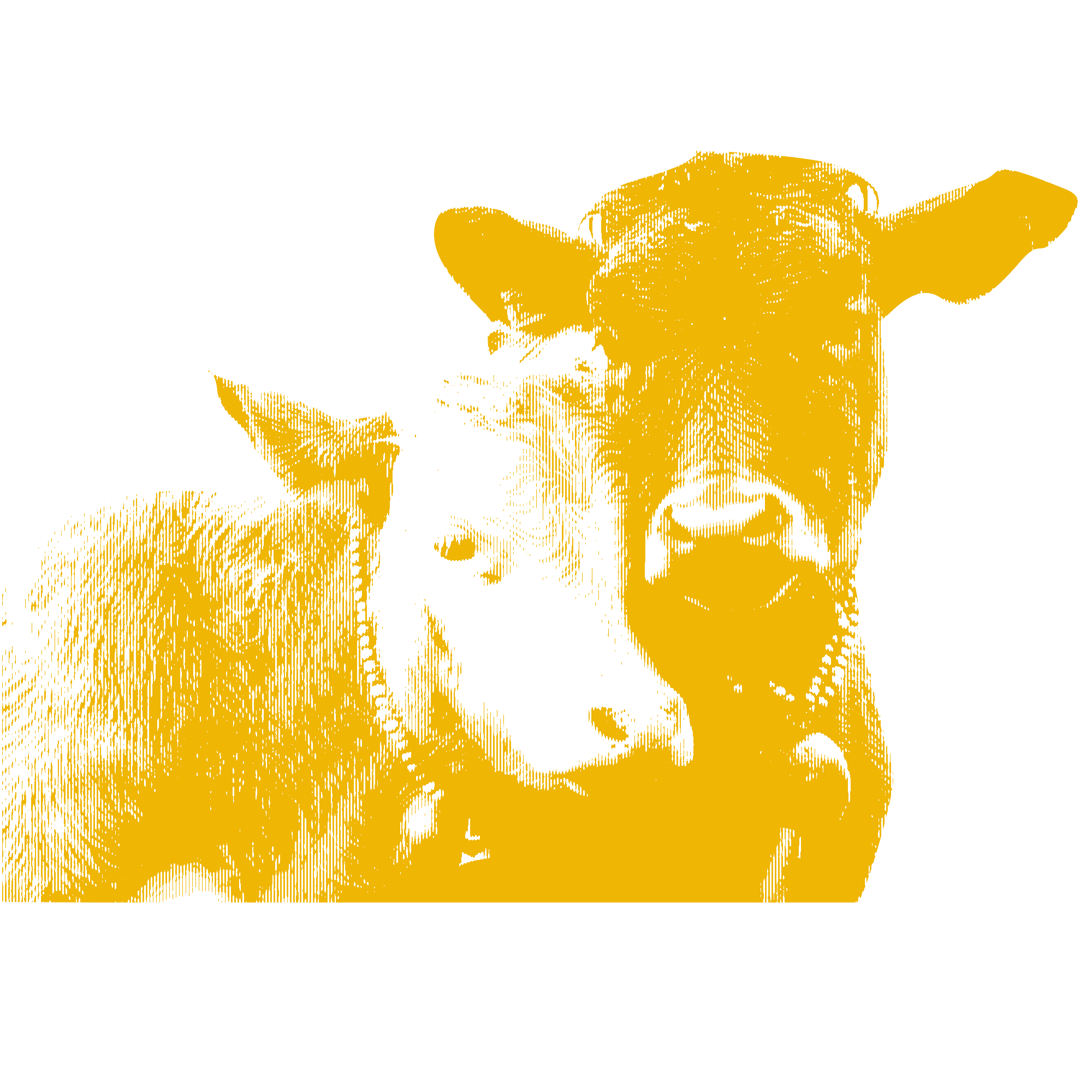 Initiative
Bringing Stories Home
Bringing Stories Home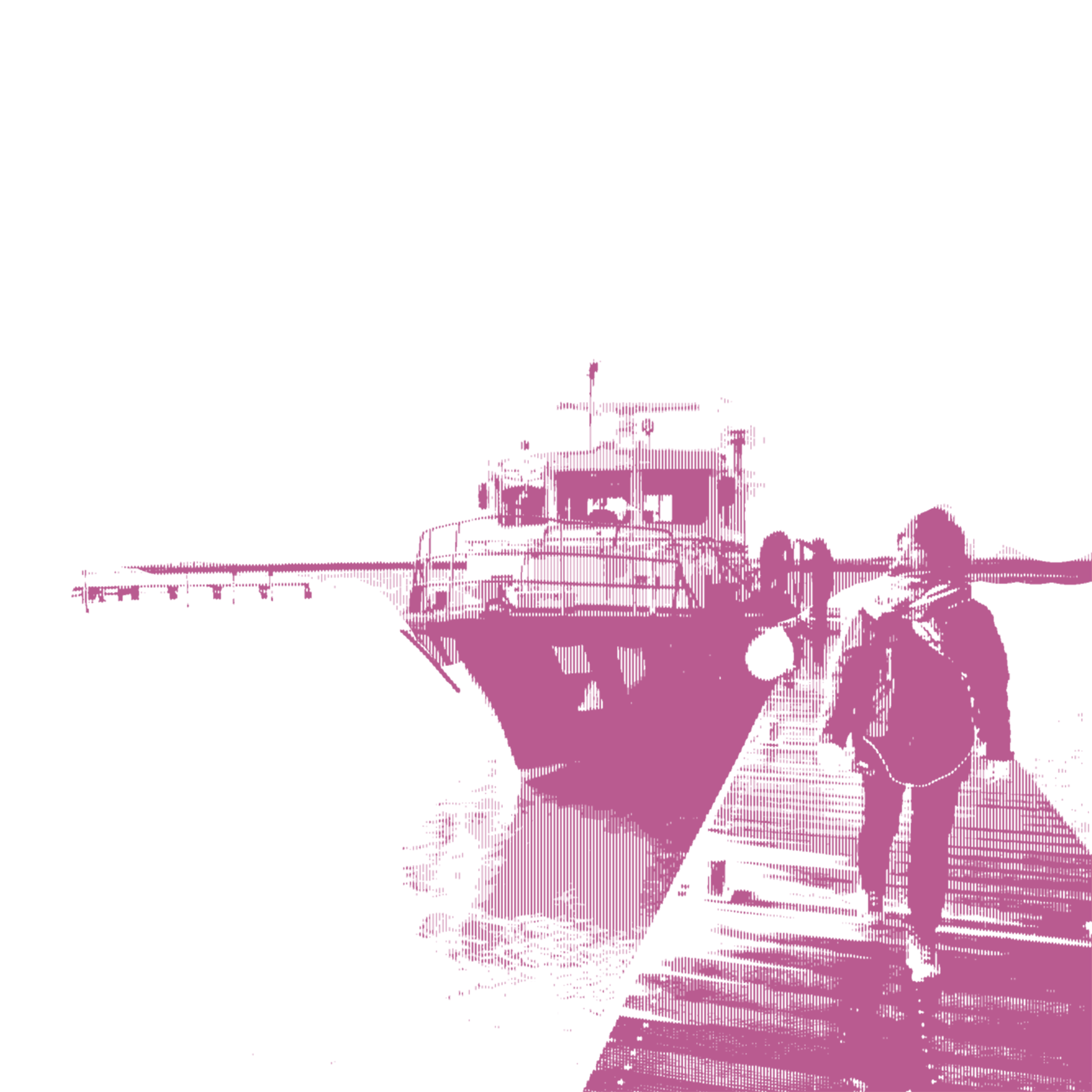 Initiative
Connected Coastlines
Connected Coastlines