Photojournalists and Pulitzer Center grantees Misha Friedman and Daniella Zalcman were panelists at the third annual LGBTQ Conference at Harvard University this past Saturday. Misha spoke about his work in Russia while Daniella discussed her project in Uganda.

Daniella spoke about her project in Uganda on a panel about comparative religions, "Sacred Struggles: Faith, Politics, and the Future of LGBTQ Equality." Rabbi D'vorah Rose, Bisoph Joseph Tolton, a pentacostal Bishop and Magda Lynn Mohamed, a Harvard Divinity Study studying queer identity and the hijab were also on the panel. Each one shared their experiences either working with religious people and communities.

Bishop Tolton explained that by 2030 it is possible that most of the Christians on the planet will live in Africa. Daniella followed this by explaining that 96 percent of Ugandans don't support homosexuality.

"We can't get 96 percent of Americans to agree on anything," she joked.

Earlier in the day, Misha spoke about his work in Russia on the panel about global LGBTQ rights titled "A Global Perspective on Equality: Challenges and Opportunities" with other panelists from Mexico, India and Uganda. He discussed the necessity and struggle to keep LGBT stories in the news.

The panelists spoke about how the Obama administration has and can apply pressure on other countries to achieve more progress for their LGBTQ citizens. Vanessa Calva Ruiz, a member of the Mexican Foreign Service, explained that even though same sex marriage is legal in Mexico, 4 out of 10 Mexicans would not want to share a household with someone who is LGBT. She explained that it wasn't until the Obama administration celebrated same sex marriage in the US by projecting rainbow lights on the White House that the Mexican government started to show more pride. The president of Mexico reacted by using rainbow colors on his logo to celebrate as well.

"The conversation might be moving slower, but fortunately there have been important results," Ruiz explains.

John Wambere, a Ugandan Gay Rights Activist and LGBT asylum seeker urged other countries to work with the LGBT communities in each country, "to empower them and allow them to be at the forefront."

Wambere explained that the current generation is much more open to the idea of sexuality because they have access to technology and international media. Older generations are more apt to believe the negative media within their own country.

Everyone agreed that personal relationships are necessary to spark real and lasting change. Amit Dixit, Indian immigrant and Founder and Executive Director of the South Asian Arts Council finished the panel by saying, "It's one-on-one relationships. It's places like this. This is sustainable."

Daniella's and Misha's photographs, along with those of grantee Sami Siva are on exhibit in "God, Government, and LGBT Rights in India, Uganda and Russia" at Harvard's Monroe C. Gutman library. The opening took place Sunday, March 6, 2016, and runs throughout the month of March.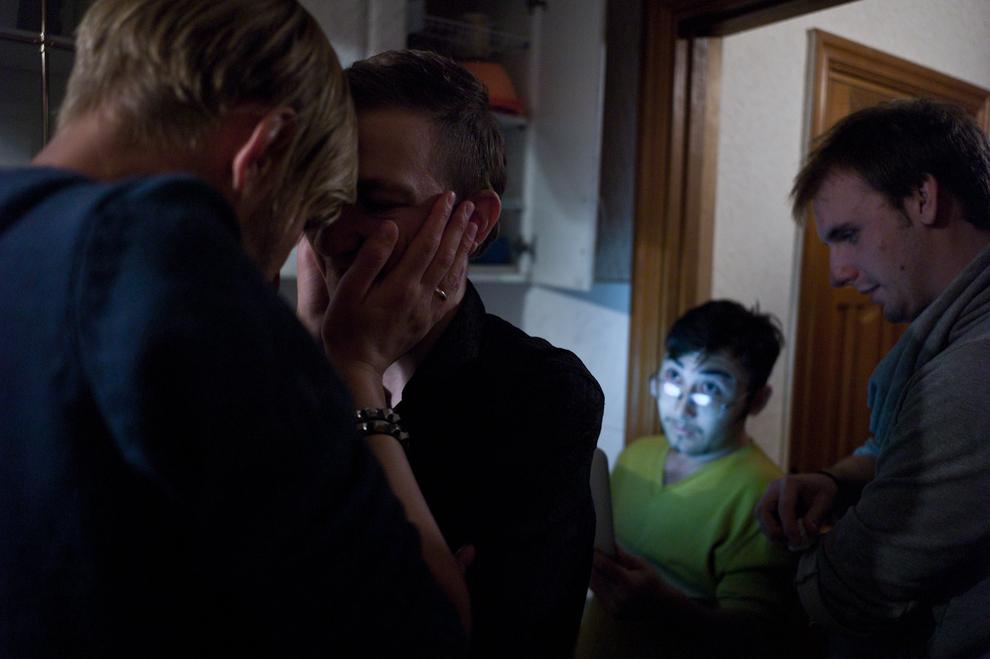 With homophobic rhetoric now legitimized by federal law, being gay in Russia can be extremely...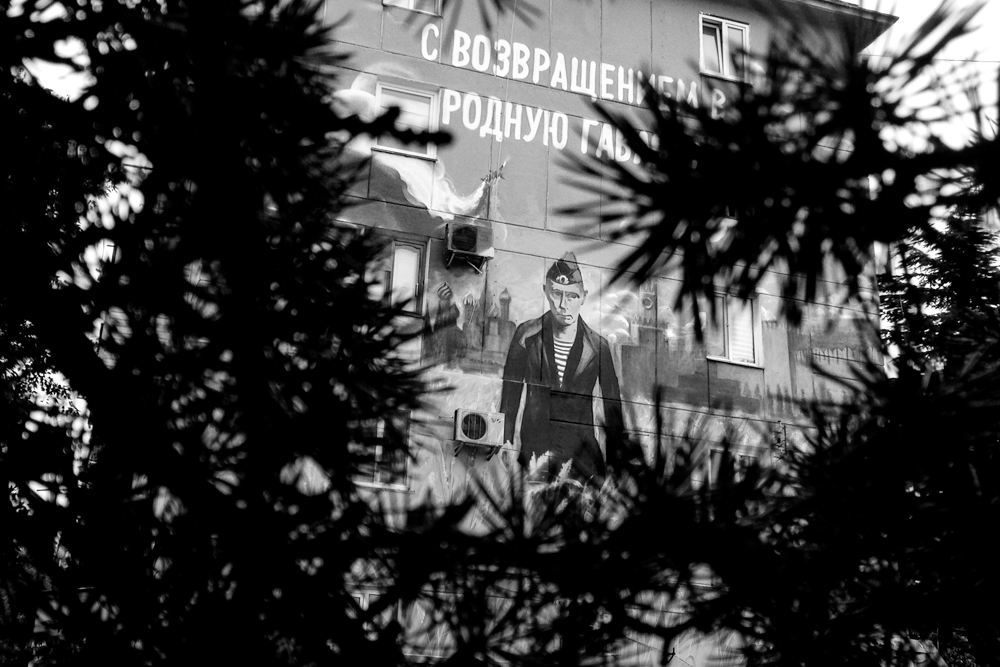 Russia's military annexation of the Crimean Peninsula from Ukraine has already upended many lives...
RELATED ISSUES

Governance

Issue
Migration and Refugees
Migration and Refugees

LGBTQIA Rights