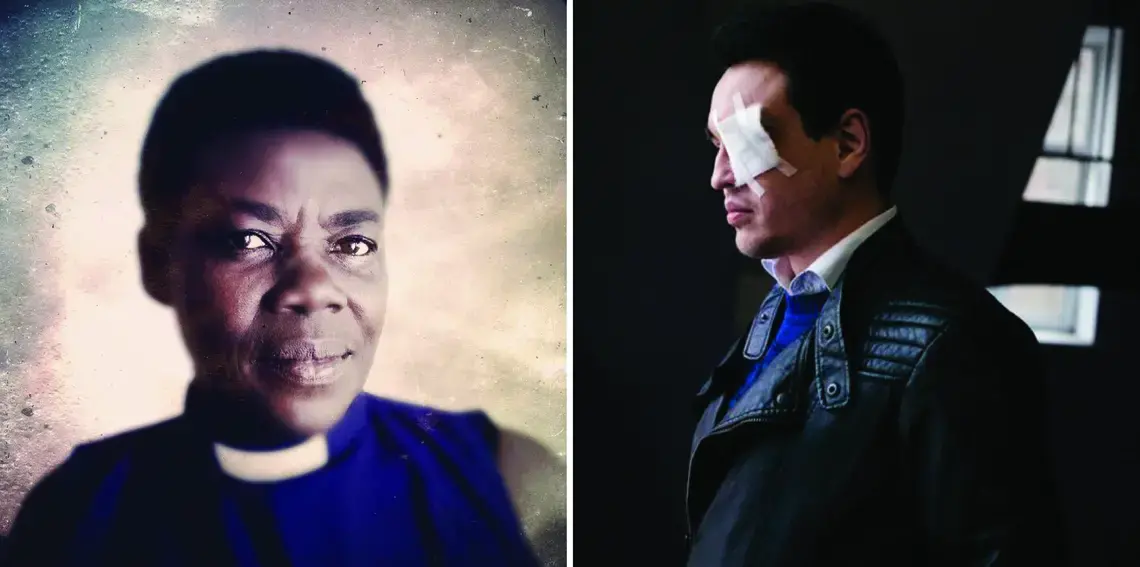 Join the Pulitzer Center on Saturday, March 5, 2016, at the third edition of the LGBTQ Conference at Harvard. The LGBTQ Conference will explore the theme "Beyond Marriage Equality: Rainbows at the Crossroads."

Independent photojournalist Daniella Zalcman will speak about her work interviewing faith leaders in Uganda on the Comparative Religions panel. Documentary photographer Misha Friedman will speak about his work on the LGBT community in Russia and Crimea on the Global LGBTQ Rights panel. This conference strives to "highlight the intersectionalities within the LGBTQ community and provide a platform to LGBTQ voices which often go unheard."

LGBTQ Conference
Saturday, March 5
8:00 AM – 6:30 PM
Austin Hall at Harvard Law School
1515 Massachusetts Avenue
Cambridge, MA

Kicking off with the conference and continuing throughout the month of March, the Pulitzer Center will have an exhibit up in the Monroe C. Gutman Library Gallery showing work from Pulitzer Center grantees: Zalcman's "Kuchus in Uganda"project, Friedman's "Official Homophobia" and "Crimea: The Human Toll"projects, and Sami Siva's "India's Third Gender" project.

The exhibit at the Monroe C. Gutman Library Gallery will open to the public on Sunday, March 6th from 1-5 p.m. The reception and gallery opening is free and open to the public. Learn more.

To register and for more information about the LGBTQ Conference, please visit the conference website.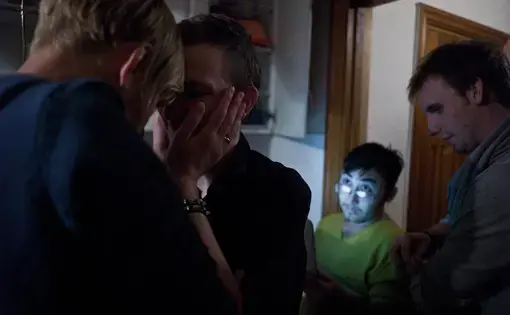 With homophobic rhetoric now legitimized by federal law, being gay in Russia can be extremely...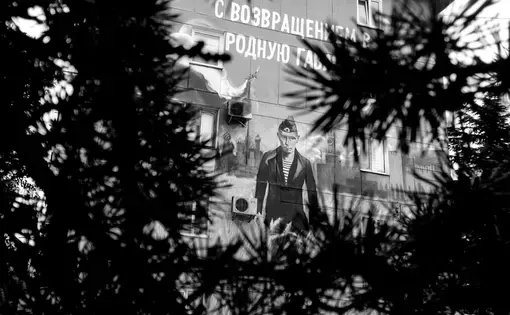 Russia's military annexation of the Crimean Peninsula from Ukraine has already upended many lives...
RELATED ISSUES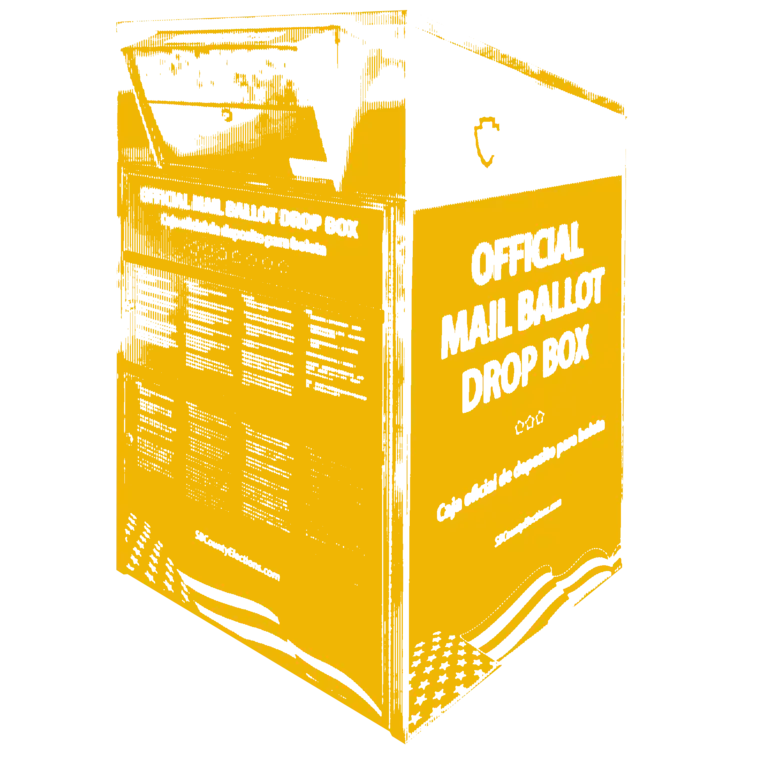 Governance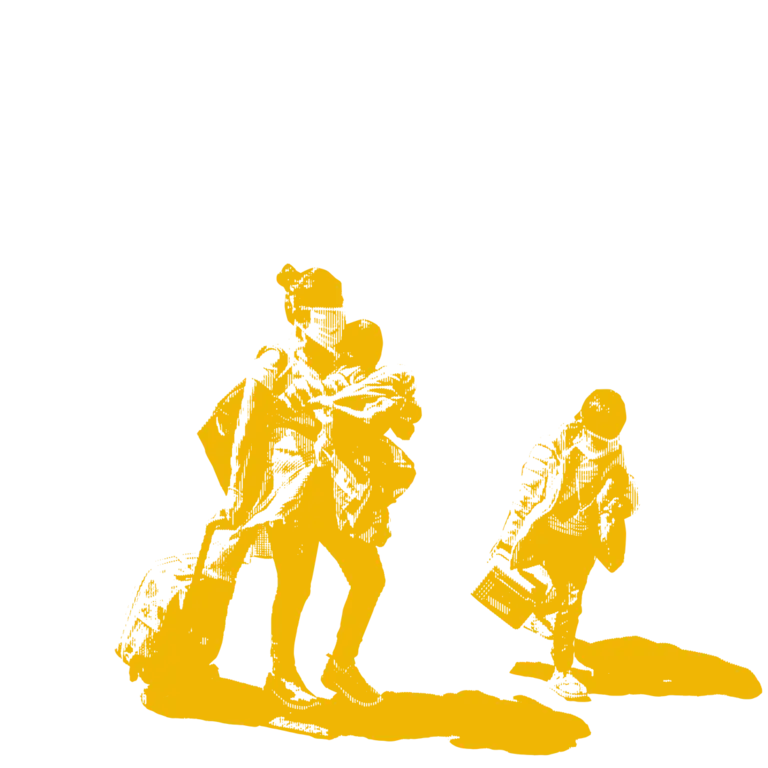 Issue
Migration and Refugees
Migration and Refugees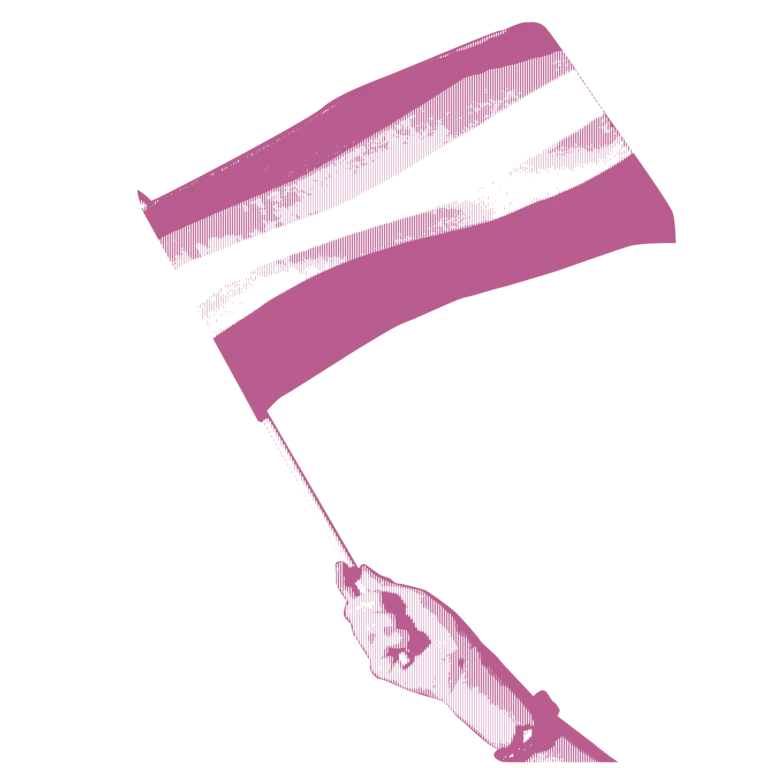 LGBTQIA Rights