Pulitzer Center-supported projects Land-Grab Universities, Mapping Makoko, and Built to Last have won 2021 Sigma Data Journalism Awards.
Land-Grab Universities is a two-year investigative project that reports on how American universities profited from the sale of land seized from Indigenous nations. In 1862, the Morrill Act distributed public domain lands to raise funds for fledgling colleges across the country — land that has since been reported to have been taken from nearly 250 Indigenous nations. Through this project, Texas Observer Editor-in-Chief Tristan Ahtone and University of Cambridge historian Robert Lee found 99% of the 11 million acres of land that were taken through the Morrill Act.
Since the publication of Land Grab Universities, the impact of the project can be seen at many different universities. "The Polk Award-winning project has already led to formal inquiries and responses at Cornell University and within the University of Florida and University of California system; opinion pieces and features in the New York Times, Forbes, the Chronicle of Higher Education, and more; and follow-up investigations across the country from outlets in Ohio, Kansas, Texas, Colorado, Oregon, and further," said Pulitzer Center's grants and impact coordinator Leilani Rania Ganser.
In response to being asked about the difficulties of the project, the grantees said, "This investigation relied on a unique combination of large-scale spatial analysis and historical research. To tell the story, we had to uncover ties between contemporary universities and Indigenous land redistributed by the federal government more than a century ago. To accomplish this, we built a geodatabase of nearly 80,000 land parcels."
Mapping Makoko explores a bottom-up mapping project that helped Makoko, a community in Lagos, Nigeria, fight for its land rights. Makoko is one of Africa's most unique inner-city neighborhoods and home to an estimated 300,000 people. But the area appears as a near-blank space on maps, making it impossible to properly track land ownership, plan infrastructure, optimize services, plan for emergencies, or support development. Using data, satellite images, on-the-ground multimedia journalism, and long-form storytelling, grantees Jacopo Ottaviani, Oluwatosin Adeshokan, and John Eromosele tell the story of this hidden community.
"Land Grab Universities and Mapping Makoko are two of the most ambitious and innovative reporting projects the Pulitzer Center has ever supported," said Pulitzer Center's executive editor Marina Walker Guevara. "They show the power of data to dismantle settled narratives and to hold unjust policies and institutions to account."
Built to Last reports on China's secretly built prison and internment camps for the mass detention of Muslims. Grantees Megha Rajagopalan, Alison Killing, and Christo Buschek used available satellite images to identify more than 260 structures that were built after 2017. This Pulitzer Center-supported investigation, published by BuzzFeed News, revealed that the buildings established a sprawling system to detain and incarcerate hundreds of thousands of Uighurs, Kazakhs, and other Muslim minorities.
"China's imprisonment of its Uighurs and Muslim minorities in its western region of Xinjiang is a calamity. Buzzfeed News did a brilliant job of telling the story with data, along with it's excellent reporting, writing and images," said the Sigma Data Journalism jury.
Find a complete list of this year's winners here.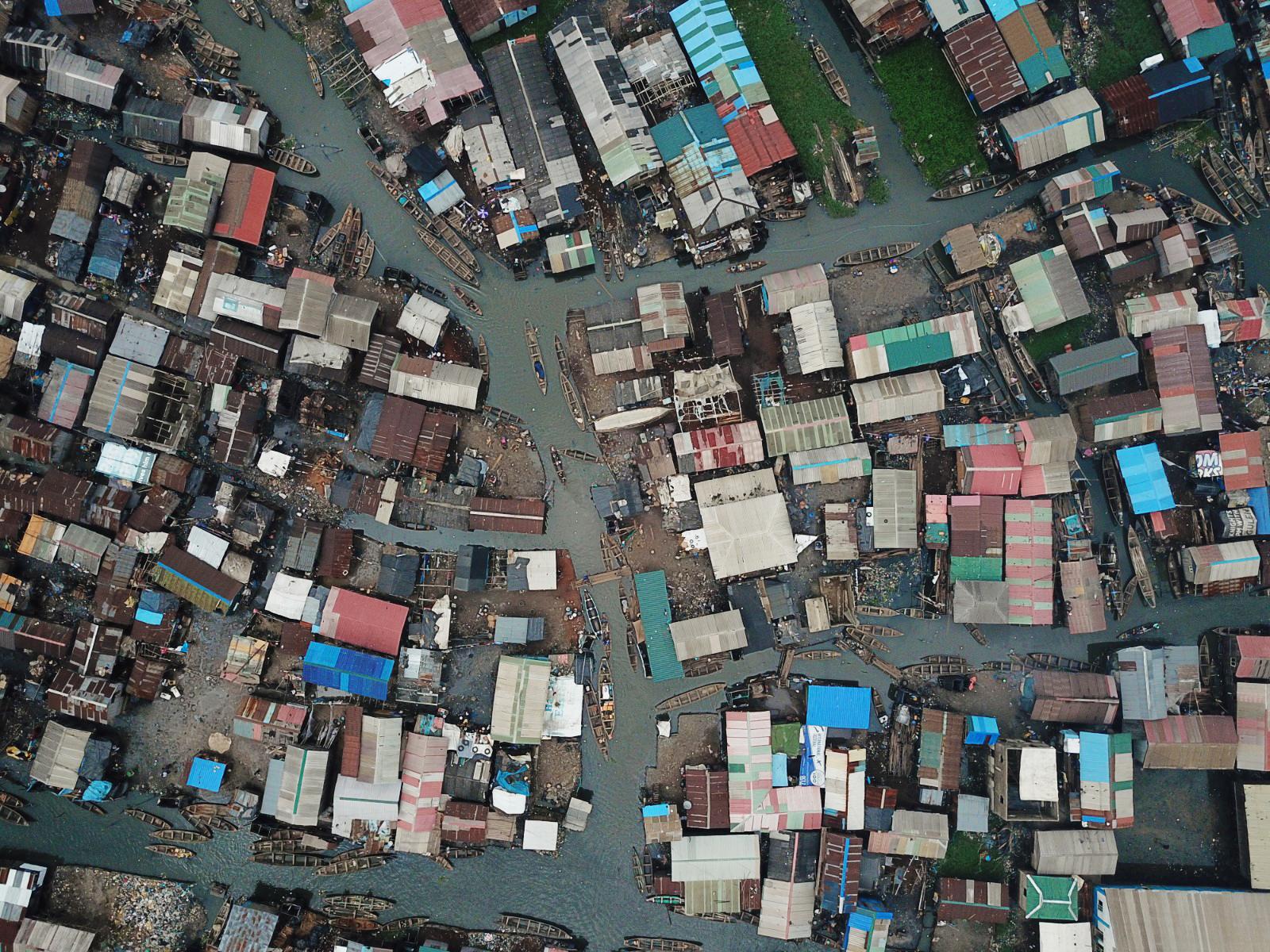 Makoko, one of the most crowded slums in Lagos, Nigeria, is finally being mapped—a project...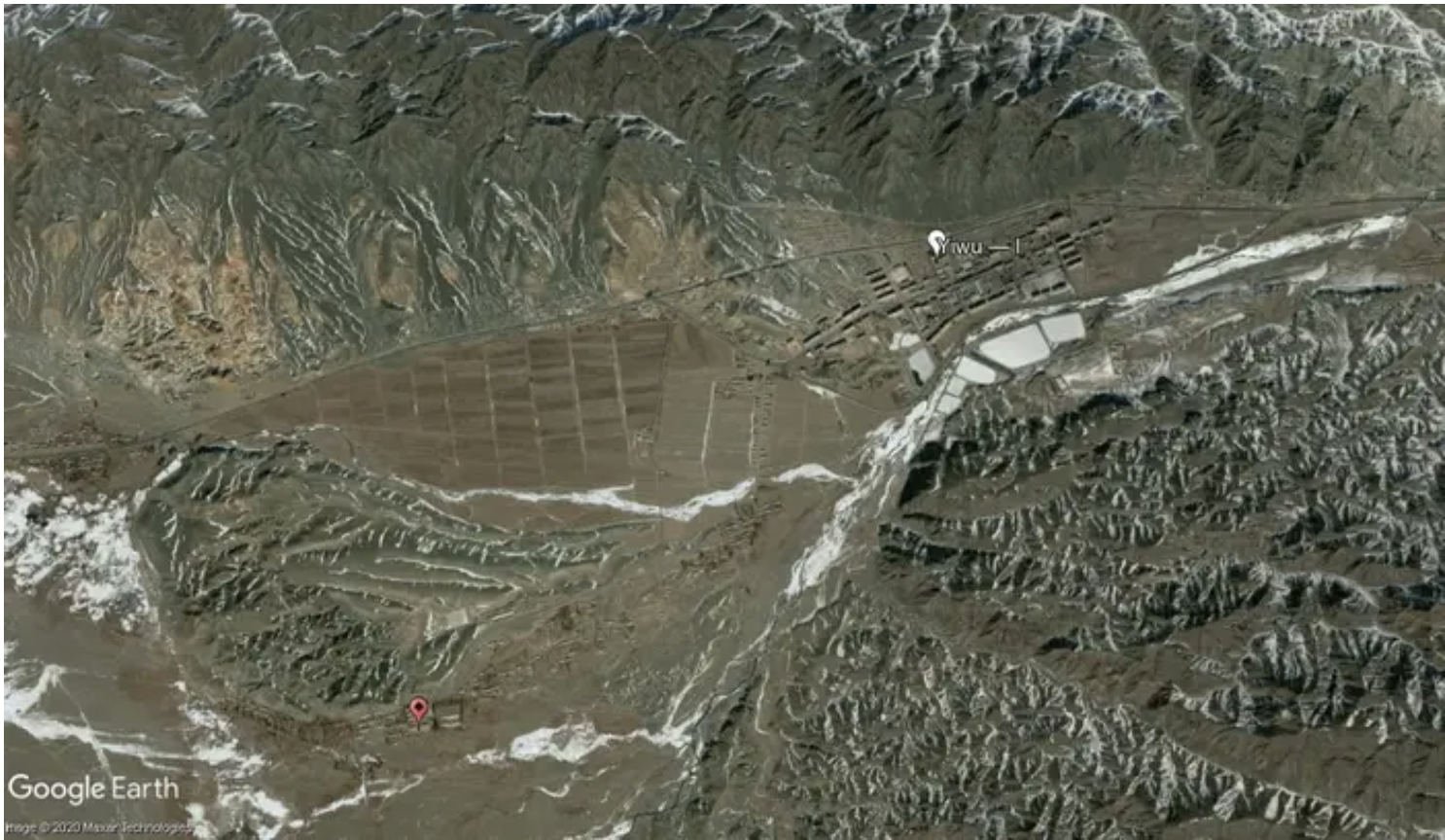 A BuzzFeed News investigation based on thousands of satellite images reveals a vast, growing...