Pulitzer Center Update March 8, 2021
La Red de Investigaciones de la Selva Tropical anuncia su primer grupo de becarios
La Red de Investigaciones de la Selva Tropical (RIN, por sus siglas en inglés), una nueva iniciativa del Centro Pulitzer para el periodismo de investigación en las regiones tropicales, ha seleccionado su primera grupo de becarios. Trece periodistas de 10 países pasarán un año produciendo reportajes de investigación sobre cuestiones clave para el futuro de la Amazonía, los bosques de la cuenca del Congo y el Sudeste Asiático.
Las investigaciones propuestas por los periodistas seleccionados tocan temas relacionados con las cadenas de suministro más importantes de la economía mundial, así como la corrupción y los vacíos legales que permiten la deforestación a escala industrial. Los proyectos combinan técnicas avanzadas de extracción de datos, como el análisis geoespacial y la inteligencia artificial, con el reportaje tradicional.
Los periodistas están afiliados a un amplio abanico de medios de comunicación, desde medios digitales regionales como el Centro Filipino de Periodismo de Investigación, Armando.Info (Venezuela) y el Proyecto Museba (Camerún) hasta organizaciones mediáticas mundiales como El País, Bloomberg y The New York Times.
A través de la Red de Investigaciones de la Selva Tropical, el Centro Pulitzer busca crear las condiciones para el periodismo de investigación transfronterizo necesario para abordar historias en la intersección del cambio climático, la corrupción y la gobernanza. Aunque cada becario aporta un proyecto de investigación individual a la red, la colaboración es un aspecto fundamental de la iniciativa, ya que los becarios exploran temas comunes en sus reportajes y siguen la pista del dinero por todo el mundo.
Los becarios de RIN en 2021 son:
Sudeste Asiático
Bagja Hidayat, Indonesia, Tempo Magazine
Karol Ilagan, Philippines, Centro Filipino de Periodismo de Investigación (PCIJ)
Yao Hua Law, Malaysia, Macaranga
Cuenca del Congo
Christian Locka, Cameroon, Projecto Museba
Madeleine Ngeunga, Cameroon, InfoCongo
Glòria Pallarès, DRC+Cameroon, El País
Amazonía
César Molinares, Colombia, 360-grados.co
Joseph Poliszuk, Venezuela, Armando.Info
Hyury Potter, Brazil, The Intercept
Milagros Salazar, Peru, Convoca
Medios Globales
Manuela Andreoni, Brazil, The New York Times
Jessica Brice, Brazil, Bloomberg
Andrew Lehren, USA, NBC News
Aquí pueden encontrar más información sobre los periodistas.
RELATED INITIATIVES
RELATED ISSUES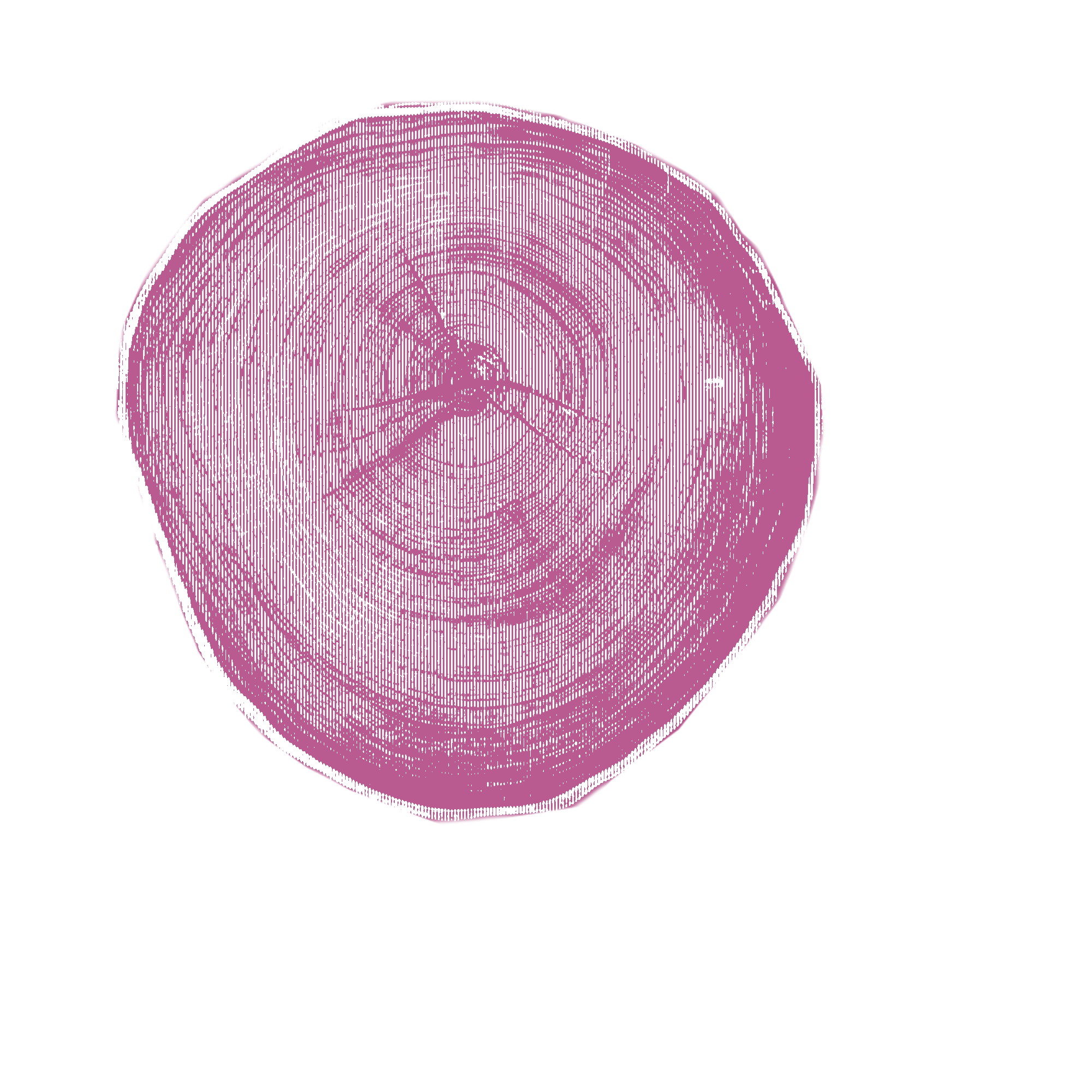 Rainforests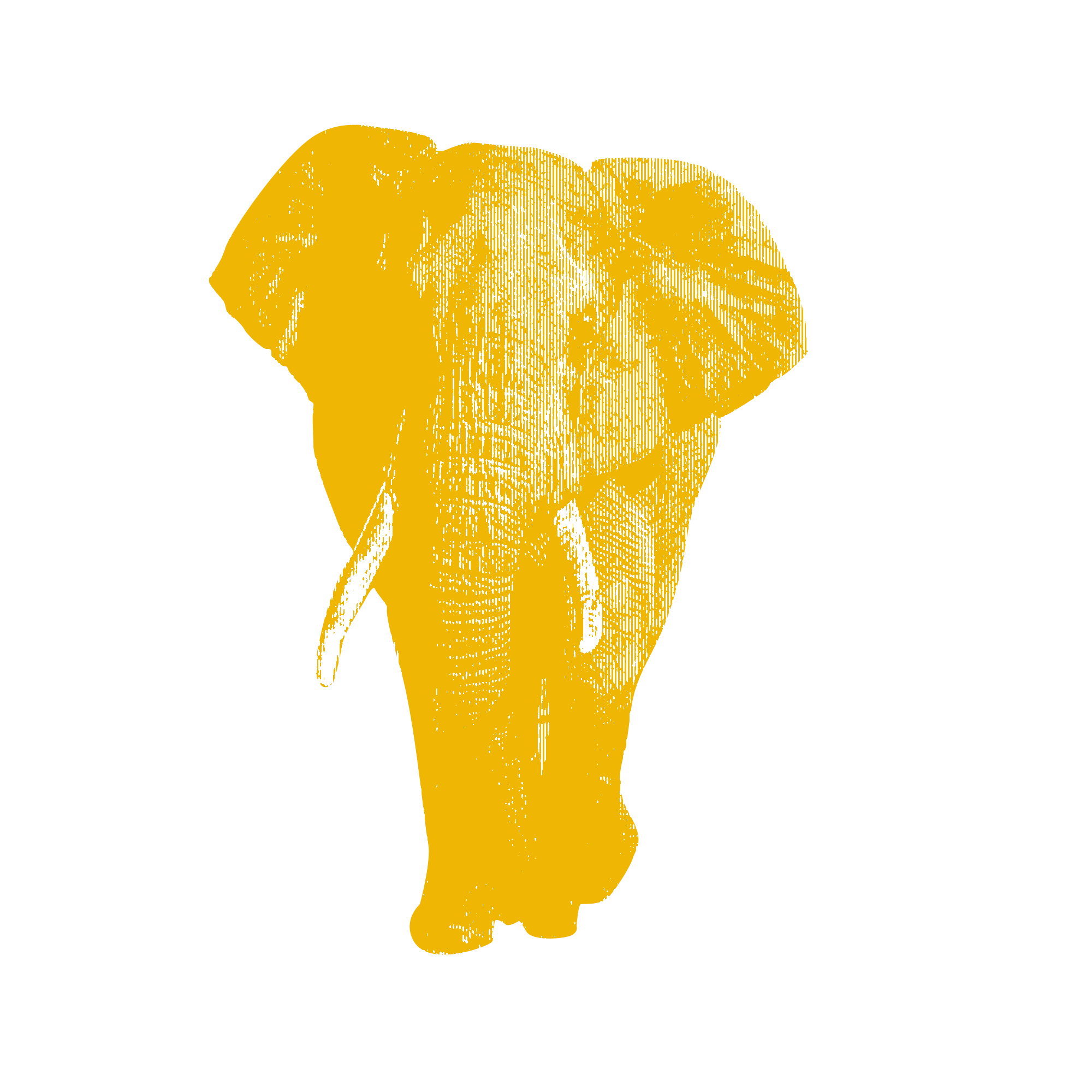 Issue
Environment and Climate Change
Environment and Climate Change