Pulitzer Center Update August 18, 2022
Kinshasa Youth Discuss Congo Basin Rainforest and Opportunities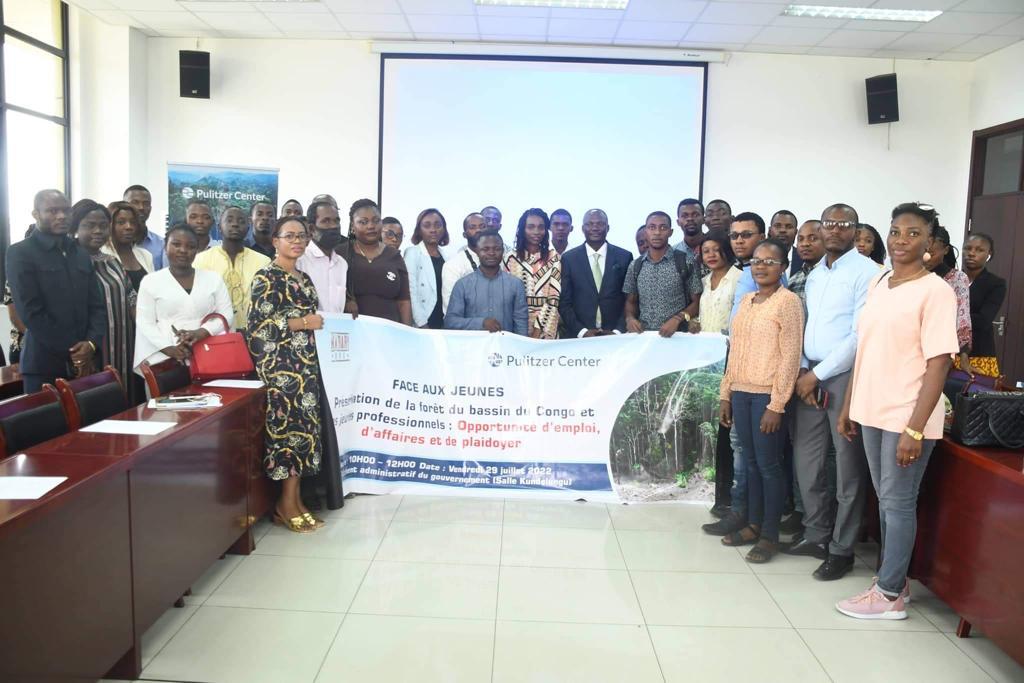 On July 29, 2022, the Pulitzer Center, in partnership with Habari DRC, organized a discussion in Kinshasa on the employment, entrepreneurship, and advocacy opportunities that can arise from the preservation of the Congo Basin rainforest.
Gathered as part of Habari DRC's Face aux Jeunes program, young professionals were made aware of the opportunities and merits of investing for the benefit of Congo Basin forest conservation, as part of the Congo Basin Talk With Young Professionals outreach project.
These meetings have engaged the participants and experts in discussions on strengthening the commitment of the DRC in the preservation of this area. They expect to create this connection between them for more actions on the ground.
"I found a lot of potential in this meeting. It has strengthened me, given me the taste, finally to motivate the youth of the Republic to fight against global warming, as well as to make our environment healthy," said Desire Musafiri, provincial coordinator of the community U-Report of UNICEF in Kinshasa.
An opinion shared with the coordinator of the Jeunesse Verte, a local NGO, Jordan Betshindo: "We call on the authorities to put a lot of action on the roles that should be played by young people on the issue of climate change in the country to restore the image of Congo as a solution country."
"Most of the targeted youth are involved in some kind of organization or activity. So I think that everything that has been given here, these young people will be able to pass on the information to other young people and benefit from what has been discussed," explained speaker Miryam Iragi.
"It was a relevant exchange, because it has emerged several actions that the youth should undertake in principle to advocate with the government of the Republic, to mobilize all available means to engage youth in climate action. But also to develop activities contributing to the fight against poverty and those that should provide them with possible means in terms of jobs, business opportunities, to ensure their prosperity and promote sustainable growth," explained Alain Parfait Ngulungu, an expert in climate governance.
Other exchanges with young professionals will be organized in the cities of Lubumbashi, Goma, and Kisangani.
RELATED INITIATIVES
RELATED ISSUES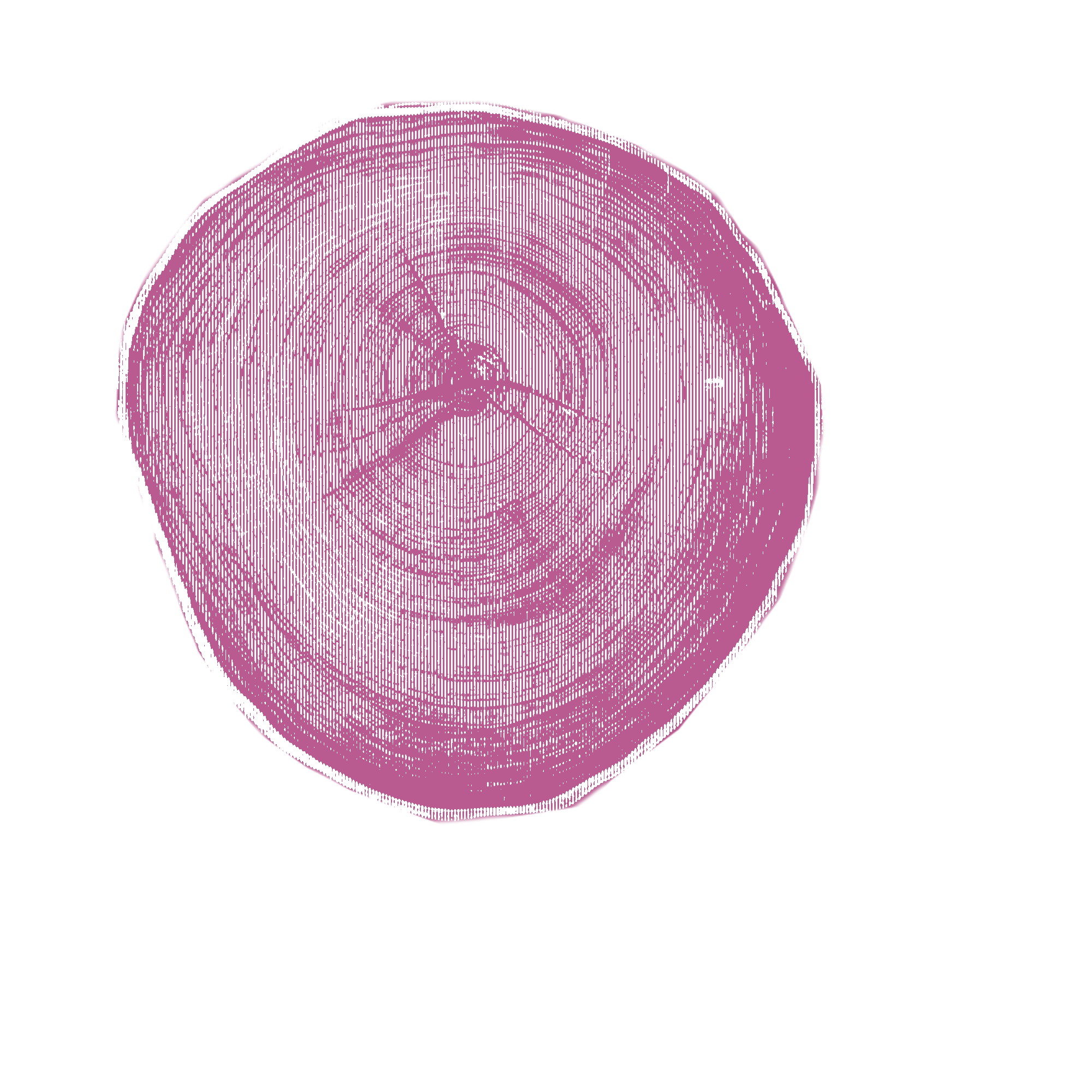 Rainforests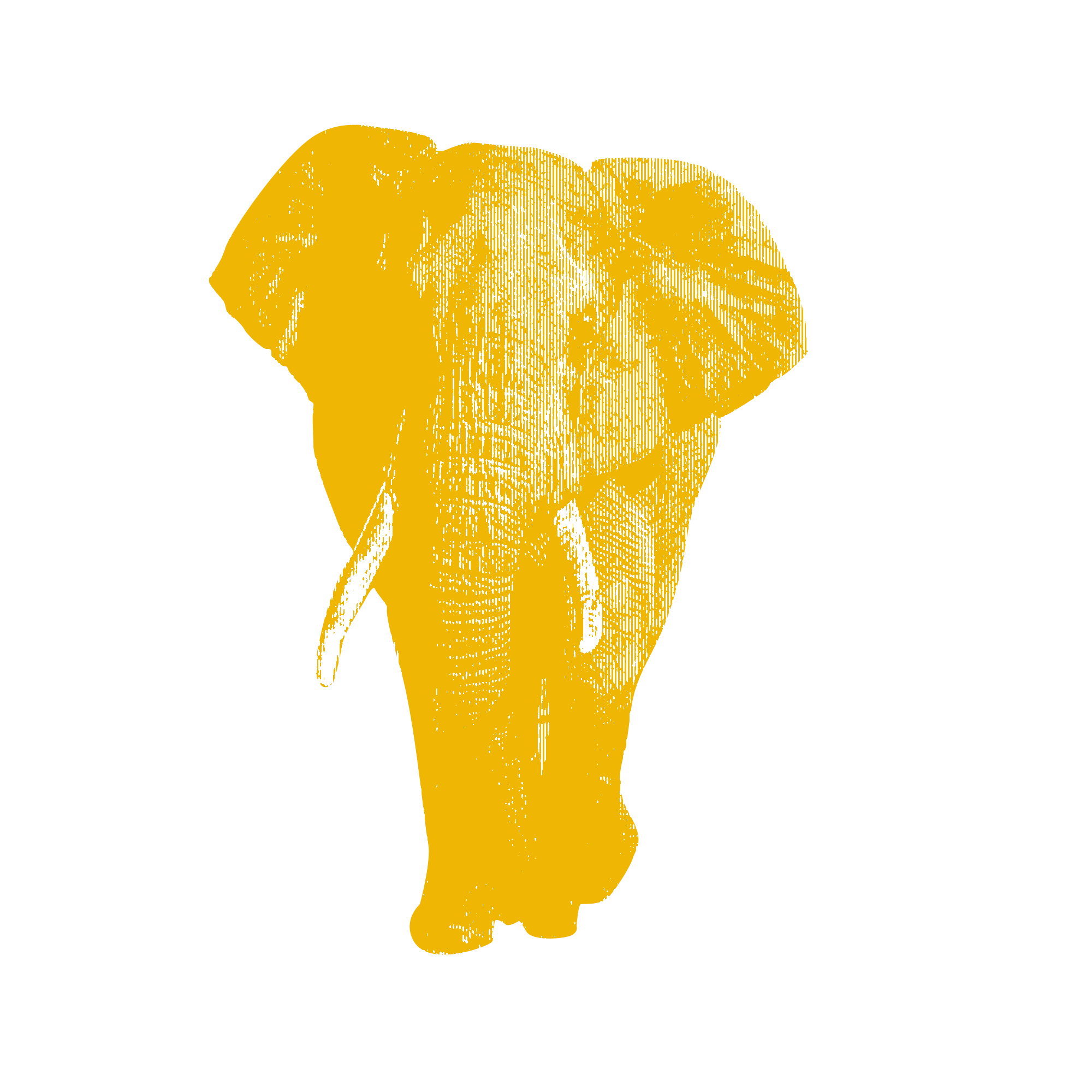 Issue
Environment and Climate Change
Environment and Climate Change