Adele Peters wrote this story about Dan Grossman and Alex MacLean's Pulitzer Center project on the Alberta tar sands for Fast Company.

By a single vote, the U.S. Senate failed to fast-track the approval of the controversial Keystone XL pipeline last week, which would carry Canadian tar sands oil straight across the nation to the Gulf of Mexico. Lawmakers are expected to approve it in January, however, and President Obama may or may not let it squeak through.

A new photo series traces the path of the proposed pipeline, from the tar sands in Alberta to massive refineries in Texas. The photos make something clear: With or without the pipeline, huge amounts of tar sands oil are already being extracted and flowing into the U.S. Over the last four years, the amount of Canadian crude sent to Texas has increased by 83%.

Photographer Alex MacLean first flew over Alberta last winter, taking shots of a post-apocalyptic landscape that are hard to capture from the ground.

Strip mines cover an area of forest seven times larger than Manhattan. Since most of the tar sands are buried deep underground, and the molasses-like bitumen is too thick to extract on its own, the oil companies have also built enormous boilers to liquefy the sludge.

"Looking at the pictures of the huge furnaces they have to use in the wells, you can see how much energy this takes to extract," says MacLean. "If you're driving around with this fuel, it's 17% to 20% more carbon intense than regular gas."

MacLean returned to the oil fields again last summer with journalist Daniel Grossman (with funding from the Pulitzer Center on Crisis Reporting and Indiegogo), and then traveled on to refineries in the Midwest and the Gulf Coast that are already processing tar sands oil.

The Alberta Clipper line ships 450,000 barrels of oil to Wisconsin every day. One branch splits off to Detroit, where a refinery burst pipe caused a three-day long oil spill in a river in 2010.

"That was a billion-dollar cleanup," says MacLean. "It was totally overshadowed—they call it the oil spill no one ever heard of, because it happened almost simultaneously with the BP spill in the Gulf."

Enbridge, the company responsible for that spill, managed to avoid a lengthy approval process to increase its capacity; by next year, it expects to ship 800,000 barrels of oil per day. Unlike the well-publicized Keystone project, it didn't need a new permit, but instead connected two parallel pipelines running along the border. MacLean's photos show new lines under construction.

In the Gulf, the photos show the refineries that Keystone may eventually connect to Alberta.

"The size of the capital investment is just staggering—hundreds of billions of dollars of refining infrastructure along the coast," MacLean says. "It's just incredible amounts of money. You realize that the pipeline, which is around $4 billion, is just small change in the scheme of things. They can spend hundreds of millions of dollars lobbying to get the pipeline through."

MacLean hopes the photos help us better understand the impact of a possible approval.

"I think if we're really going to seriously mitigate climate change, we really need to start now and not put in infrastructure that's going to last 30 years," he says. "We'd be saddled with these type of investments, when we'd be better off putting both our know-how and our money towards more sustainable resources."
RELATED ISSUES

Trade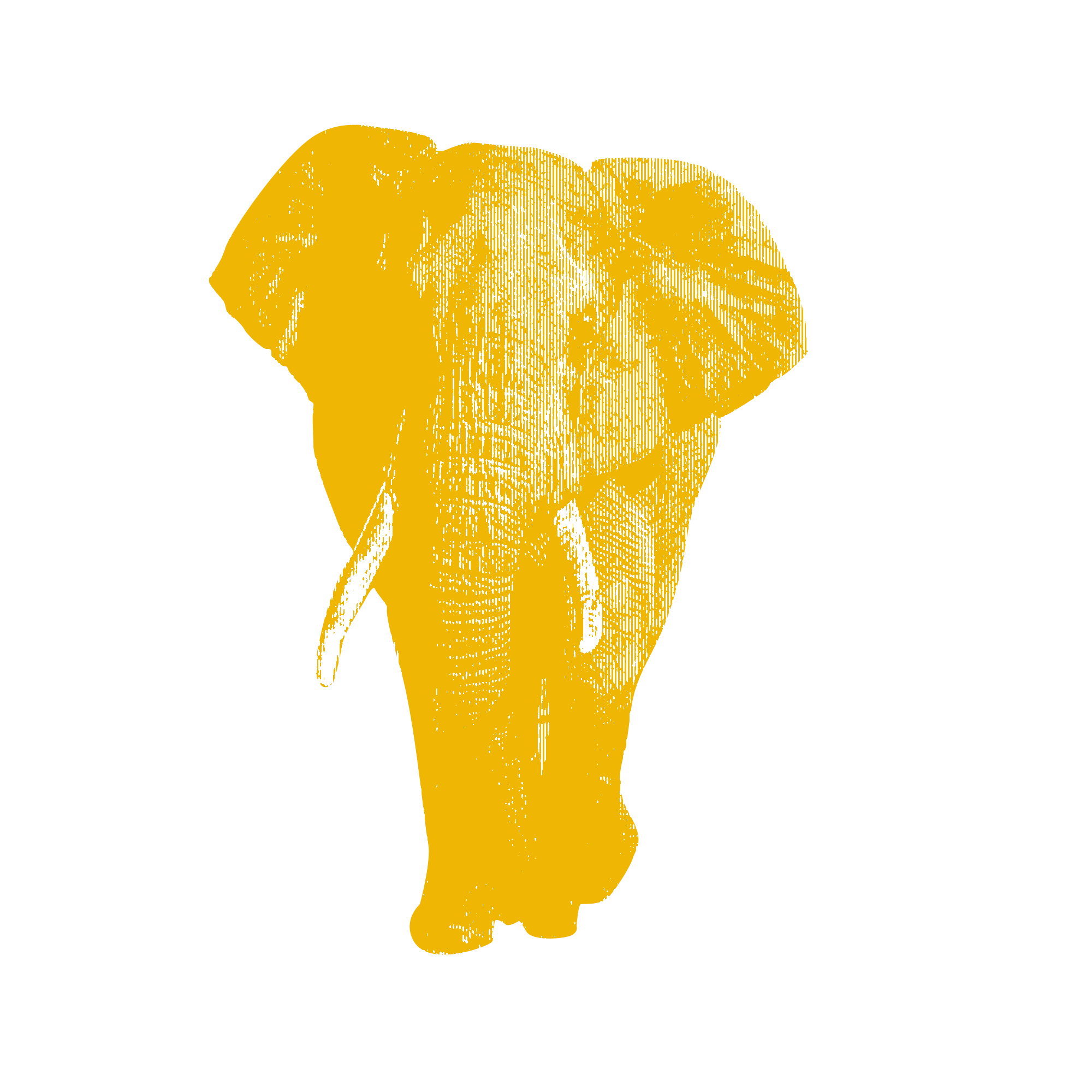 Issue
Environment and Climate Change
Environment and Climate Change