Pulitzer Center Update April 8, 2022
Just Launched: Speaking Out on Climate Justice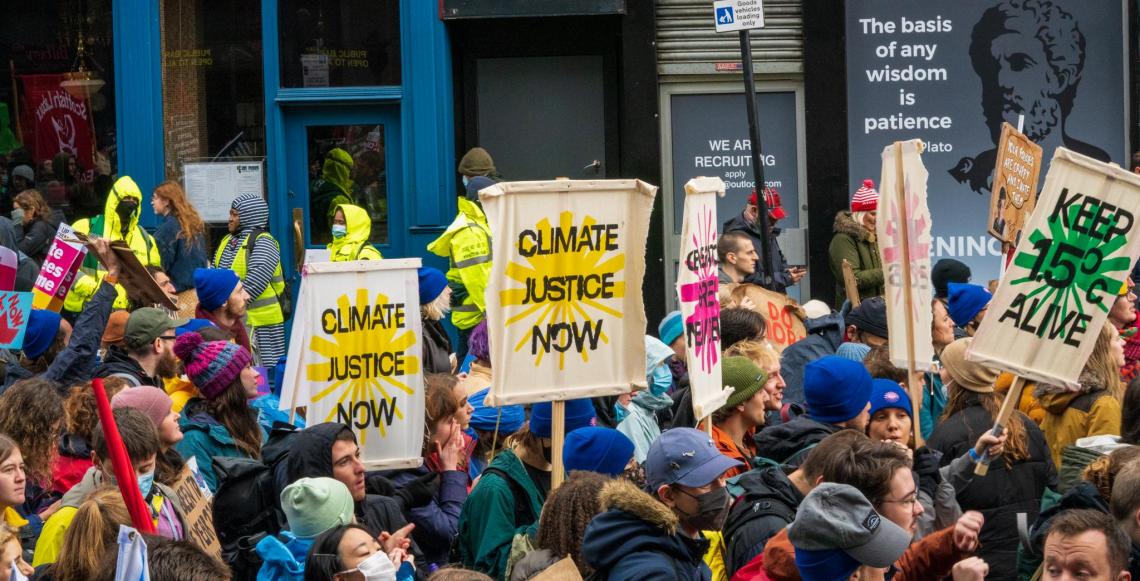 We've launched the Speaking Out on Climate Justice platform on our website!
With this initiative, we invite Campus Consortium students, faculty, and alums, as well as the Pulitzer Center team, to submit work that explores the intersection of climate and justice.
Authors of blogs, articles, videos, or photo essays may wish to consider:
How does climate change affect your own community?
Climate change affects us all, and yet its impact is not experienced in the same way throughout the world. How does it vary in diverse regions and communities throughout the world? Who suffers most? What are the disparities?
Who is taking the lead to stop climate change? How can we amplify those voices?
Please email submissions to [email protected]. We will offer a payment of $75 for each Climate Justice post that is published.

Sign up to receive future newsletters here.
RELATED ISSUES