For the eighth year in a row, Pulitzer Center journalists traveled to Chicago to kick-off Free Spirit Media's summer documentary film program. This year, grantees Dominic Bracco, Kathryn Carlson, Meghan Dhaliwal, and Steve Elfers visited Chicago on June 27 and 28 to begin work with 15 student filmmakers.
During the six-week program, the students are divided into groups and each group is mentored by one of the journalists. The end results: short documentary films produced by the students on a topic they choose after spending these first two days with their journalist.
Over the two days in June, the journalists presented their international reporting projects with students. On day one, Bracco shared his experience reporting on violence in Juarez, Mexico, and Carlson talked about her video following a widow in Uganda. In addition to discussing his process, Bracco explained to the students, "even if you're working in your own space, where you feel comfortable, just always be aware of your surroundings."
Then the journalists broke off into their groups and worked with the students to help identify potential topics for their documentaries. They started with wider themes such as violence and positive expression, then pared them down to more specific topic ideas including art creating safe spaces from violence and the history of fortune tellers.
During day two, Dhaliwal shared her project on cholera in Haiti, and Elfers talked about his project that explores vanishing groundwater in several different countries. Dhaliwal emphasized that "research is crucial" and, sometimes while making decisions within a group, negotiations are necessary and compromises need to be made. The journalists then worked with their groups on essential skills to produce a documentary film including research techniques, how to find subjects, and how to write interview questions. With some guidance from the journalists, the students got out their cameras and started familarizing themselves with their equipment by filming their group members talking about the topic they chose.
Effects of medical marijuana, the culture of fortune tellers, young men's roles in society, and art creating safe spaces from violence are the topics that the four groups selected for their documentaries. Over the next six weeks, the students will film and edit their documentaries, with the Pulitzer Center journalists mentoring along the way.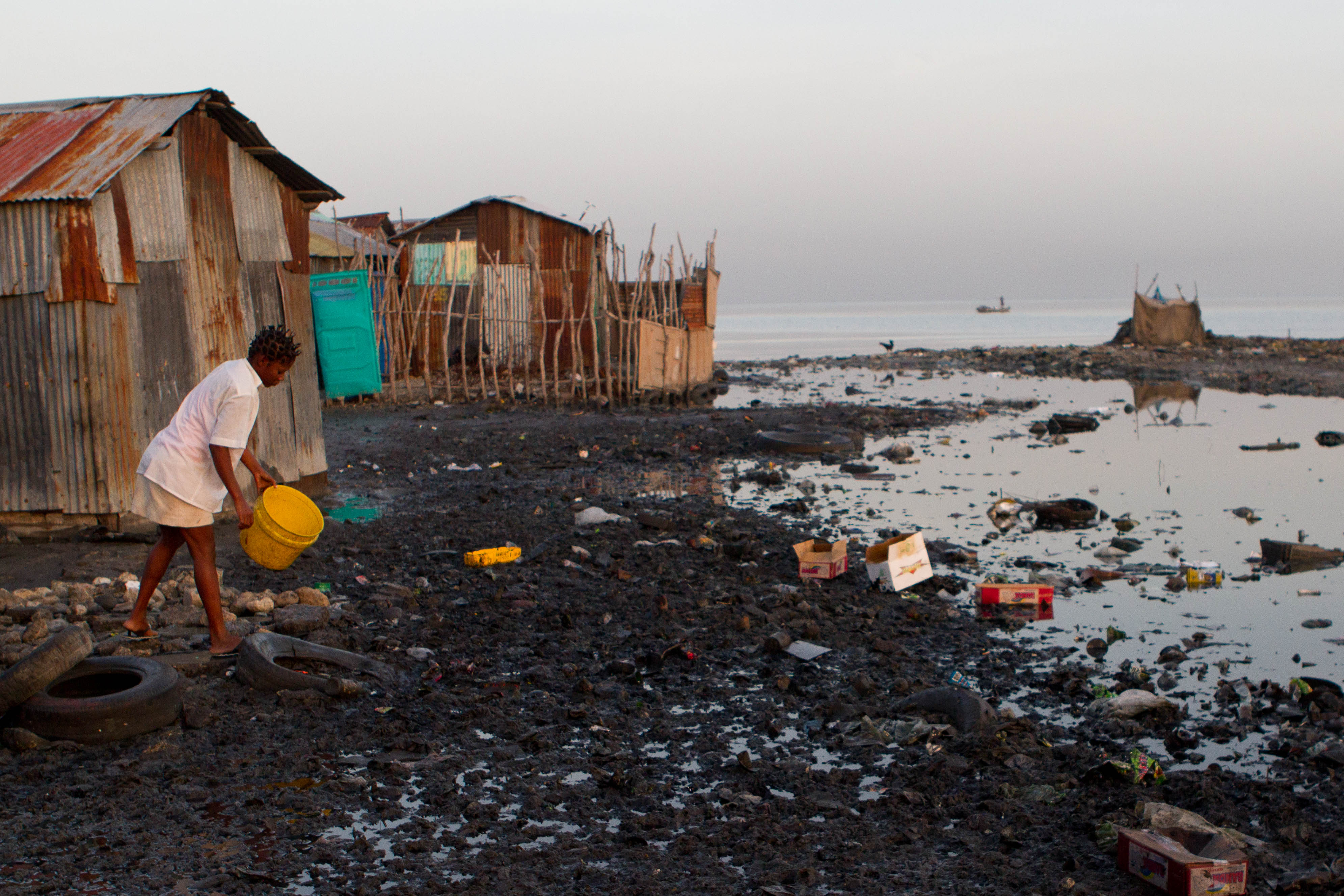 Before the international response to the earthquake of 2010 one challenge Haiti didn't face was...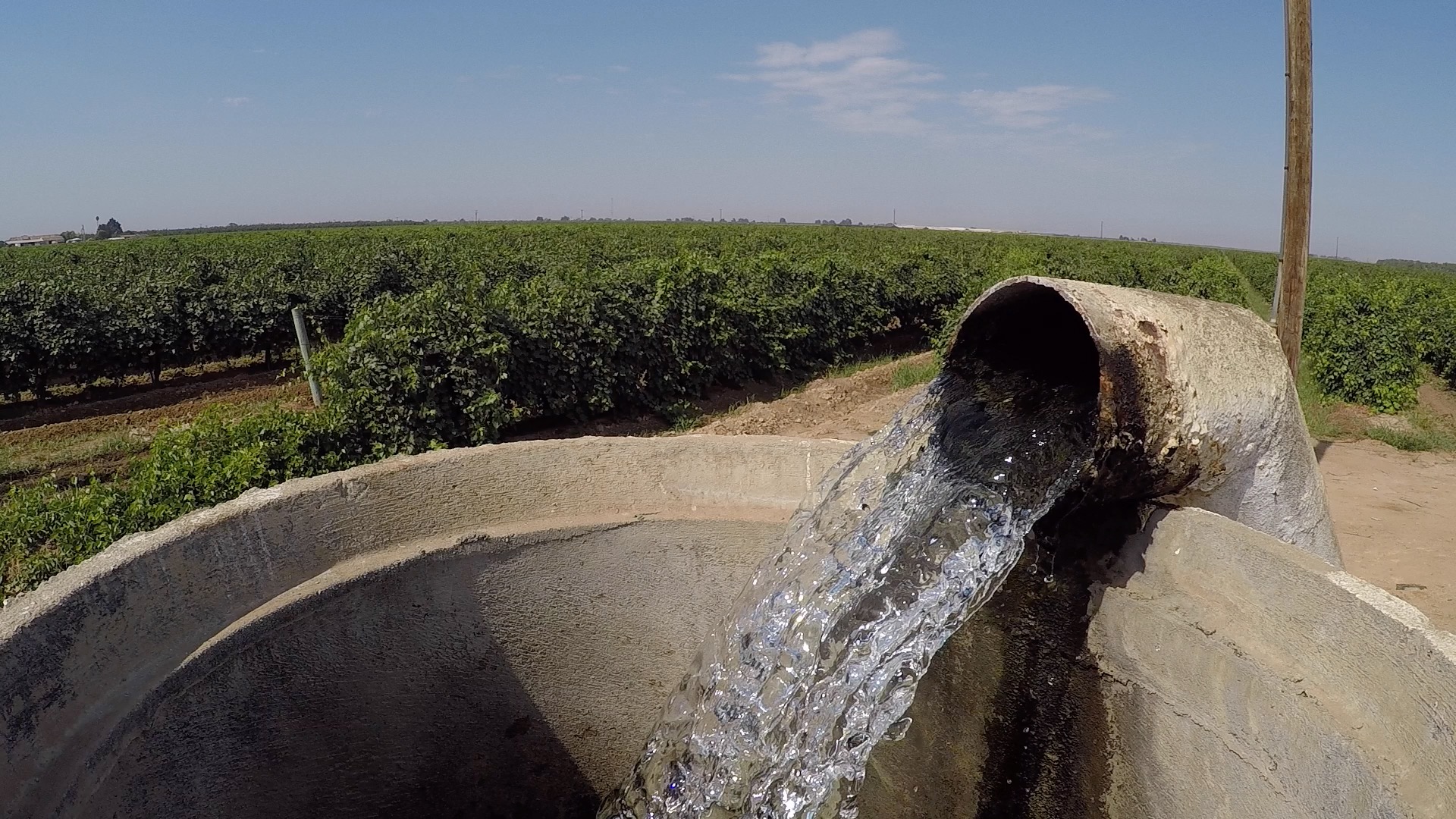 In places around the world, supplies of groundwater are rapidly vanishing. As aquifers decline and...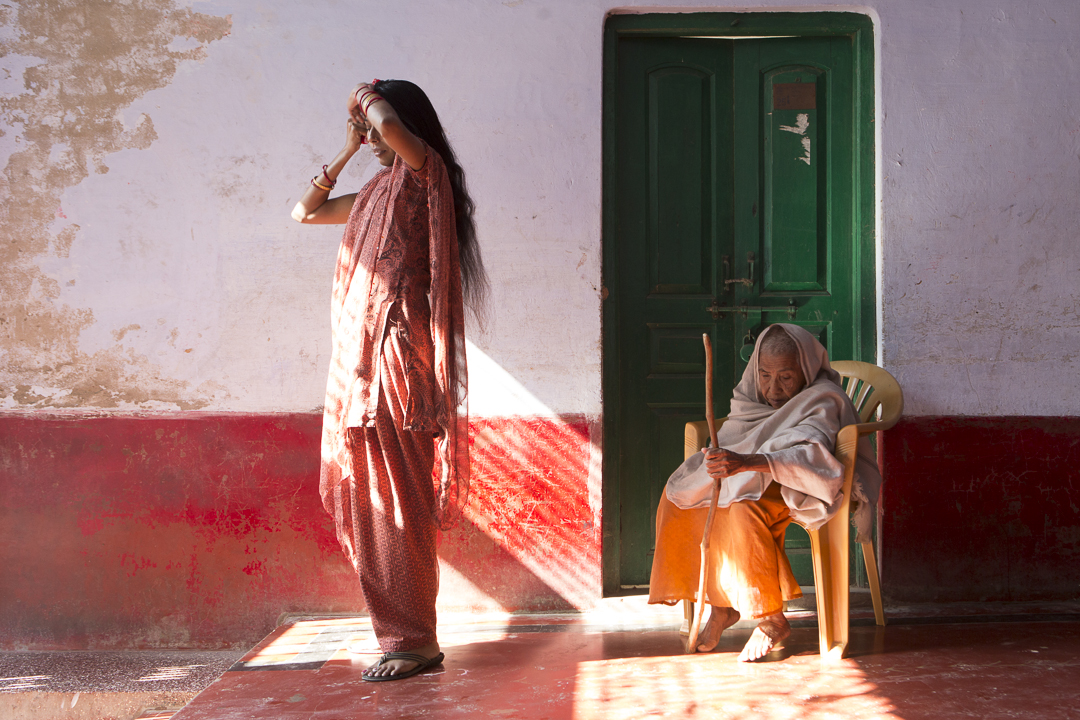 When grief is compounded by cruelty: Societies of widows, battling the stigma of exclusion and the...
RELATED ISSUES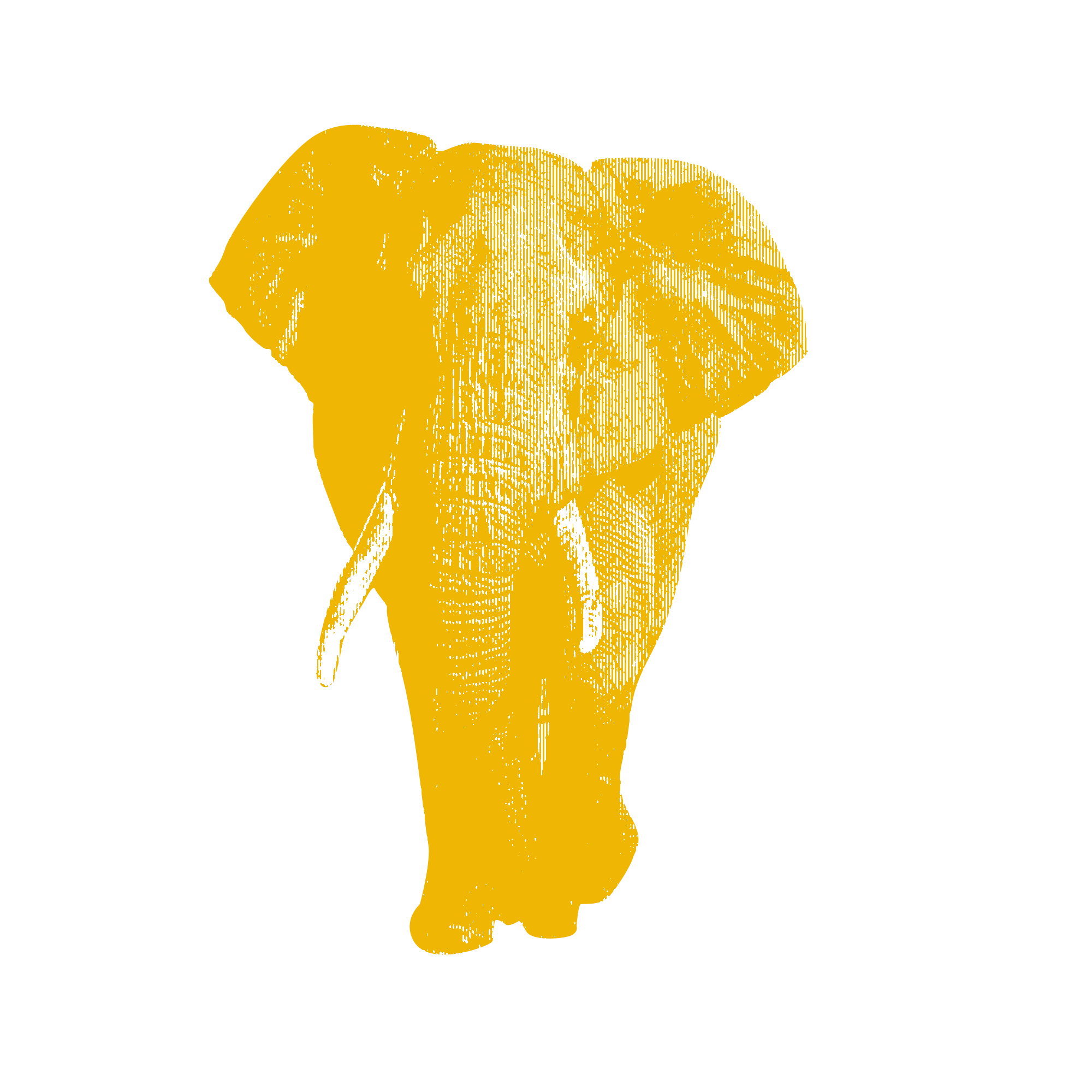 Issue
Environment and Climate Change
Environment and Climate Change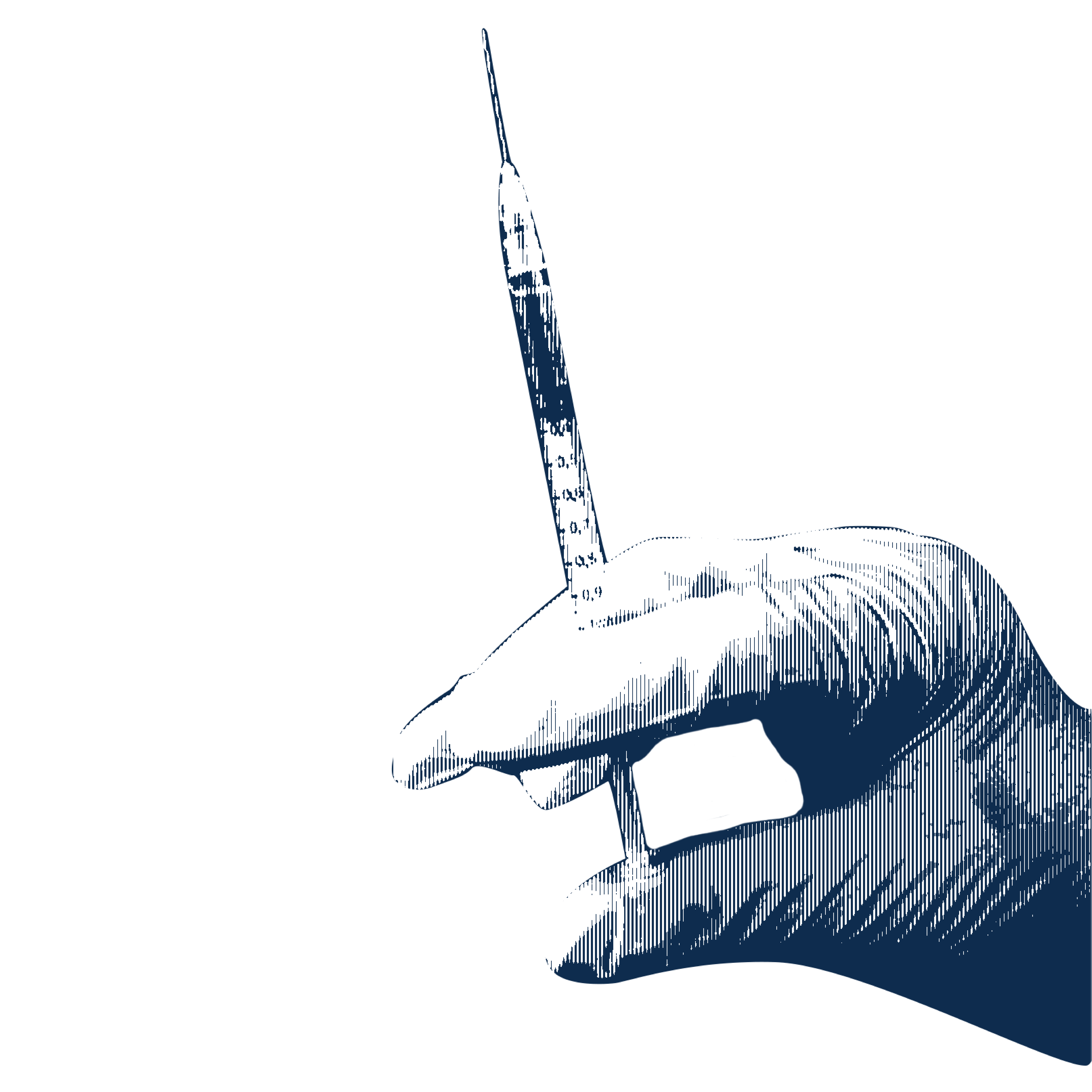 Health