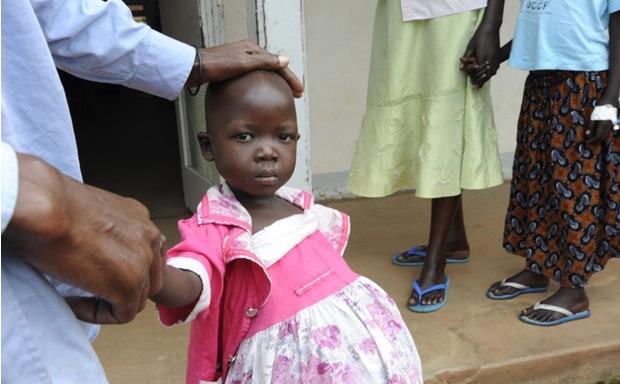 Joanne Silberner, a Pulitzer Center grantee, and John Fauber, a medical journalist for the Milwaukee Journal Sentinel, have received the 2013 Victor Cohn Prize for Excellence in Science Reporting administered by the Council for the Advancement of Science Writing. Silberner received the award for both her coverage of health policy for NPR and her five-part Pulitzer Center-supported radio series on neglected diseases in developing countries.

The award is Silberner's third in the past two months for her series that aired on PRI's The World and included "Cancer's Lonely Soldier," "Pink Ribbons to Haiti," "An Ounce of Prevention," and "The Infectious Connection."

The Council for the Advancement of Science Writing recognized Silberner for "consistently breaking new ground in a heavily covered beat, and recognizing new angles in important stories rather than offering stories that everyone else covers," and for telling "those stories with great humanity, with a keen understanding of public health policy implications, and with verve."

The Council found her Pulitzer Center-supported series "notable for its diversity, and eye (and ear) for the telling detail. In the series on cancer, for example, she catches the listener with the fact that more people in poor and developing countries die of cancer than of HIV/AIDS, tuberculosis and malaria combined. She also brought a personal emotional connection by comparing a Ugandan breast cancer patient's experience with her own bout with the disease."

Silberner and Fauber will share the $3,000 prize and receive certificates at an awards ceremony in Gainesville, FL, on Saturday, November 2, to be held during ScienceWriters2013, a joint meeting of CASW and the National Association of Science Writers (NASW).

Silberner also was recently awarded the 2013 European School of Oncology's (ESO) Best Cancer Reporter Award and a 2013 Communication Award from The National Academy of Sciences, National Academy of Engineering, and Institute of Medicine.
RELATED ISSUES