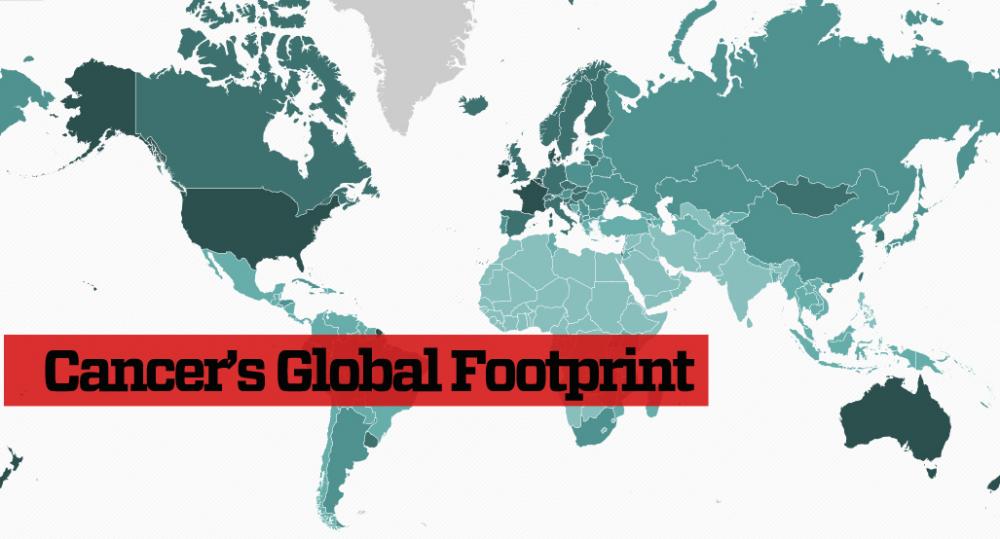 Pulitzer Center grantee Joanne Silberner won the 2013 European School of Oncology's (ESO) Best Cancer Reporter Award, sharing first place with Tiffany O'Callaghan, opinion editor with the UK's New Scientist magazine.
ESO recognized Silberner for her radio series on cancer in the developing world broadcast on PRI's The World and published on the BBC's website. In a release, ESO said Silberner's reporting "focused on the growing crisis of cancer in developing countries and highlighted the neglect that surrounds this issue and the need for urgent action."
"I am deeply honored to have won this award, and to have been able to help call attention to the plight of people with cancer worldwide," Silberner said in the ESO release. "I thank the patients, families and health professionals in Uganda, India and Haiti who shared their stories. And I'm grateful to the Pulitzer Center on Crisis Reporting for recognizing cancer as a true global crisis, and to the radio program "The World" and my wonderful editor David Baron for support."
Founded in 1982, ESO describes itself as "one of the most important providers of cancer education for physicians, nurses, patient advocates and the media worldwide." This non-profit based out of Milan, Italy, is dedicated to enlightening the public about the disease through high-quality reporting, education about reducing cancer related mortality, and enhancing the skills of healthcare professionals. The Best Cancer Reporter Award honors a reporter who thoroughly highlights cancer related issues and calls global attention to the disease.
The winners of the 2013 Best Cancer Reporter Award will each receive a prize of €5000 (approximately $6,600). An example of their work will be reprinted in ESO's magazine Cancer World. An interactive map produced by the Pulitzer Center accompanied Silberner's reporting series. Explore the map to learn about cancers that disproportionately affect poorer countries.
RELATED ISSUES