Pulitzer Center Update March 15, 2022
Investigating the Endless, Systematic Destruction of Rainforests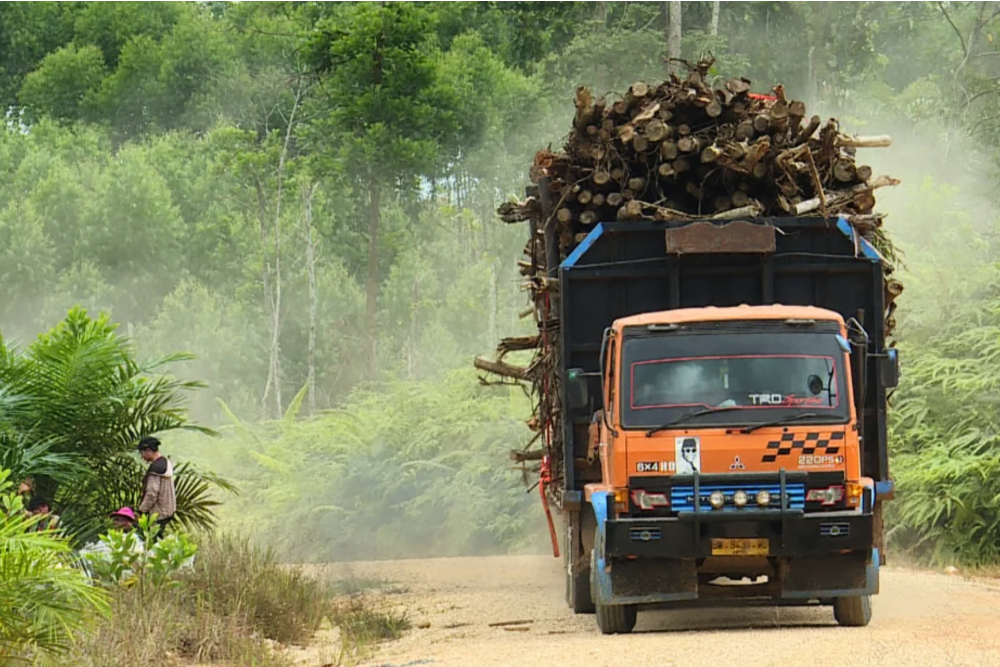 Meet the 2022 Rainforest Investigations Fellows
It hasn't been good news for rainforests in a world shaken by escalating military conflicts and extreme weather events. Whether in the Amazon, the Congo Basin, or in Southeast Asia—the planet's most biodiverse ecosystems—deforestation rates continue to rise.
Faced with such a challenge, investigative journalists are key players in the mission of revealing the causes behind the symptoms: What are the political and economic powers that continue to drive the endless, systematic destruction of our planet?
This is one of the main questions guiding the work of the Rainforest Investigations Network (RIN), an initiative created in 2021 by the Pulitzer Center. As the Rainforest Investigations Editor, I have the privilege of leading a team of journalists from around the world working to expose the interconnected systems and actors that contribute to rainforest destruction.
For a second year, we are awarding full-year investigative Fellowships to experienced reporters in tropical regions around the world and are inviting them to collaborate with colleagues based in large newsrooms in the U.S. and Europe in an effort to expand the reach and scope of investigations on underreported rainforest issues.
The first year of the initiative supported 13 Fellows from 10 countries, covering topics ranging from how the beef industry is fueling Amazon deforestation, to the nickel mining behind electric car batteries destroying forests in the Philippines.
This year's cohort is even larger, expanding to 19 Fellows from 12 countries. Their investigative projects range from illegal activities by armed groups in the Amazon to major supply chains that connect deforestation to global markets. Click here to meet the 2022 RIN Fellows and learn more about their profiles and projects.
In its first year of activities, the RIN published 76 original stories in multiple languages, including Spanish, Portuguese, bahasa Indonesia, English, and more, reaching millions of people in multiple formats.
We look forward to supporting even more investigative projects and cross-border newsroom collaborations on crucial issues impacting the world's rainforests.

RELATED INITIATIVES