Pulitzer Center Update July 10, 2022
International, Intersectional, Interconnected: Our Q2 Highlights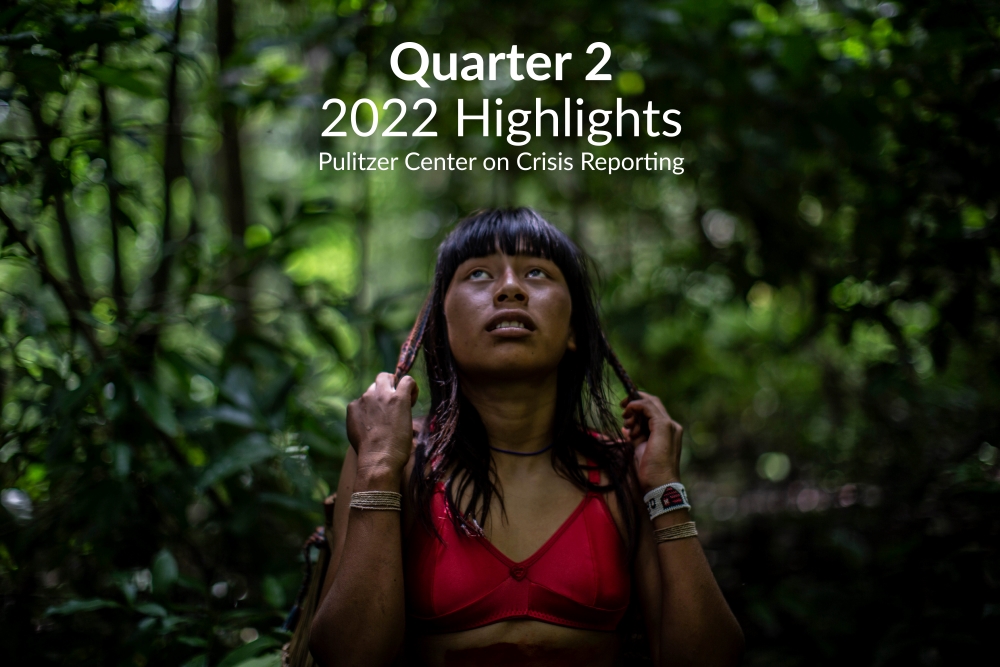 Pulitzer Center Supports 100 Journalists and 80 Projects in Q2
Finally!
After two-plus years of pandemic constraints, we were able this June to bring together more than 150 members of the Pulitzer Center community in person for a conference in Washington, D.C., focused on the myriad dimensions of the global climate crisis while celebrating the power of creative collaborations spanning the globe.
The Interconnected conference highlighted a quarter marked by dozens of new reporting projects, close to 200 educational activities, recognition from the Pulitzer Prizes, announcement of the 2022 cohorts of our Reporting Fellowship and The 1619 Project Education Network, and the launch of both our international education and outreach initiative and 10 Fellowships focused on ensuring accountability in the use of artificial intelligence (AI).
Being at the National Press Club with colleagues from 30-plus countries and sharing their work in sessions streamed live in five different languages was inspirational on so many levels. One of the great joys of being involved with the Pulitzer Center is the opportunity to learn every day from journalists and educators determined to make a difference on the big challenges that face us all.
Plenty of examples are included in our Q2 2022 report — please explore! We welcome, as ever, your suggestions and critiques, and we are so grateful for your support.
Image

---
Impact
IPYS Venezuela recognizes work supported by the Pulitzer Center
 
The most important investigative journalism award in Venezuela, granted by the Instituto Prensa y Sociedad, recognized three works supported by initiatives of the Pulitzer Center. Rainforest Investigations Network (RIN) Fellows Joseph Poliszuk and María de los Ángeles Ramírez received the award for best investigation with their project, Corredor Furtivo, which revealed the widespread presence of illegal mining in the Venezuelan Amazon. The series was published in partnership with Armando.Info and El País. The project Naturaleza en Llamas (Nature in Flames), led by the website Prodavinci and supported by the Rainforest Journalism Fund, received an honorable mention in the "Coverage" category. In the same category, Prodavinci won another honorable mention for its work Los Hijos de la Mina (Children of the Mine).
---
This message first appeared in the July 8, 2022, edition of the Pulitzer Center's weekly newsletter. Subscribe today.
Click here to read the full newsletter.
RELATED ISSUES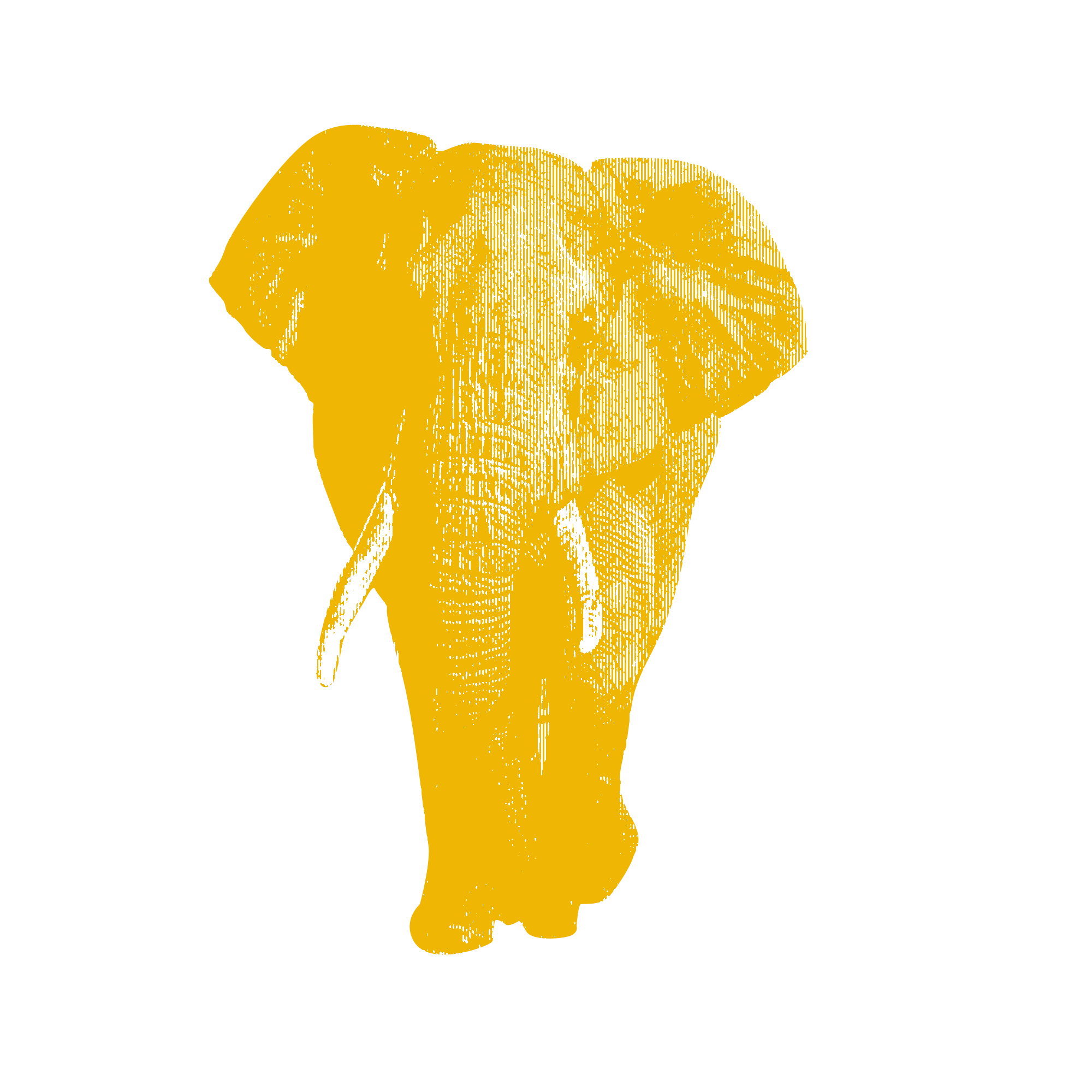 Issue
Environment and Climate Change
Environment and Climate Change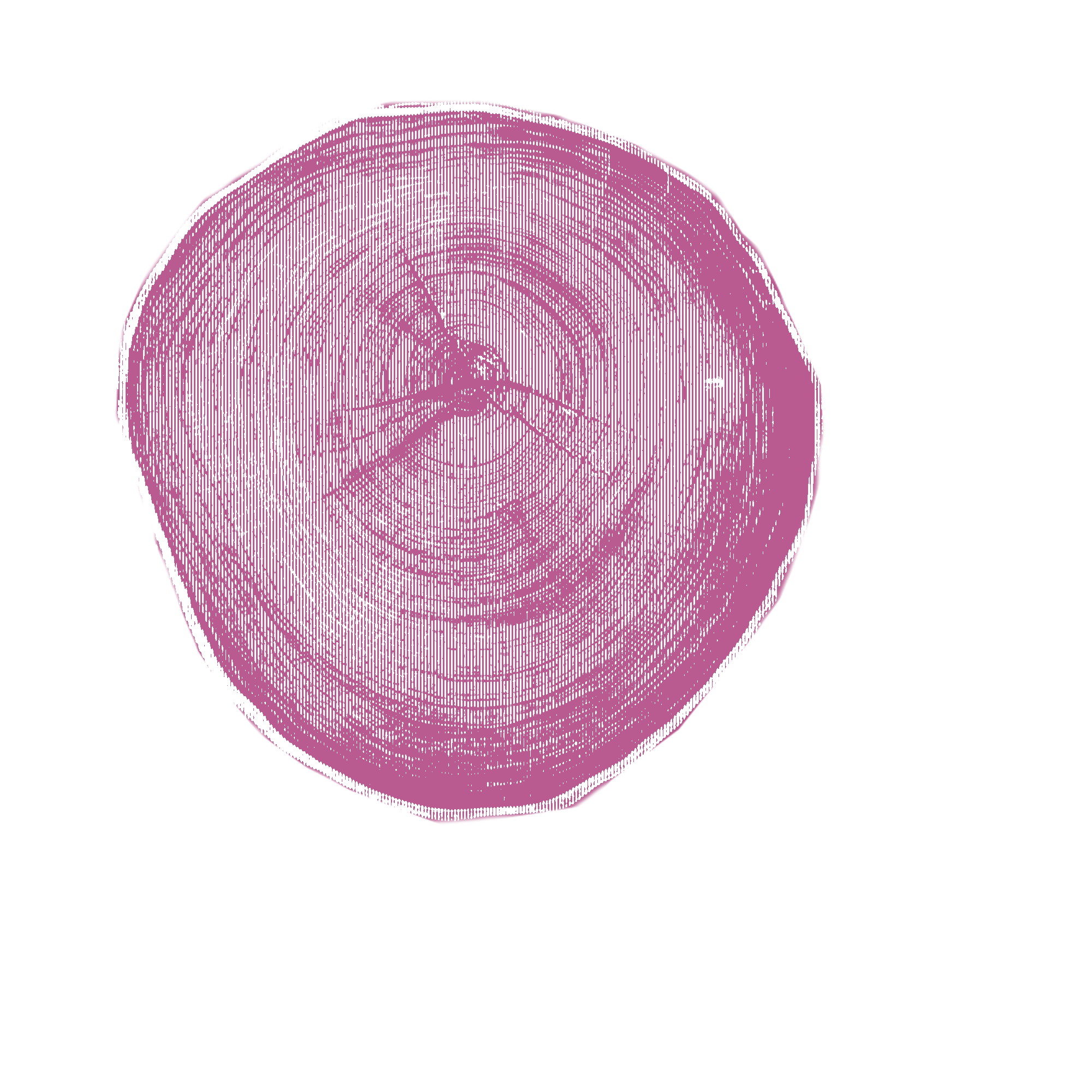 Rainforests